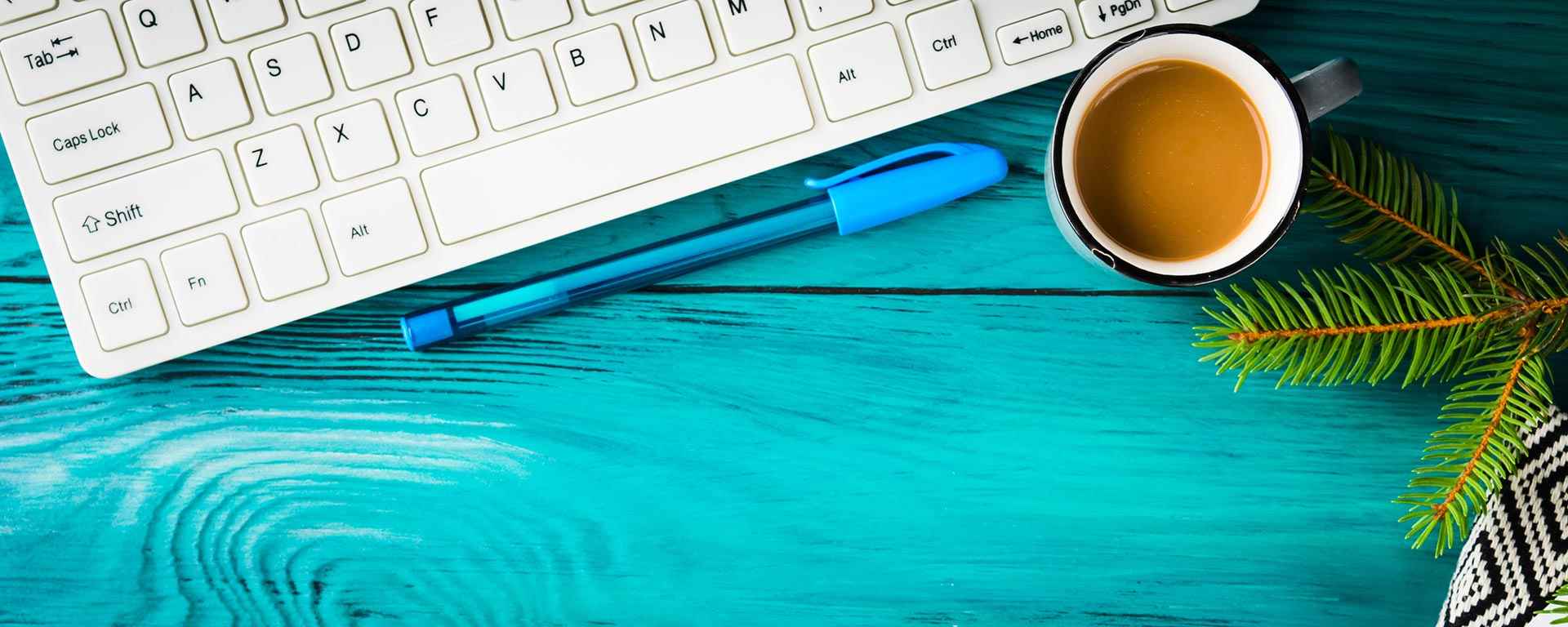 Disclaimer :-

1. The articles in this blog are contributed by respective authors and carries their personal views and opinions and and does not represent those of people, institutions or organizations including blog owner Mpower Minds,... the author may be associated with in personal or professional capacity, unless expressly stated.

2. Mpowerminds has taken reasonable care to ensure that the articles are not intended to malign any religion, ethnic group, club, organization, company or individual. However, in case of any such issues faced with any article in this blog, you may bring the same to our notice by writing to us @ info@mpowerminds.com.

3. Mpowerminds does not take any responsibility for any inaccuracies, incompleteness of the information,, any errors, omissions, mistakes etc. or absence of any key information in any of the articles or if the information contained in the blog are not up to date.

4. The information contained in the articles is only for informational purposes and is not to be considered to be professional advice.

5. Any use of the information contained in any articles in this blog is solely at the risk of the user and Mpowerminds expressly disclaims any liability or responsibility for any direct, indirect, consequential, incidental damages or any other costs or damages arising out of the use of any information contained in this blog and in any of the articles at this blog.

6. All rights pertaining to the articles in this blog including copyrights and any other Intellectual Property Rights including but not limited to rights of translation, reproduction, adaptation, derivations, etc. reserved and vested exclusively with Mpowerminds and its management. No part of any articles in this blog may be reproduced or transmitted in any form or by any means including electronic, mechanical, photocopying, recording, or otherwise, or stored in any retrieval system of any nature without the prior written permission of the copyright owner.


Read more