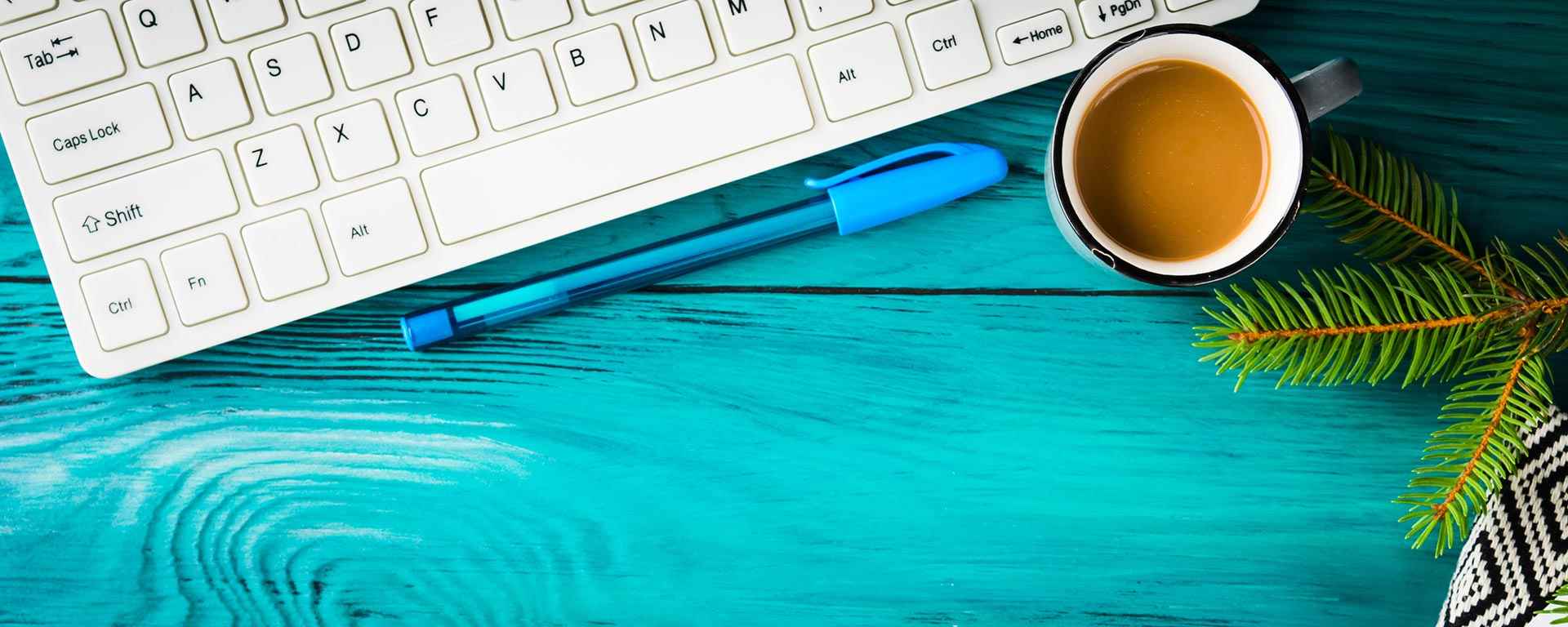 Mpower's amazing techniques to resolve couple conflicts. How is couples' counselling a fun activity at Mpower?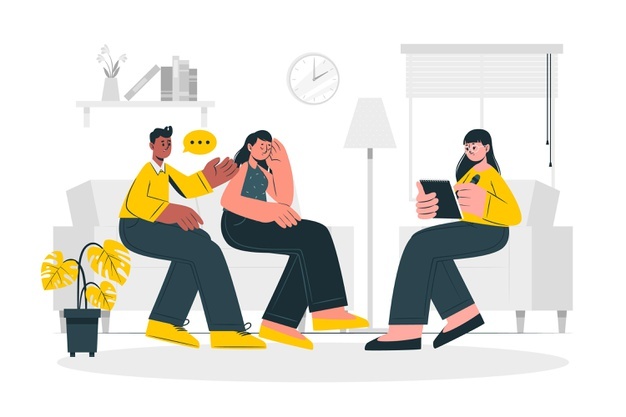 "Couples can form a more secure bond with one another and be able to have vulnerable conversations without pushing the other person away," Hsueh says.

Every partnership has a point of contention. Learning how to resolve disagreements will not only help you resolve your problems but will also strengthen your relationship.

A certified counsellor works with two people in couple's therapy to help them improve their relationship.

Couples counselling, like any other type of treatment, necessitates both parties' dedication and desire to open up.

More than 98 percent of people rated marital and family counselling services as satisfactory or excellent, according to the American Association for Marriage and Family Therapy.

Counselling does not have to be a secretive process confined to only certain "types" of people. Couples therapy can benefit everybody in a relationship, regardless of their socioeconomic status.

When going to couples counselling, keep an open mind and be prepared to tear down communication obstacles.


Couples therapy techniques at Mpower
1. Listening with intention
"Reflective listening," explains Laura Louis, a licensed psychologist at Atlanta Couple Therapy, "is a tremendously useful exercise where the couple takes turns being active listeners."
Instead of using "you" sentences, use "I" words. Instead of saying "You're bad for doing X," say "I feel hurt when you do X."
"When partners take turns being active listeners, it improves the couple's communication and conflict resolution skills," Louis explains.
2. Psychotherapy with a strong emotional focus
Emotionally focused therapy is a technique utilized by many therapists (EFT).
According to Ansley Campbell, a clinical director at The Summit Wellness Group, the goal is for couples to "identify maladaptive patterns within the relationship that are interfering with safe ties and attachments."
She explains that people "learn and use strategies to repair or develop safe and secure attachments inside the partnership."
3. The use of narrative therapy
Narrative therapy involves people recreating their stories and articulating their difficulties in a narrative format. This can assist them in realizing that no single story can possibly capture the entirety of their experience.
"Inconsistencies and contradictions will always exist," says Sam Nabil, CEO and main therapist at Naya Clinics.
Couples who believe their relationship is failing because of both of their flaws may benefit from narrative therapy.
"These couples often believe they're in this love quagmire and emotional misery because they've always been a 'failure,' and it's what they 'deserve," adds Nabil.
4. The Gottman Technique
The Gottman Method is a well-known technique used by couples' therapists. The method is intended to assist couples in deepening their understanding of one another while also resolving problems in their relationship.
The Gottman Institute has been conducting research for almost 40 years. The Gottman Institute offers live workshops and take-home training materials for couples, but many therapists have also been trained using its methods.
5. Relationship treatment with Imago
Dr. Harville Hendrix and Dr. Helen LaKelly Hunt established Imago relationship therapy in 1980, which emphasizes the link between adult relationships and childhood experiences.
The therapy aims to make couples more empathic and understanding of one another by addressing early trauma.
6. Problem-solving treatment
Solution-focused therapy is a paradigm to explore if you're dealing with a specific problem or want to work toward a specific goal.
"A short-term goal-focused evidence-based therapeutic method that helps clients change by developing solutions rather than wallowing," according to the Institute for Solution-Focused Therapy.
Exercises and fun activities for couples' therapy
1. Get creative
When you're having relationship problems, having a physically visible vision board might assist in reminding you of your shared ambitions and goals," Louis explains.
She suggests that couples become crafty by writing down goals and collecting images that represent their relationship aspirations.
"It's a concrete reminder that a marriage is a work in progress, and that building a good, healthy, and long-lasting relationship needs hard effort and time on both ends," she says.
2. Look for more in-depth subjects to discuss.
Get over the superficial talks and ask your partner more than "What's for dinner?"
Kelly Sinning, a registered professional counsellor in Colorado, assigns her clients the task of just conversing with one another as homework.
"We become so caught up in our day-to-day requirements that we don't know we've stopped having conversations about anything else," she says.
3. Figure out what your partner's love language is
Just because you're in a relationship doesn't guarantee you feel the same way about love.
Dr. Gary Chapman's book "The 5 Love Languages" has helped couples figure out what makes them feel loved so they can show up for each other.
The five love languages are based on the premise that each person prefers to receive love in one of five different ways:
Receiving presents
Performing acts of service
Receiving words of affirmation
Having personal contact
4. Fill up your container of intimacy
Recognize that you both have intimacy needs as a pair and as individuals.
The "intimacy bucket," as Garcia refers to it, encompasses the following sorts of intimacy:
intellectual\experiential\social\emotional\sexual
Spend some time in each container looking for exercises. On a Zoom game night, for example, you can try a new pastime together or interact with similar acquaintances.
5. Do yoga with a partner.
Consider doing couples yoga with your significant other.
As you flow through tandem exercises, partner yoga allows you to balance along with your partner, creating and strengthening trust.
Mindfulness was connected to enhanced relationship satisfaction in a 2016 study. Synchronization
6. Make a list of things you'd like your partner to do for you.
Make a list of three things your partner could do on a weekly basis to make you happy. While looking in each other's eyes, share your list with one another.
The lists may not be something your partner can do every day, but they can help establish trust and communication by reminding them of things they can do once a week.
"The point is that we all display and require affection in different ways," explains Nyro Murphy, LCPC. "Honoring those distinctions is crucial to feeling heard and understood."
7. Use an icebreaker to break the ice.
You may recall icebreakers from summer camp or work seminars, but this tried-and-true conversation starter could help you rekindle your marriage or relationship.
Also read-
https://mpowerminds.com/blog/Signs-you-need-couple-counselling-Seek-couple-counselling-in-Bangalore
https://mpowerminds.com/blog/Quality-Time-The-Balance-Between-Me-We-How-couples-therapy-work-Mpower-Kolkata
For couple counselling, you can
visit
the nearest
Mpower
centre.
Mental Health Survey 2023
---
Speaking about mental health is not shame at all
---
How to be a great parent when you work long hours or occasionally have to work overnight shifts
---