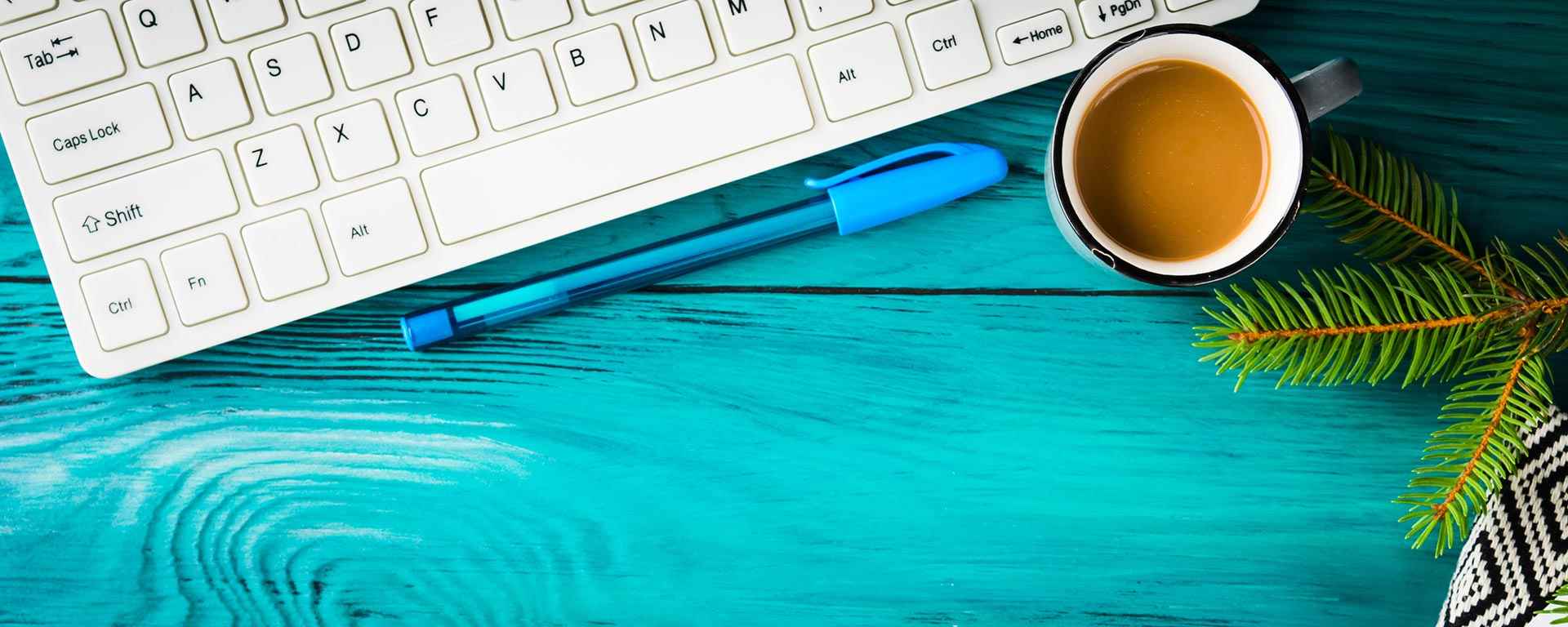 Quality Time: The Balance Between "Me" & "We". How couples' therapy work: Mpower Kolkata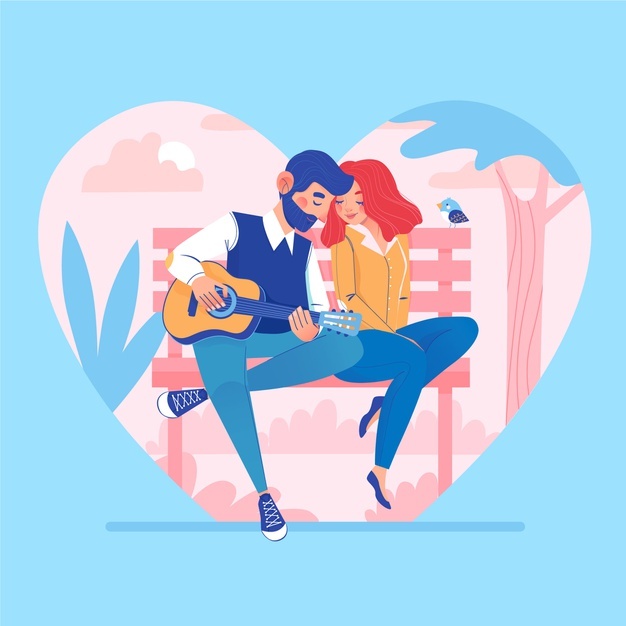 "Don't get so busy making a living that you forget to make a life" - Dolly Parton

Being in a relationship is all about finding the right balance. In a relationship, two people come from different family, different background and try to build a life together. In that journey from "Me" to "We" they face several roadblocks. This is a tough task for so many couples to satisfy both individual and relational growth. Two people can differ completely in terms of expectations they have towards each other. Difference in opinions, expectations can cause severe distress, regular conflicts, disturbed communication. That's when couples therapy comes into play.

What is the meaning of "Me Time"?

All of us have our own individual expectations from ourselves, own interests to pursue, individual dreams to accomplish, own bucket list to complete. We all need time to ourselves. It's important for recharging and refreshing our minds, bodies, and spirit. In any relationship, it's important that one feel like individuals and know that they are nourishing their own basic needs. The goal in any relationship is to be close and still maintain an identity as a separate person. So it is important that one spend some time with their own self, pursuing their own hobbies, dreams and interests.

Also read: Conflicts between couples. Can this be solved with the help of a couple's counsellor?

What is the meaning of "We Time"?

One of the challenges that affect many couples is carving out time for each other. Married couples often complain about losing the spark in their relationship after a few years into their marriage. This is because they start taking each other for granted and no longer do special things that they used to. But spending quality time together is very important to keep your bond strong.

Under normal circumstances, the daily tasks at work and home keep one occupied and the 'we-time' in a relationship is built around it. But sometimes, when opportunities to maintain this individuality comes down due to the pressure of "couples should do everything together", irritability and resentment often starts to build. The difference between expectations brings long arguments, numerous conflicts and meltdowns. If a balance is not found, it can lead to overall unhappiness. In a situation like that, perhaps couples counselling could be a good next step to help one guide through discussions on how they can better strike a balance in their relationship.

Couple counselling is a specialised stream allocated for resolving conflicts between They are trained psychologists possessing a degree or diploma in the stream. They not only try to resolve issues at hand, but also analyse the root cause behind it. The main indicators for couple counselling are: frequent arguments, silent relationships, physical violence, divorce /separation talks, lack of motivation to come back home, extra-marital relationships, suicidal threats or thoughts.

The focus of Couple counselling is usually:
Providing assistance with communication so that couples can express their thoughts and emotions to each other.
Help both partners to understand their difference in opinions and respect them
Trying to find a common ground which will be satisfactory for both
Focusing of "Quality of time" spent, rather than "Quantity of time spent" together
Reducing the time spent on complaining and make most of the time spent with each other
Exploring expectations, and focusing on what has been done rather than what is lacking in the relationship
Help developing perspective taking ability. Perspective taking is the ability to see things from another person's view and to better understand what he or she is thinking and feeling.
Redefining boundaries in relationships. Few relationships are so enmeshed that it leaves very little scope for individual development. Need for possession, control can take away independence of another partner. That can lead to regular conflicts.
Couple Counselling nurtures and protects one of this country's most precious asset - FAMILY. It is never too early or too late for beginning of a couple counselling. There is no shame in asking for help if we and any of our close ones are suffering. Ignore the stigma; be open, be honest, be prepared.
Looking for Couple Counselling / Couples therapy in Kolkata?
Visit: MPOWER - THE CENTRE Unit N210A-211, 2nd Floor, North Block, Ideal Plaza, 11/1, Sarat Bose Road Kolkata 700020 +91 90735 55522,