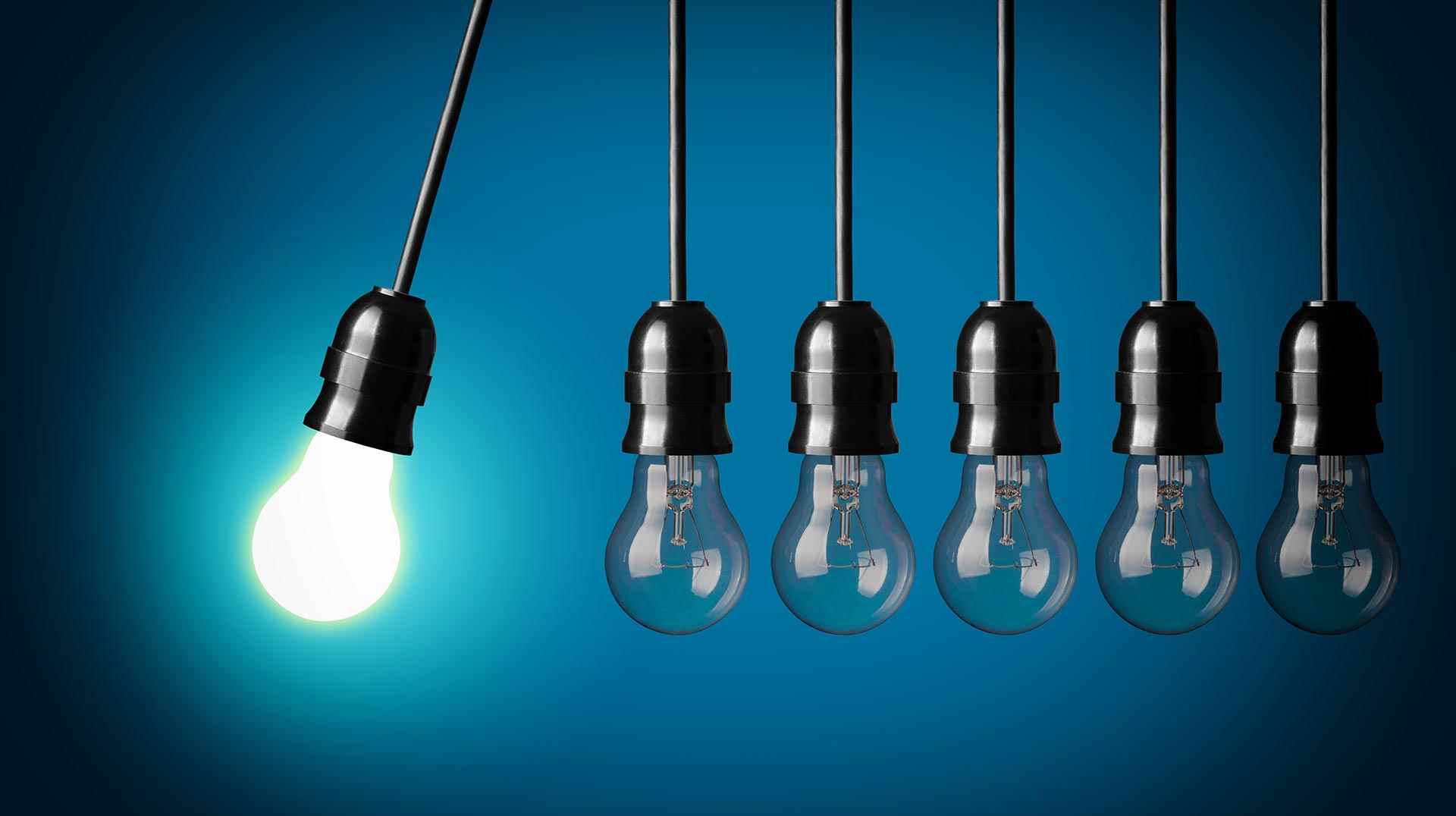 Why is Mpower the place to work at?
Mpower was founded with a vision to #StampOutStigma around the idea of seeking help for various mental health concerns. Our growing organisation involves a team of passionate & likeminded individuals who work hard towards spreading awareness about mental health and how #ItsOkNotToBeOk but it's not okay to not seek help.

Being a multidisciplinary mental health care provider, Mpower is a great place for you to spend time with your co-workers and build on the trust instilled by the founders by working in collaboration each other. Mpower is a place for building meaningful rapport between people who have the same vision.

Professional growth & personal connections are a by-product of such a work environment. Mpower provides a challenging environment that will help you acquire innumerable professional & personal skills.
No openings available at the moment, please come back later
If the role you are looking for is not listed here, please write to us on mpower.jobs@abet.co.in