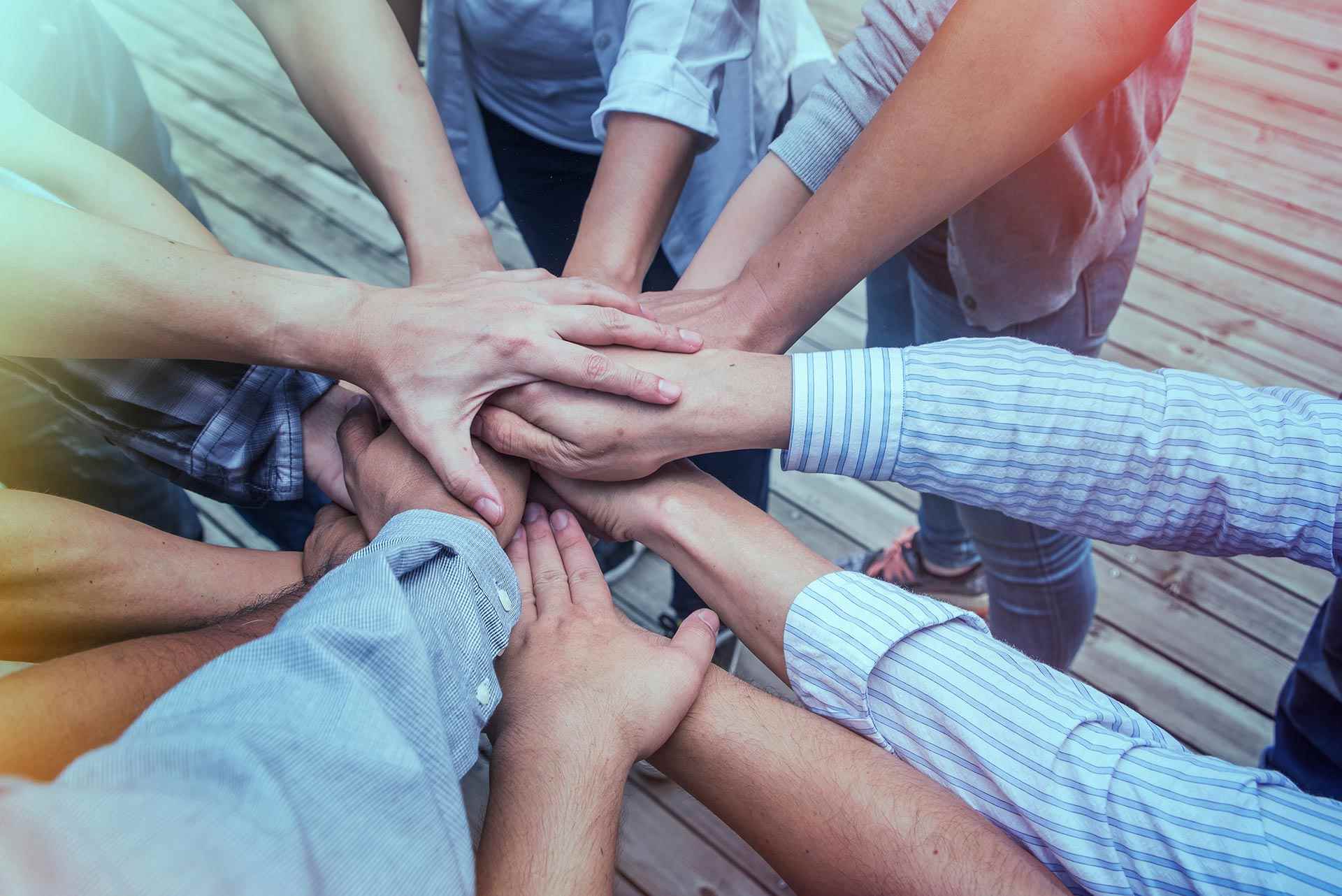 Support a Project
At Mpower, we create a relationship between you and your selected project, by helping you monitor it, providing crucial inputs like training & guidance, and diagnostic evaluation. We also assist in capacity building, advocating information on mental health, and conducting mental health workshops.
While supporting a project, you can choose to support an entire project, or a part of it, based on its focal area which includes psychosocial difficulties, and mental health concerns in children and adults. You will have complete flexibility in choosing and supporting the project of your choice.
Partnering with Mpower
Mpower has flexible options available, that not only helps us create customized proposals, but also helps enhance your brand and engage your employees.
Our financials are transparent.
The team consisting of world-class mental health professionals will be thoroughly involved in the operation of the projects.
The projects are managed and monitored to ensure utmost efficiency in fund utilisation. Projects are also regularly assessed by professionals to measure progress against planned objectives.