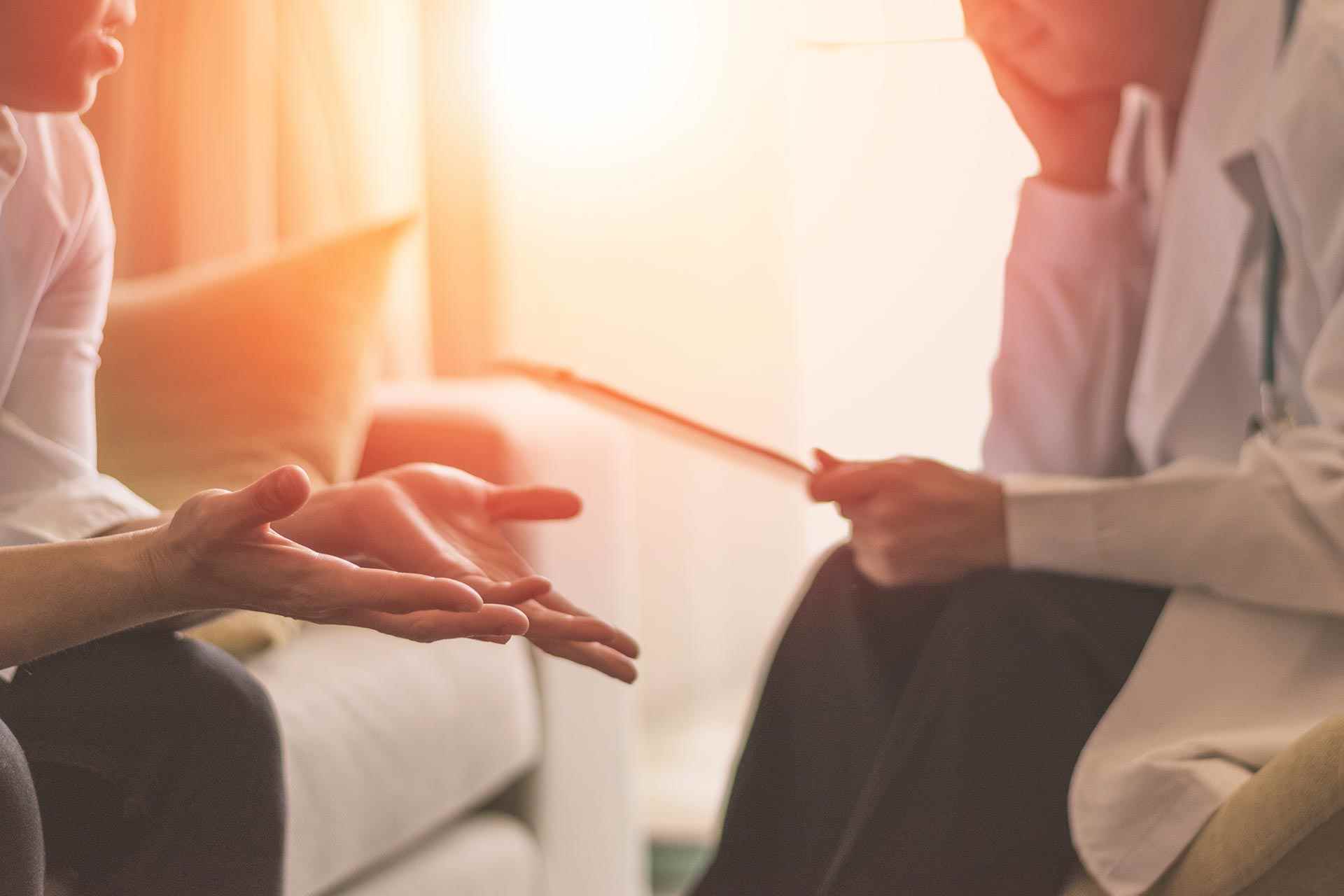 Clinical Care for Mental Health
.
Clinical care at Mpower is provided through world-class centres of excellence, by extremely skilled and qualified mental health professionals and can be broadly classified into the Centre, the Foundation, and the Cell.
At Mpower, we provide clinical services through the following units: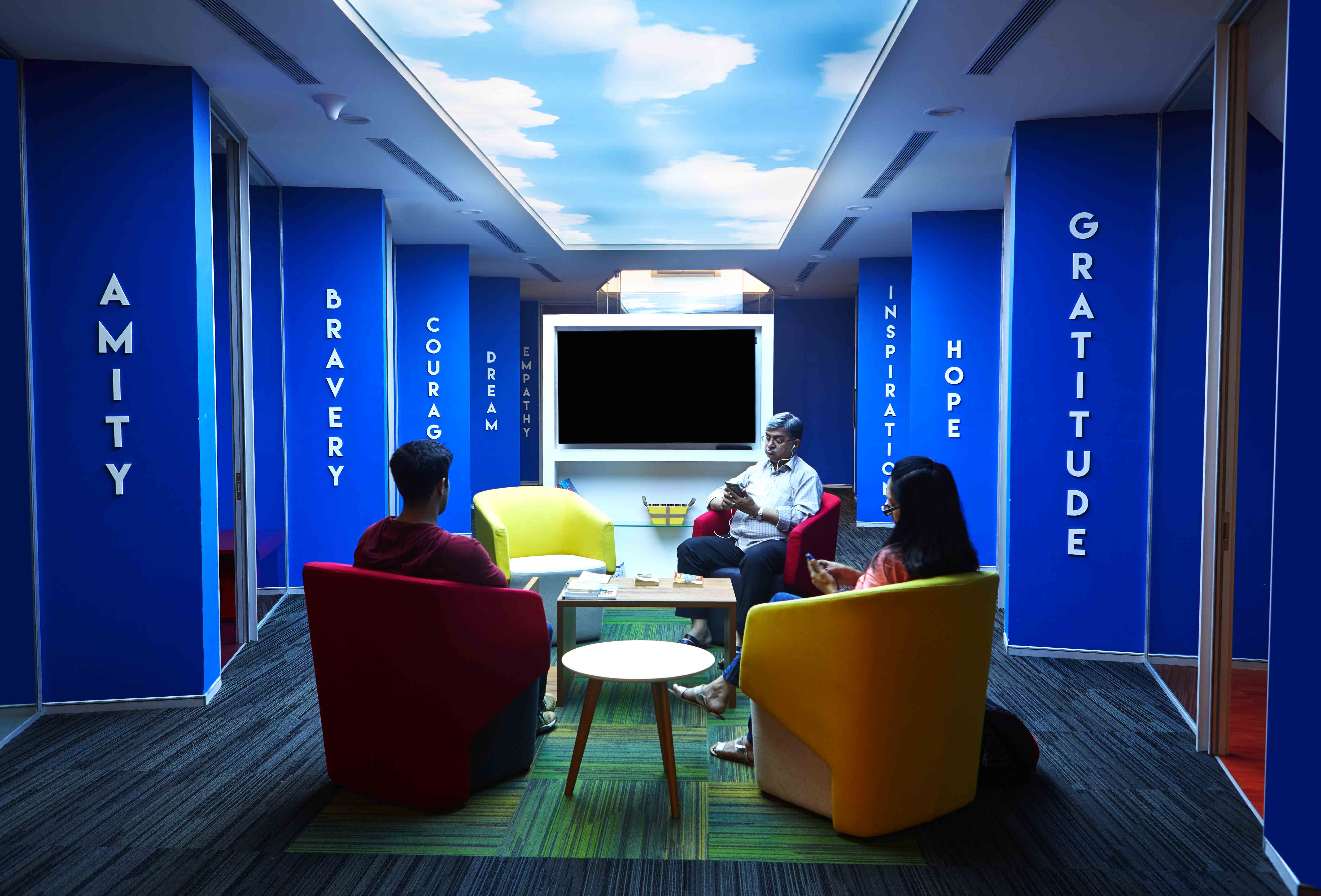 Offers holistic mental health care solutions to children, adolescents, young people and their families.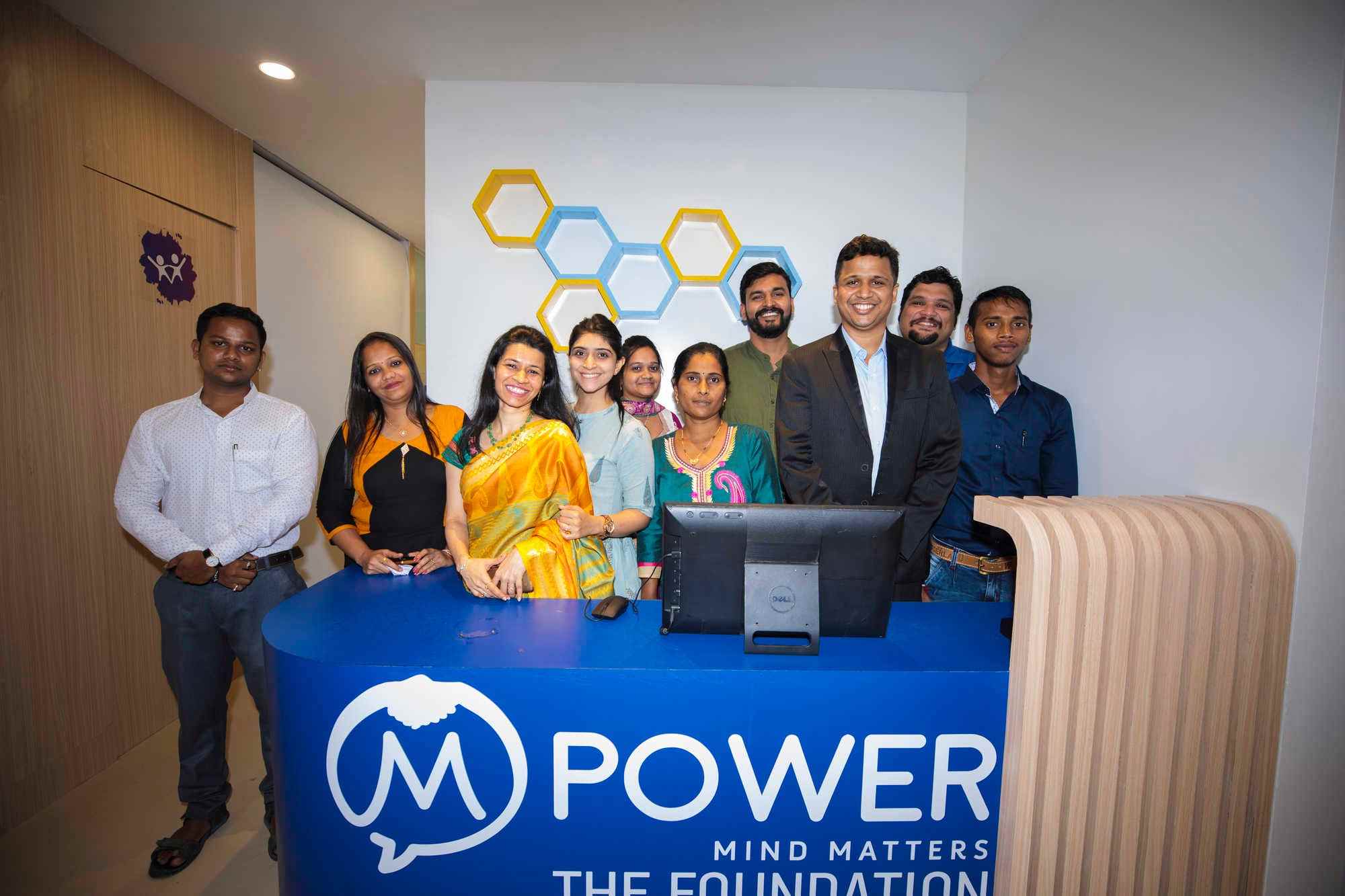 Provides quality mental health care at a reasonable rate to underprivileged individuals, by empowering people living with psychosocial difficulties to lead meaningful lives, without social exclusion.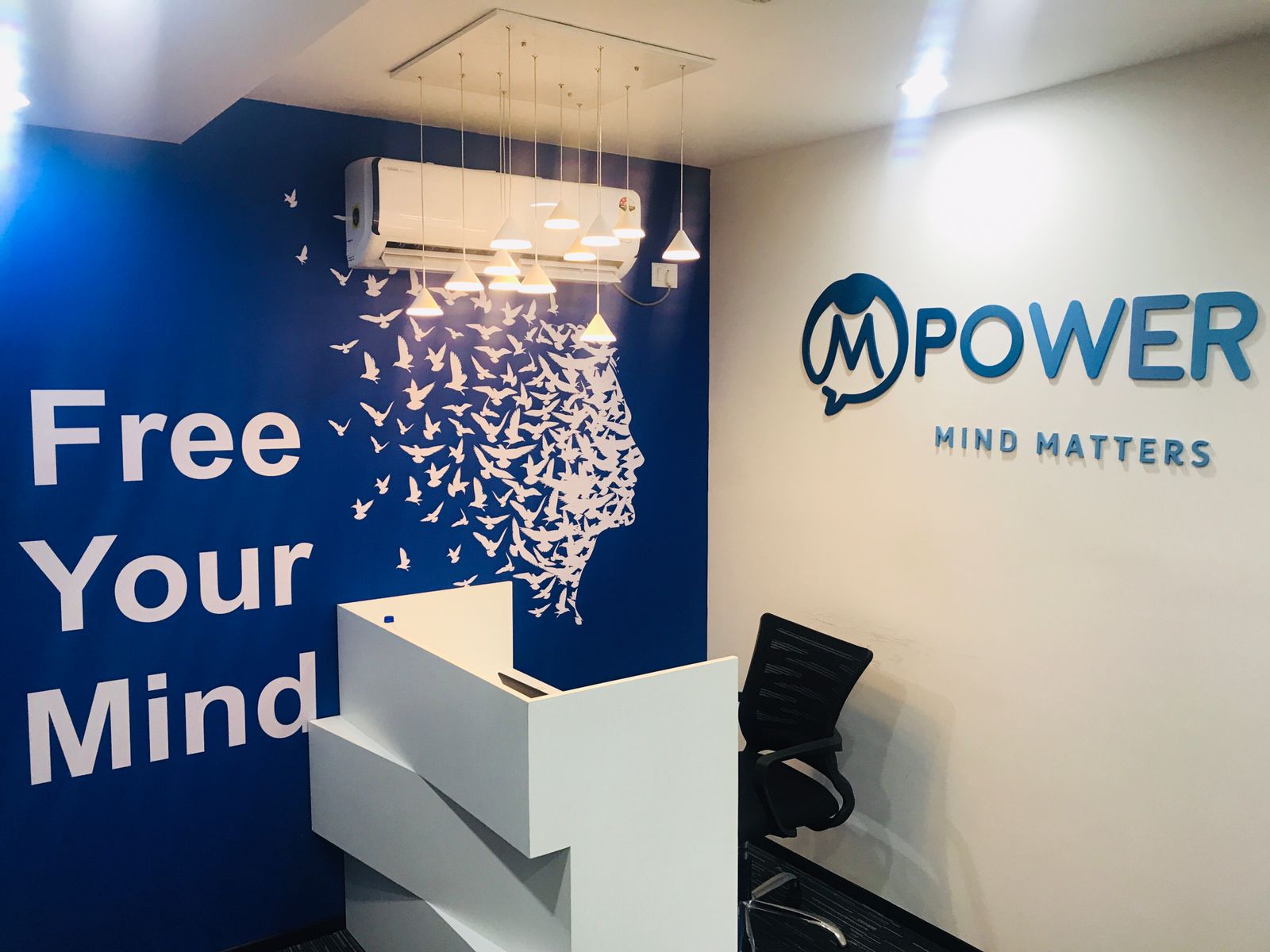 Provides clinical interventions for specific target audiences. Mpower Cell is a small unit in partner organisation premises. The cell has associations with NGOs, schools, Hospitals, corporates and government bodies. Association with BITS (Pilani, Goa, and Hyderabad), BK Birla College, Kalyan campus and JECRC Jaipur Campus providing counselling and Psychiatric consultations and workshops to the students and Faculty. The aim is to provide clinical care and a mental health-friendly environment on the campus.
Our Associates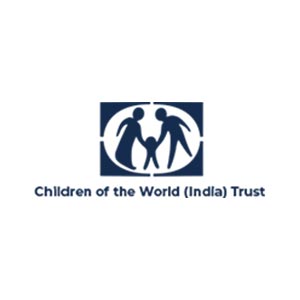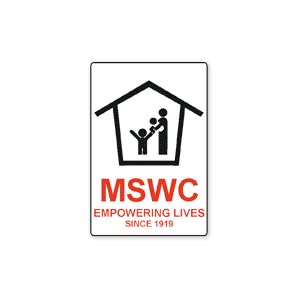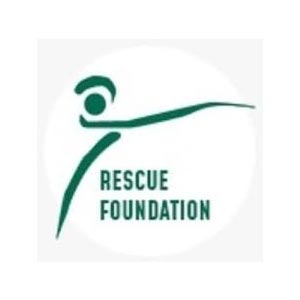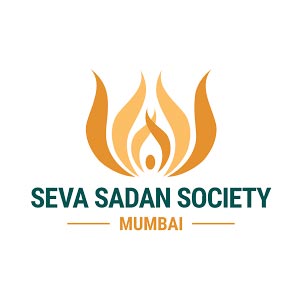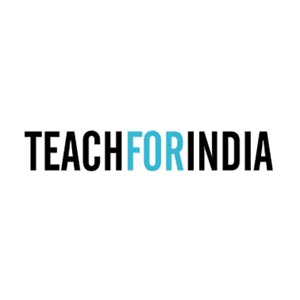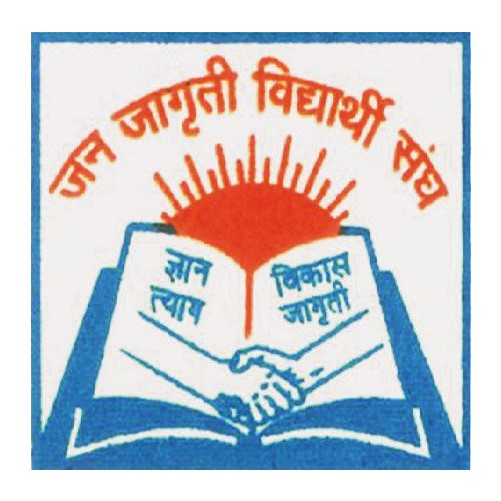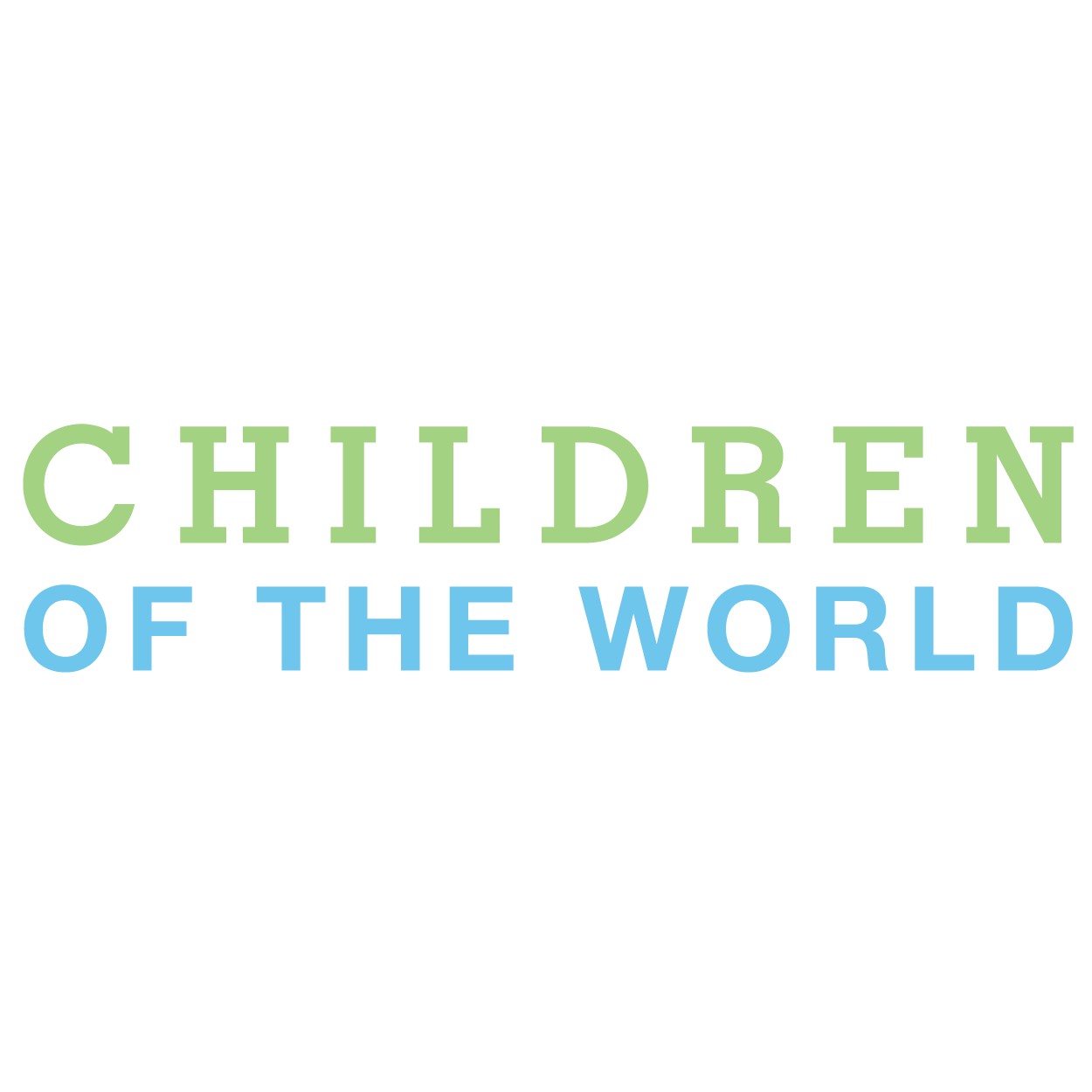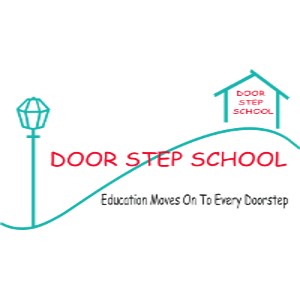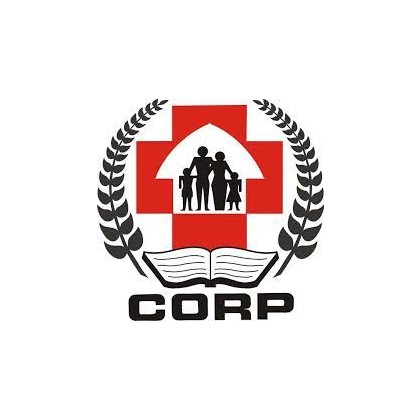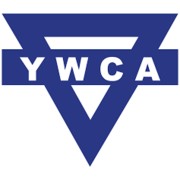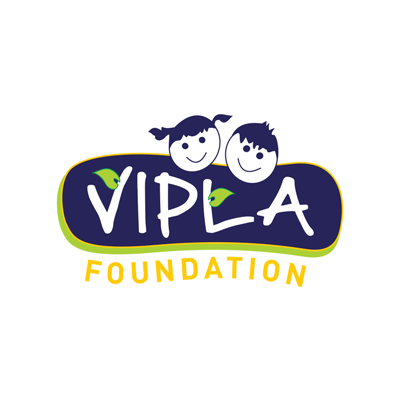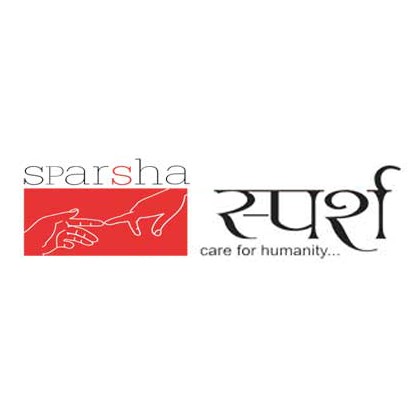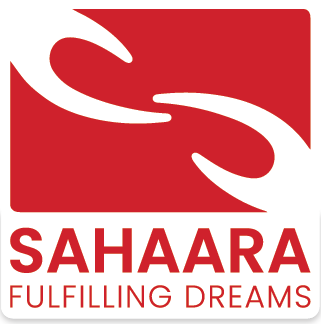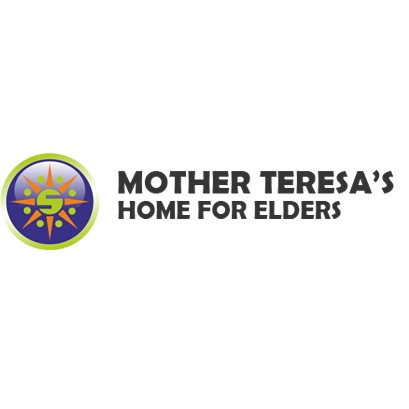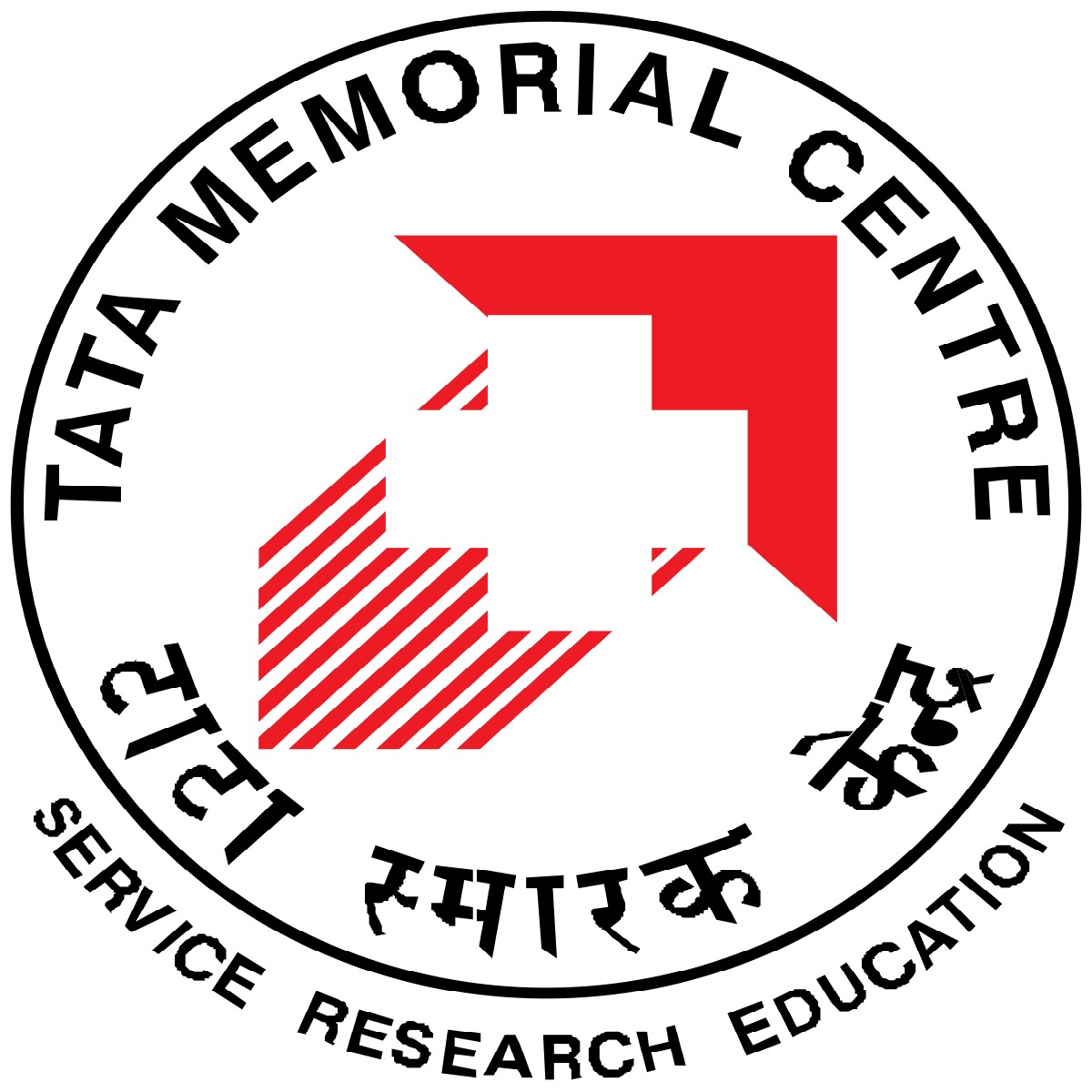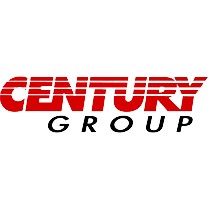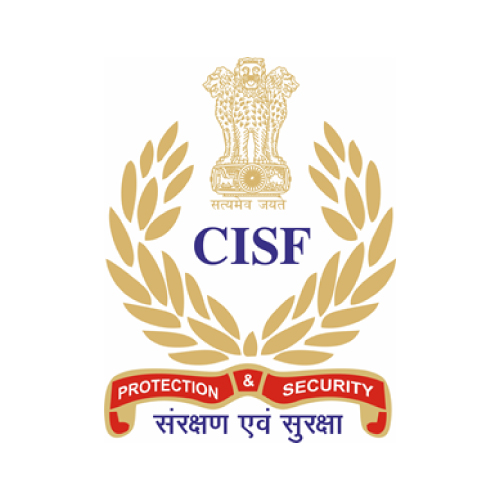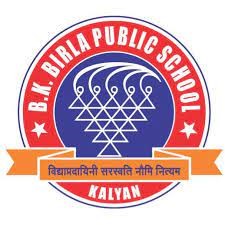 Client Testimonials
Dear Ma'am, the results of the last 12 sessions have been very impressive. Manisha Bagul ma'am explained different communication styles and techniques to manage our daughter's temper tantrums was very useful. It was easy to communicate with a therapist without any hesitations. She was very supportive.
My child started counselling sessions with Mpower after a speech therapist from Dhvani realised he needs to work on his behaviour too. Since sessions started behaviour modification was done and daily activities were done in session like reward and consequences chart, behaviour modification activities which really helped my child in improving his eye contact, modifying his stubborn and aggressive behaviours. I will always be grateful to Mpower for helping me and my child.
My Child has hearing and speech loss. She is 4 years old and currently along with speech therapy she is also attending counselling sessions. we enrolled in sessions as we used to find it very difficult to communicate with 'A' also she used to get very aggressive, unable to concentrate and channelize her energy. In counselling sessions we worked on behaviour modification and also the therapist gave us many positive parenting techniques which helped us in understanding 'A'.
My child started counselling sessions with Mpower after the speech therapist realized he needs to work on his behaviour too. Since sessions started it really helped my child in improving his eye contact, modifying his stubborn and aggressive behaviours. I will always be grateful to Mpower for helping me and my child.
We started sessions in the month of October with a few kids and as time passed they all showed a growth in the needed areas which was highlighted by me. They started opening up with other kids, sharing their thoughts and an improvement in academics as well and that played a major role in developing collaboration among kids and improved the average rigour of my classroom when we shifted to physical classroom setup.
The home program given to the parents and the student's keeps them motivated and in tune with the coming up session. Some parents have started taking the sessions very seriously, that helps all the more for making progress in tackling the child's behavioural issues. Timely teacher meetings are conducted by the therapist for feedback and case discussion. Teachers and the parents are happy to see the progress in the children.
The counsellors Ms Priti and Ms.Manisha have been handling the issues related to grief, parenting skills, behaviour modification etc tactfully. The parents have given good feedback on the counselling services and have reported improvement in their child's behaviour and their own parenting skills. In fact the parents always look forward to counselling sessions because they have experienced the difference.
I didn't feel like an outsider, it felt like someone was listening to my issues without being put off or frightened. Coming here gave me the help I've needed.
My therapist was excellent at remembering things said in previous sessions. I felt like my therapist understood me and was often able to put into words the things I could not. My therapist encouraged me to do a lot of work outside of the sessions and gave many suggestions on how to do that .
The comfort and professional care that was given right from the start. The fact that everyone I interacted with at Mpower were extremely forthcoming in providing information and answering all the questions I had.
Personal connection, convenience, nonjudgmental space, genuine listening to my thoughts. .
My son loves coming here. The therapist really understands the child and his needs.
The therapist listened to me and showed me things from the other person's perspective which is really helping me a lot in understanding and handling people. The fact that I can share anything and everything with the therapist without being judged is great.
I feel that my situation was very accurately understood and gauged. And I felt supported. I feel that there is a direction that I am heading in with regards to my therapy now and overcoming each issue constructively.
The steps that were taken to arrive at the diagnosis of the issue to be dealt with was very interesting. All the home remedies were extremely helpful and simple to follow.
I think that the people here are very kind and the whole place in general has a good vibe to it. For example the waiting isn't very stressful. The counsellor makes you very comfortable and is very understanding .
Psychiatric
Consultation
A Psychiatric consultation is a comprehensive medical evaluation with a psychiatrist (a medical professional) of any past history of mental health concerns and the biological and psychological sources of emotional distress and may involve medication, depending on the severity of the concern.
Individual Therapy
Individual therapy is a collaborative process between a client and a trained mental health therapist which focuses on talking about a variety of mental health concerns (including but not limited to clinical disorders), self-exploration and dealing with life-stressors.
Couple Counselling
Couples counselling facilitates understanding between the two partners regarding their communication, inculcating healthy ways to deal with conflict and work towards a mutually agreed goal for the relationship.
Occupational Therapy
Ocupational therapy aims to assess, identify and formulate a tailored therapeutic plan for the difficulties children may have during daily tasks in the areas of fine and gross motor skills, sensory processing, cognitive skills and social interaction and communication.
Speech Therapy
Speech therapy is the assessment and treatment of communication concerns that arise in childhood and/or any speech impairments caused by an injury such as a stroke or a traumatic brain injury.
Remedial Therapy
Remedial therapy is designed to assist students to achieve expected competencies in core academic skills and bridges gaps in the areas of reading, writing, and math as well as building skills and strategies to improve comprehension, sustain attention, time management and organisational skills.
Parenting Consult
A Parenting consult is a meeting between the parents and the therapist to discuss the progress made by the child on the goals collaboratively decided as well as to focus on parenting styles and strategies.
Dance Movement
Therapy
Dance movement therapy is a branch of expressive arts therapy that uses movement to help individuals achieve emotional, cognitive, physical, and social integration.
Music Therapy
Music therapy is a branch of expressive arts therapy wherein a trained music therapist uses music to facilitate modulation of emotion, attention, cognition, communication, with various psychological concerns such as depression, anxiety, neurodevelopmental concerns (autism, downs syndrome), dementia, etc.
Nutrimentor Session
Nutrimentor sessions involve individualised nutrition plans by an expert in health and nutrition and focuses on understanding the biological relationship between food and mental health.
Support Group
A Support group is a platform for individuals with similar concerns to come together and gain perspective about the various attitudes towards a similar situation, identify different ways of coping, and alleviate the feeling of isolation through mutual sharing and exploratory activities
Psycho-Educational
Evaluation
A Psychoeducational evaluation consists of psychological and educational tests that identifies areas of strength and weakness in a student's learning profile, identify Learning Disabilities, Attention Deficit Hyperactivity Disorder (ADHD), Autism Spectrum Disorder, etc. which helps inform interventions to address these difficulties.