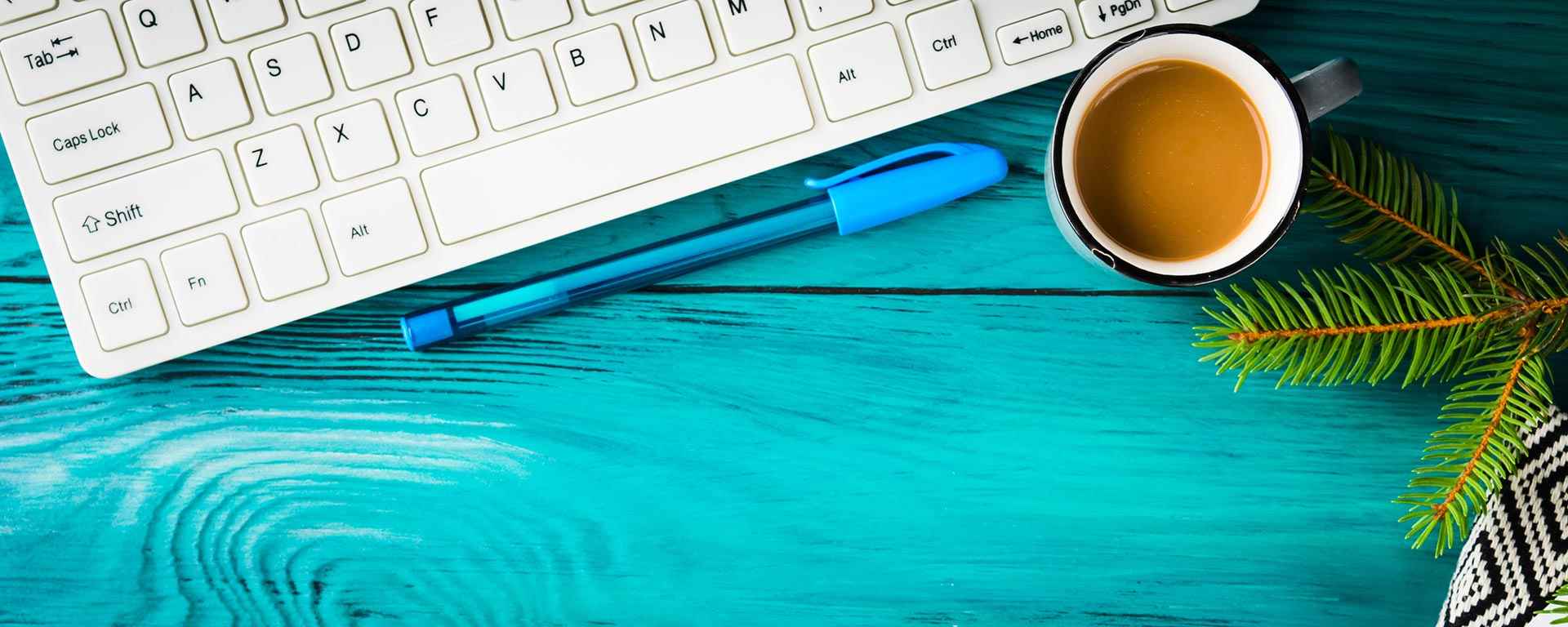 Mental health concerns in elderly. Mental health counselling techniques for elderly.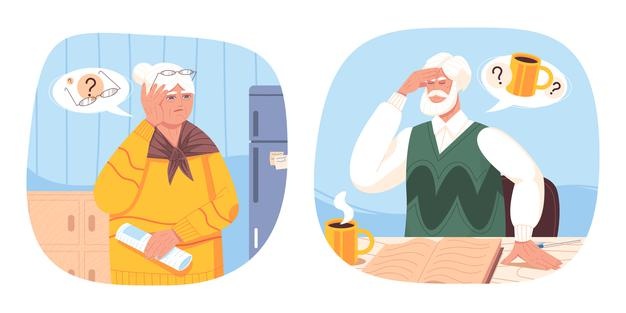 One is never too young or too old to seek help.
The longevity revolution has ensured an increased life expectancy of human beings resulting in a higher number of aged people being a part of the world's present population. Human beings may face psychological distress irrespective of their age. Mental health services are effective for older adults, and evidence-based interventions successfully address a wide range of issues, including anxiety disorders, depression, sleep problems, substance dependence, sexual disturbances and symptoms of dementia (Myers & Harper, 2004).
Counselling interventions may also be beneficial for life transitions, such as coping with loss, adjusting to retirement and a reduced income, marriage of children, death of a friend/family/peer and becoming a grandparent (Myers & Harper, 2004). Sadly, one of the many reasons for the inadequate mental health services for the elderly may be the incorrect assumption that older adults' requirements and source of all problems are physiological.
Will counselling even work for the older adult? If yes, then how….?
Current neuro-psychological research shows older adults are indeed able to use counselling for personal well-being! This concept is called selective optimization with compensation and demonstrates how older people can indeed adapt to specific challenges in a manner that promotes well-being (M. M. Baltes & Carstensen, 1996; P. B. Baltes & Baltes, 1990; Blando, 2011).
First, older adults have capacity for heterogeneous, and although some individuals struggle to adapt to the challenges of later life, many older adults have high levels of well-being.
Next, contrary to the myth that older adults are rigid towards new mind-sets or behaviours, research on cognitive plasticity has shown that older adults are flexible and able to adapt to significant changes (P.B. Baltes & Baltes, 1990).
Finally, when older adults' internal and external resources are well-utilized, they are able to live a high quality life.
Counselling techniques for the elderly-
Below are just a few of the methods that we integrate into the client's cognitive tool-kit to help them lead a better life-
Selection- increasing restriction of life domains as a consequence or in anticipation of changes in personal and environmental resources" (M. M. Baltes & Carstensen, 1996). Hence, they are taught to be more selective about where to put energy, attention and importance
Optimization- "the enrichment and augmentation of reserves or resources and . . . the enhancement of functioning and adaptive fitness in selected life domains" (M. M. Baltes & Carstensen, 1996). They are thus taught to focus and develop areas they are still able to perform successfully in.
Compensation- "specific behavioural capacities or skills are lost or reduced below the level required for adequate functioning" (M. M. Baltes& Carstensen, 1996) …thus, new ways to reach same or similar goals are taught.
Gratitude journaling- it helps us be to mindful of things (even minor ones) that are still working for us instead of being engulfed by the negatives.
Acceptance of emotions- recognizing that we are all people and have every right to experience a myriad of normal human emotions alleviates feelings of guilt and eliminates the need (that older adults often feel) to be strong all the time
Counting achievements – to celebrate the achievements in one's life!
At Mpower Minds Kolkata , we value all the journeys in one's life and recognize it as an important milestone. We offer the care of fully trained and registered professionals who specialize in helping your loved ones bask in the warm glory of their golden years.
Mpower has mental health clinics located in Mumbai and Bangalore as well. The mental health services can be avail at any Mpower Centre from 10am-6:30pm.
Do not take mental health of elderly lightly. If you think your ageing parents or grandparents need mental health counselling, please seek help from the best mental health therapists for elderly in Mumbai, Bangalore and Kolkata.
Also read, Long term physical health condition taking toll on your mental health. Seek help from an individual therapist/ psychiatrist/ psychologist in Mumbai.
https://mpowerminds.com/blog/Long-term-physical-health-condition-taking-a-toll-on-your-mental-health-Seek-help-from-an-individual-therapist-in-Mumbai
How do neurological conditions have an impact on your mental health? Find the best therapist for elderly mental health near you.
https://mpowerminds.com/blog/How-do-neurological-conditions-have-an-impact-on-your-mental-health
Share & Care: Mental health awareness. Are you aware? Seek help form the best psychiatrist/ psychologist/therapist in Mumbai.
https://mpowerminds.com/blog/Share-Care-Mental-Health-Awareness-Are-you-aware-Seek-help-from-the-best-psychiatrist-in-Mumbai