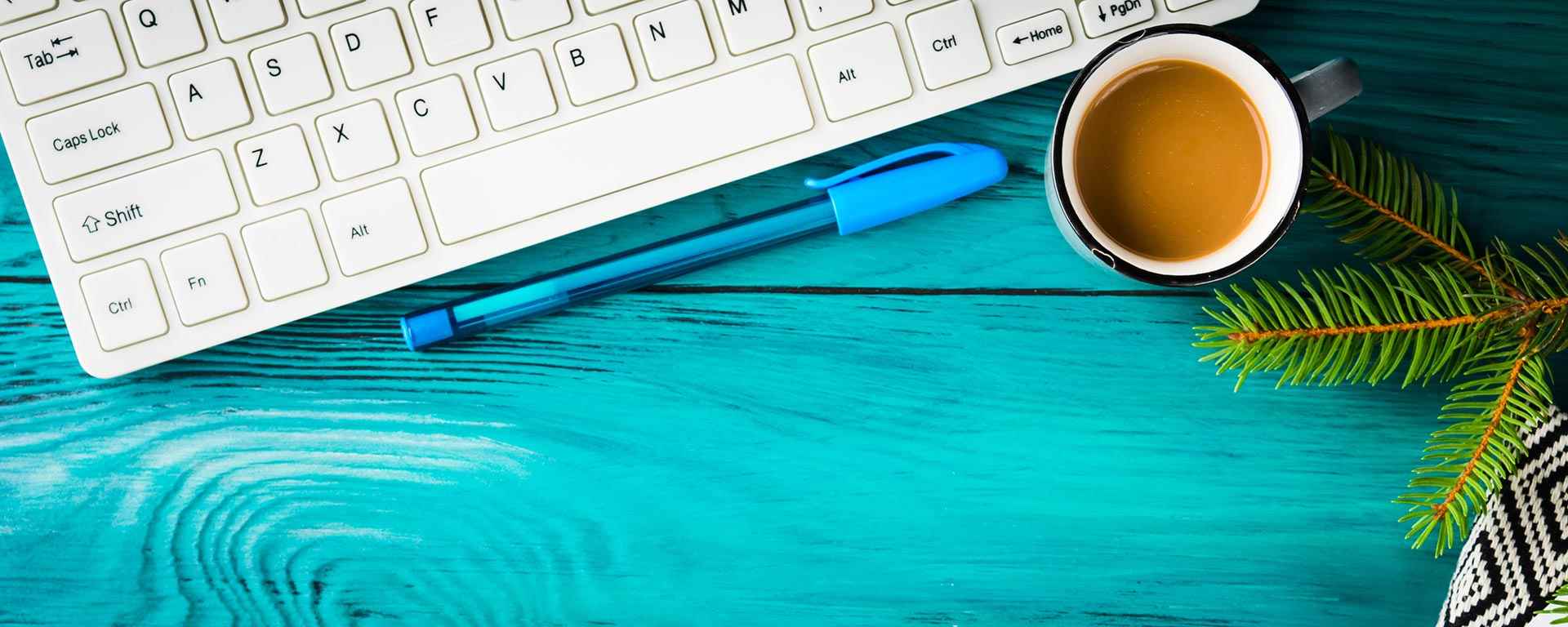 Is being a long term carer for someone affecting your mental health? Find a therapist near you.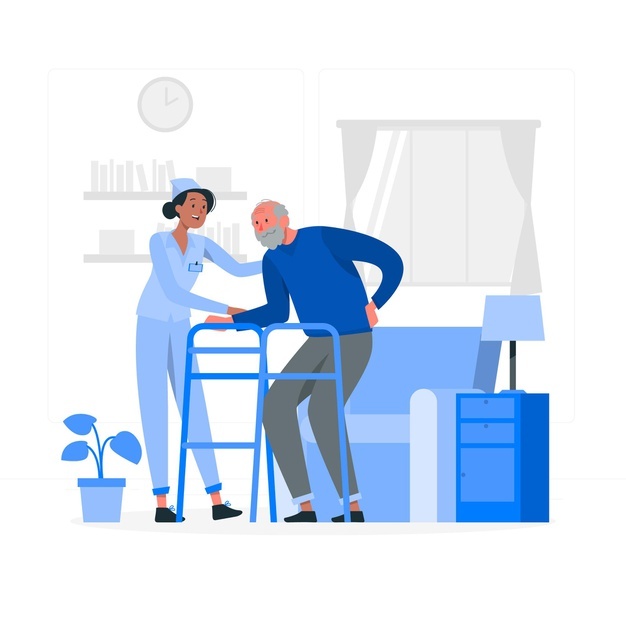 Caring and burnout are two words that are seldom thought of together. However, for the uninitiated, being a long-term carer for a person may become emotionally exhausting for the carer.
A family member could have a physical condition and hence need to be cared for a long period of time.
Or have a mental health condition that requires the family member to undergo long term psychiatric care and Clinical counselling in India.
One of the things that can happen is the ailing person lashes out at the person or people in the immediate surroundings. This harms self-worth of the care giver. Has them worry if they are doing enough.
This can be emotionally tolling on the caregiver's health. Hence the term caregiver burnout.
Caregiver burnout should not be taken lightly by the caregiver. When it happens it results in stress, physical exhaustion accompanied more by emotional exhaustion. When it gets to that point, both the caregiver and the person being given care to suffer.
Hence recognising it when it happens and taking measures to deal with it is not a luxury but a necessity.
To identify caregiver-stress, do read on to see if you as a care giver are going through one or more of the following:
- Anxiety, depression, irritability.
- Feeling tired and run down.
- Difficulty sleeping.
- Overreacting to minor nuisances.
- New or worsening existing health problems.
- Trouble concentrating.
- Feeling increasingly resentful.
- Drinking, smoking, or eating more.
- Neglecting responsibilities.
- Cutting back on leisure activities.
If the carer is experiencing all or some of the above, it is necessary to take notice.
They push you away or say upsetting things:

Since the person you are giving care to does not realize their own health condition, they are likely to lash out at the Family members providing care. This could lead to demotivation for the carer, and also be a cause to be emotionally taxing.

Stress and worry:

If the caregiver is constantly worried about the well-being of the person they are giving care to, it could result in feeling demotivated. It might be worrisome to think of the person's future and what will become of the person. However, worrying excessively, will not help the carer.

Anxiety:

Constant worrying can cause anxiety to the carer. This further disables the carer to be able to continue supporting the ailing person.

Isolation & Loneliness:

To care for the person, the carer might put off being social and in engaging in personal hobbies and areas of interest. This creates the feeling of isolation and causes a person to feel more low.

Less time for self:

Engaging in the above stated behaviour by the carer, can slowly and bit by bit eat into the carer's personal life totally.
Similar sustained behaviour for people who need care for long periods of time can cause the carer to eventually burn out.
WHAT CAN A CARER DO?
Self-care is not a luxury but a necessity the caregiver must be equipped with. Some suggestions to avoid burn out for the carer in the long run include the following:
When they push you away:

Remember that they are suffering, going through difficult moods and emotions, hence will lash out since they believe that you are a threat to them and are paranoid.

A suggestion to overcome the same is to engage in a conversation with people you trust and can speak about the person too. Often it is noticed, that speaking about a problem with trusted sources, can help the carer feel better just by sharing.

Stress and Worry

Constant stress and worry by the carer for the person goes with the territory of being close to the ailing person.

However, to just focus on the task and practicing to switch off might be difficult, but a must do to ensure that the caregiver does not burn out.

Do something for yourself

Again, continued worry about the well-being of the person receiving care, can cause the carer to eventually become anxious. Also feel so tired that they cannot provide care.

Hence in their own self-interest and in the interest of the person receiving care, self-care is a medicine the carer has to administer to themselves.

It might feel guilty to do something for yourself, when the person is ailing. However, to realize like in an aircraft, in an emergency the person themself has to wear the mask first to enable helping others. In the same way this is a necessary must for the carer.

Plan your schedule to take brief reprieves away from the ailing person.

Do this to pursue a hobby or personal interest. It helps the carer to rejuvenate and return back to the caring task with strength to deal with the ailing person.

There has to be a coping mechanism

That the caregiver has to build in the caring schedule. It is observed by doing so, the carer feels connected with themself and others socially.

This helps them to see a holistic picture. See caregiving as a component of a larger picture of life. Instead of believing the caring aspect as the only thing in their life.

Counselling for the caregiver

Since caregiving process can be demanding in nature, the caregiver - should take counseling themselves too.

As the above mentioned things can work in an appropriate way if expert guidance is provided. Counselling / Therapy will work on their issues.

To give a recent analogy that everyone can identify with - in the era of covid, we all have learnt to find coping mechanisms.

Likewise, in the case of a being a long term carer for an ailing person, self-care FIRST by the carer is important to continue caring for the ailing person.
Mpower , a mental health initiative by Aditya Birla Education Trust, has an experienced team of psychologist, psychiatrist, child therapist, and various other counsellors available at various locations like Mumbai, Kolkata and Bangalore. Also, mental health centre is opening up soon in Pune.
You can reach out to these counsellors from 10 am to 6:30 pm at the below centres,
MPOWER- THE CENTRE (MUMBAI)
1/155, 15, Nyaymurti Sitaram
Patkar Marg, Khareghat Colony,
Hughes Road, Mumbai - 400007
mpowerminds.info@abet.co.in
www.mpowerminds.com
+91 22 23828133
+91 22 23856228
+91 9702800044
MPOWER- THE CENTRE (BENGALURU)
2nd Floor, 2983, 12th Main,
Indira Nagar, HAL, 2nd stage,
Bengaluru - 560 008.
+91 80 25209712
+91-9702803210
MPOWER - THE CENTRE (KOLKATA)
Unit N210A-211, 2nd Floor,
North Block, Ideal Plaza,
11/1, Sarat Bose Road
Kolkata 700020
mpower.info.kolkata@abet.co.in
MPOWER - THE FOUNDATION (MUMBAI)
22B, vasantrao N Naik Marg,
Opp. Bhatia Hospital, Tardeo,
Mumbai - 400 007.
+91 22 2386 8650
+91 22 2387 5147
+91 81087 99299
You can book an appointment here- https://mpowerminds.com/seekhelp
You can also chat with the counsellors here- https://mpowerminds.com/chat
Also read,
https://mpowerminds.com/blog/How-to-deal-with-long-term-stress-Find-the-best-psychologist-in-Bangalore
https://mpowerminds.com/blog/Long-term-physical-health-condition-taking-a-toll-on-your-mental-health-Seek-help-from-an-individual-therapist-in-Mumbai
https://mpowerminds.com/blog/Mental-health-concerns-in-elderly-Mental-health-counselling-techniques-for-elderly
https://mpowerminds.com/blog/Find-out-if-you-are-at-risk-of-a-mental-health-breakdown-Find-best-therapy-services-in-Kolkata
https://mpowerminds.com/blog/Irritability-What-to-understand-how-to-manage-and-where-to-avail-mental-health-service-in-Bangalore
https://mpowerminds.com/blog/How-Does-Depression-Affect-Your-Daily-Life-Where-to-seek-help-in-Bangalore