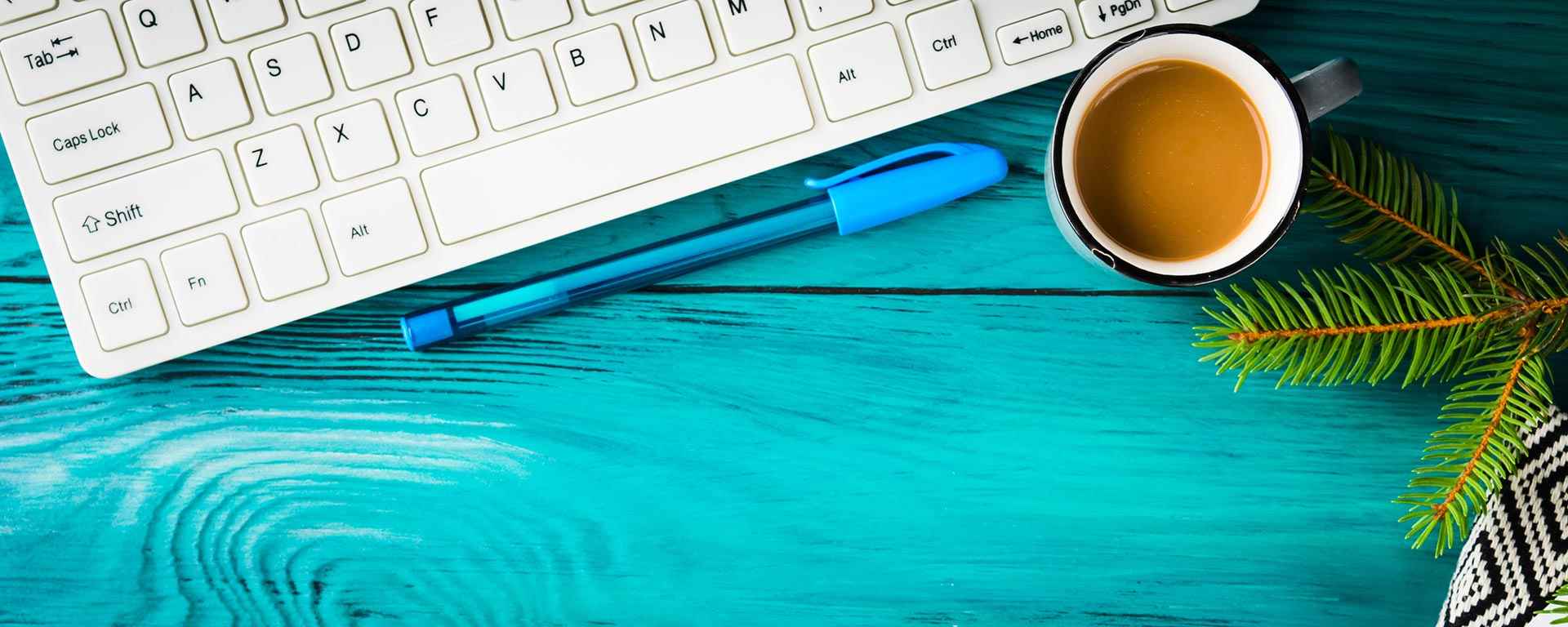 Autism in adults. Find the best therapist for autism.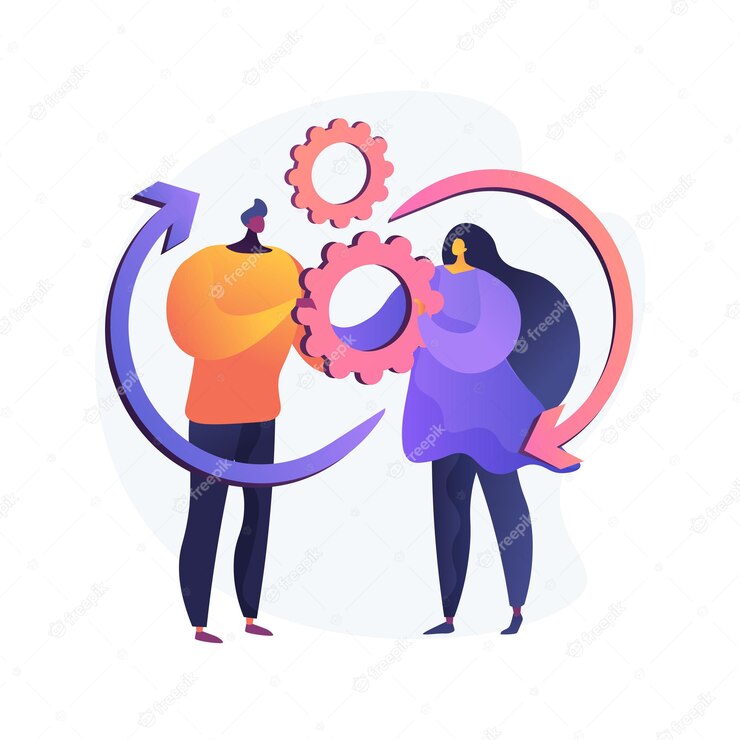 What do Bill Gates, Steve Jobs, Elon Musk, Sir Isaac Newton, Marie Curie, Alan Turing, Wolfgang Amadeus Mozart, Henry Ford and many other famous and revolutionary personalities have in common? They are all surmised to have Asperger's Syndrome.
Asperger Syndrome is a term which is used to describe a particular form of autism spectrum disorder (ASD), named after the first to describe it - Hans Asperger. It is characterized by difficulty in the basic elements of social interaction, such as misunderstanding others' emotions and reactions, repetitive behaviour patterns and restricted interests. Asperger syndrome was initially considered as a separate disorder to autism, but it is now included as a subgroup in autism spectrum disorders as per DSM-5. It is also known as high-functioning autism, where language and intelligence skills are relatively unimpaired and, in many cases, even superior.
Individuals with Asperger Syndrome often have extreme intelligence with the ability to hyper focus in a particular topic, all while demonstrating apparent indifference towards their loved ones and poor social skills. They tend to be very accomplished in their respective fields such as mathematics, science, art, literature and music, as seen in the list of people mentioned above. Asperger individuals contribute to the progress of society and deserve recognition of their rights and individuality in our neurodiverse world.
Another unique and fascinating aspect of Asperger Syndrome is that it often escapes detection and diagnosis. This is because a good portion of people have acute awareness and highly developed adaptive skills based on the environment. It is often mistaken for other conditions, such as ADHD, personality disorders, social anxiety disorder and other autism spectrum disorders. In particular, AS in women proves harder to detect due to the construct of modern society. As a result, many children, adolescents and adults often go their entire lives undiagnosed, without the knowledge of their condition.
Asperger syndrome is commonly diagnosed in the early school years and less frequently identified during early childhood or in adulthood. However, there may exist an unknown number of adults with excellent awareness and adaptation skills who are never diagnosed during their lifetimes. There may be a cohort of women with Asperger syndrome who conform with the behavioural expectations of society and are never diagnosed.
Asperger emphasized the fact that the early development of individuals with Asperger Syndrome was largely normal, unlike ASDs in which observations can be made by 3 years of age. Language skills seemed to develop relatively early along with the interest in formal language skills such as phonology, syntax and semantics. Since then, there have been many observations made by him and others on the signs and symptoms of Asperger Syndrome.
An intense obsession in one or two specific subjects, described by Asperger as "circumscribed interests".
Conversations that revolve around oneself or a specific topic, rather than about others or variable topics. For example, in AS the individual often uses social interaction to engage the conversational partner in long-winded conversations about his or her topic of special interest, with little attention to the often-distancing reactions of others.
Restricted and repetitive patterns of behaviour. Individuals with AS can become upset with changes in routine.
The inability to use or understand nonverbal communication, such as body language, gestures and facial expressions.
Unusual sensitivity to noises, touch, taste, odour and visual stimuli.
Difficulty in managing emotions, which can lead to tantrums and behavioural outbursts.
Tendency to gaze too intently or avoid eye contact.
Memorizing seeming irrelevant facts that are in their area of interest.
Difficulties in understanding the subtle use of language, such as irony and sarcasm. Language is often interpreted literally.
Inappropriate or minimal social interactions, often characterized with the inability to perceive and infer others' emotions. This can often lead to social isolation.
Individuals with AS often have delayed motor skills and motor incoordination,which can be described as motor clumsiness or motor awkwardness.
Individuals with AS may have lax joints, anomalies in balance, locomotion,handwriting, rapid movements, rhythm and ball-playing skills.
A distinct mode of communication where prosodic skills (expressive skills while talking or reading) may match that of classical autism, but the degree of abnormal quality of voice is typically not that pronounced. From a more positive point view, individuals with AS often have many characteristics, which are beneficial in many fields, such as:
The ability to work independently.
The ability to highly focus on specific details.
The capacity to focus and persevere in specific subjects by their own accord.
Savant skills, which include the unusual ability to draw, play music and perform complex mathematical calculations.
The recognition of patterns which are usually missed by others.
An original, scientific way of thinking.
The management of individuals with AS is fraught with complexities. The primary aim is to clarify the diagnostic dilemmas with the aid of structured clinical interviews and assessments. The gold standard for doing as such is the administration of the Autism Diagnostic Observation Schedule (ADOS) in younger children and the Autism Diagnostic Interview Schedule (ADIS) in adolescents and adults. The availability of trained professionals to administer these assessments is the greatest difficulty. Several other screening instruments like the Autism Questionnaire and the Adult Asperger's Assessment (AAA) are used in everyday clinical practice to make a diagnosis.
Once a diagnosis is confirmed, the mainstay of the management involves psychoeducating the person and their family members on the nature of this disorder. Unfortunately, there are no medications for the treatment of the core symptoms of AS, which are of any proven benefit. There are several other measures that are helpful in combating the difficulties associated with AS and in leading a more productive life, like–
Communication and Language Strategies
Children and adults with AS can be taught skills to initiate and maintain social conversations. The caregivers and family members can help in their developing better communication cues, through modelling, role playing, explaining language subtleties etc.
Relaxation Therapy
Due to unfortunate situational circumstances, people with AS are prone to developing anxiety, panic attacks chronic stress etc. Various relaxation strategies including yoga and meditation can have a beneficial effect.
Development of Social Skills
Children with Asperger syndrome may benefit from participation in an organized club chaperoned by a capable adult or trained therapist. Formal social skills training sessions can be offered, either in an individual or a group setting, depending on the local availability.
Encouragement of Special Skills Individuals with AS have the tendency to focus on activities of their interest for hours on end. With proper guidance, the talents of people with Asperger syndrome can be developed enormously. Accordingly, it is beneficial to identify and nurture their particular interests and abilities (such as music or mathematics) from an early age.
Career Counselling and Orientation The choice of a career is especially crucial in the life of AS patients. Careers in technology and natural sciences are found to be particularly suitable. Other than this, developing the special interests of the individual into a career can prove to be ideal.
Management of Comorbid Conditions Studies have shown that people with AS are at least 5 times than the normal population to suffer with comorbid psychiatric conditions like depression, generalized anxiety disorder, panic disorder, obsessive compulsive disorder, behavioural disorders, social phobia, specific phobias and ADHD (some studies estimate that ADHD is present in up to 55% of individuals with AS).
Mpower, a mental health initiative by Aditya Birla Education Trust, has an experienced team of psychologist, psychiatrist, therapist, and various other counsellors available at various locations like Mumbai, Kolkata and Bangalore. A mental health centre is opening up soon in Pune as well.
You can reach out to these counsellors from 10 am to 6:30 pm at the below centres,
MPOWER- THE CENTRE (MUMBAI)
1/155, 15, Nyaymurti Sitaram
Patkar Marg, Khareghat Colony,
Hughes Road, Mumbai - 400007
mpowerminds.info@abet.co.in
www.mpowerminds.com
+91 22 23828133
+91 22 23856228
+91 9702800044
MPOWER- THE CENTRE (BENGALURU)
2nd Floor, 2983, 12th Main,
Indira Nagar, HAL, 2nd stage,
Bengaluru - 560 008.
+91 80 25209712
+91-9702803210
MPOWER - THE CENTRE (KOLKATA)
Unit N210A-211, 2nd Floor,
North Block, Ideal Plaza,
11/1, Sarat Bose Road
Kolkata 700020
mpower.info.kolkata@abet.co.in
MPOWER - THE FOUNDATION (MUMBAI)
22B, vasantrao N Naik Marg,
Opp. Bhatia Hospital, Tardeo,
Mumbai - 400 007.
+91 22 2386 8650
+91 22 2387 5147
+91 81087 99299
You can book an appointment here- https://mpowerminds.com/seekhelp
You can also chat with the counsellors here- https://mpowerminds.com/chat
Also read, Can autism be cured permanently? What are the three forms of early intervention in autism?
https://mpowerminds.com/blog/Can-autism-be-cured-permanently-What-are-the-three-forms-of-early-intervention-in-autism
Developmental therapy for autism. How does it benefit an autistic child?
https://mpowerminds.com/blog/Developmental-Therapy-for-Autism-How-does-it-benefit-an-Autistic-child
Mental health concerns in elderly. Mental health counselling techniques for elderly.
https://mpowerminds.com/blog/Mental-health-concerns-in-elderly-Mental-health-counselling-techniques-for-elderly