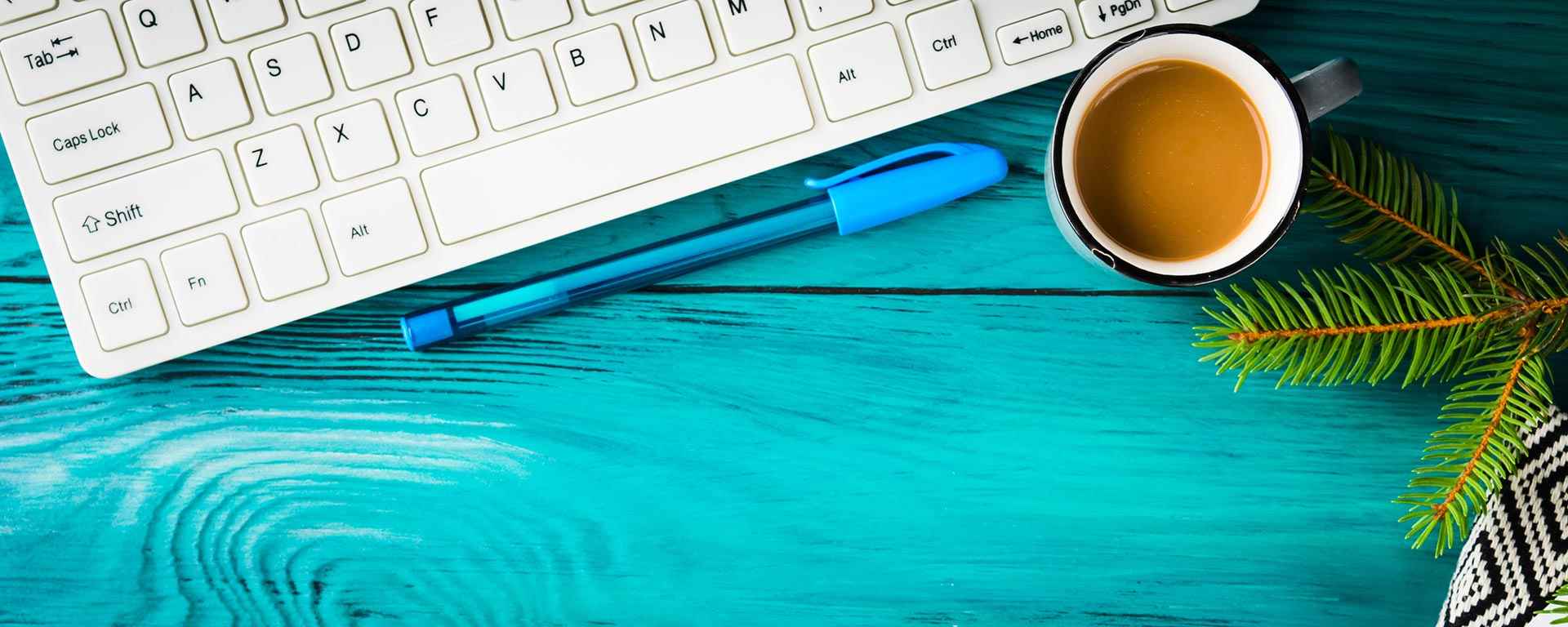 Activities to combat mental illness. Find a mental health therapist in Mumbai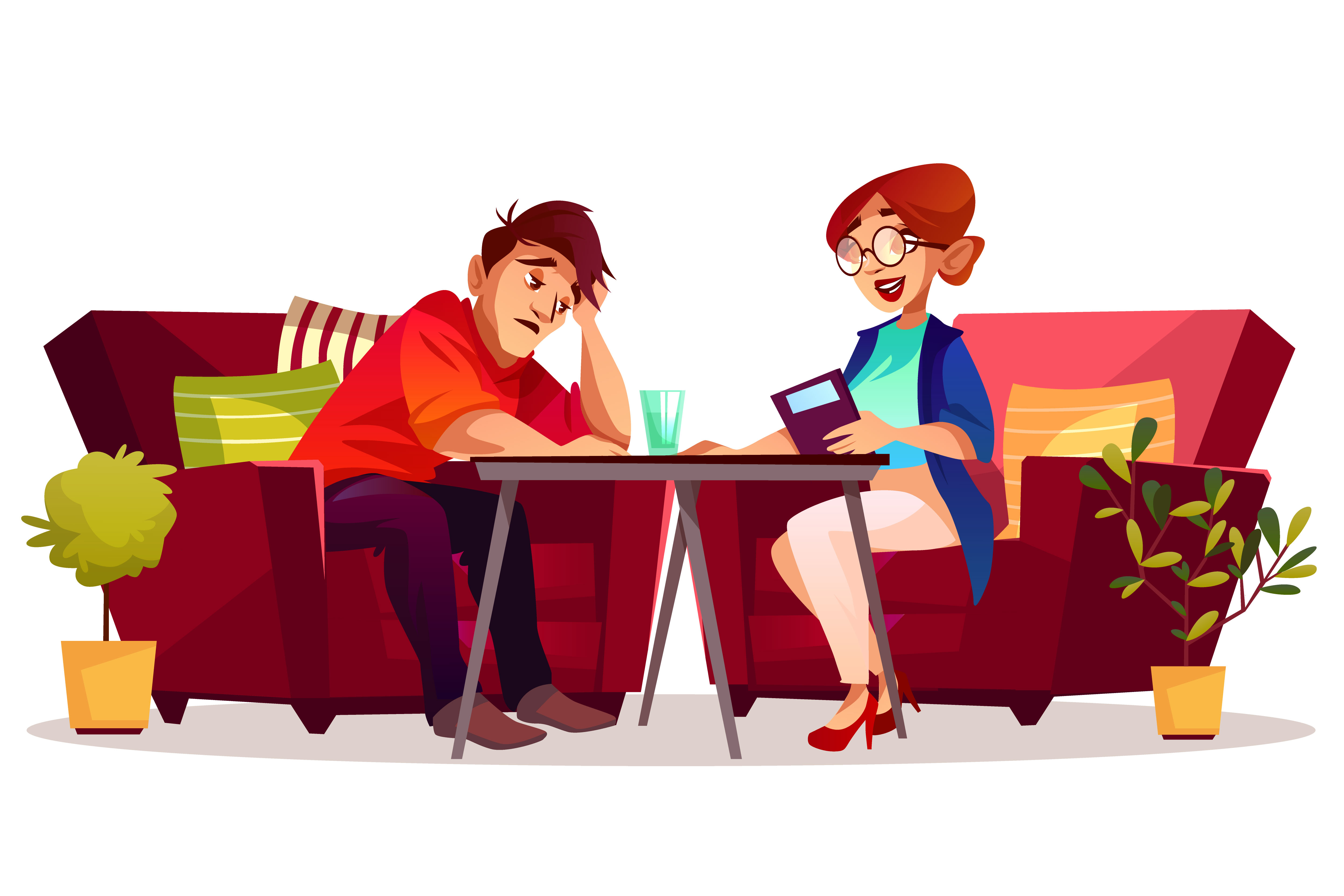 We all fight our own battles in different ways like bullying, mental illness or mental health concern due to physical health.
What is Mental illness?
A mental disease may be an ill health that significantly affects how an individual feel, thinks, behaves, and interacts with people. It is diagnosed according to standardised criteria. The term mental disturbance is additionally wont to ask these health problems. Mental health problems also affect the individuals thinking, behaviour, communication and the way they feel. Mental health problems are more commonly reported than mental illness due to their course of nature.
Common Mental illnesses
There are many type of mental illnesses we come across with degree of severity. Most common mental illnesses that we come across and most reported is Anxiety disorder and Depressive disorders. We all get strong feelings of tension, fear and sadness sometime in our life but once we mention mental disease the emotions become so disturbing and overwhelming that makes it difficult for any person to do their day to day activities such as work, leisure or maintaining relationship. The less common mental illnesses known involve psychosis which incorporates schizophrenia and bipolar mood disorder. When people are experiencing acute episode of psychosis they lose touch with reality and they behave very differently. Their ability to form sense of thoughts, feelings and therefore the world around them is seriously affected. Psychotic episodes can be intimidating for other people and such behaviour is difficult to understand for people who are not familiar with it.
Treatment
Majority of the mental illnesses are treated effectively. The key is to recognise early signs and symptoms of mental illness and assess them with effective treatment at an early stage. The most effective treatments can include medication, Cognitive - behavioural psychological therapy (CBT), psycho-social support, psychiatric rehabilitation and learning self-management skills. People with mental illness need the same understanding and support given to people with physical illness, it is no different from any other illness. One should not be blamed for its mental illness. It is not very possible that somebody can work on their symptoms of mental illness by just their strength of will or by adding mental wellbeing activities in their routine. A multidisciplinary approach is very effective in combating mental illness.
Activities to combat mental illness
the below provided activities will be very helpful in making the process of psychotherapy treatment smooth for both client and the clinician.
THE FEELING WHEEL – The feeling wheel is about 72 feelings divided into 6 group which is angry, sad, fear, happy, shame and disgust. These groups are colour coded and represented in the form of a pie. It is an excellent activity for people with mental illness and who have difficulty in expressing how they feel and describe better about themselves, situation and people. It allows an individual to share how they feel outside the therapy as well as how they feel during the session. It is very commonly used to help the client understand their emotion better and expand their emotional vocabulary. This activity has also shown effective results is emotional regulation.
MOOD TRACKER - The mood tracker is one of the activities that help you to keep a track of your mood on regular basis. It works best for people dealing with anger management issues. It is most helpful when people have difficulty in expressing how they are feeling but can self-reflect. Research has shown that Depressed client can improve their mood by tracking it (Harmon et al., 1980). Tracker is divided up to several hours every 2 hours of the whole day. It is to track your emotions as well as notes about the what made you feel that way. Daylio is an application that makes tracking mood easy.
THOUGHT RECORD - Thought record is one of the best activity to help people who have difficulty with the negative thinking or may be too many thoughts. The person has to record thoughts that are more repetitive which helps them to reflect on them later, and to check on whether there is any evidence to back up on the thoughts noted. This activity can add value psychotherapeutic treatment. The thought records activity is an effective way in modifying belief systems that are harmful.
SELF CARE CHECK UP- It is very important for one to keep a track of self- care activities while dealing with mental illness. An individual has to record the activities that they are engaging in to keep up with their mental well-being. The self - care activities can be a part of their routine or maybe an extra effort that they put in between of sessions provided by the therapist like sleep and activities done to deal with stress. The self-care check-up is divided into five areas
Emotional
Physical
Social
Professional
Spiritual
This check-up can be filled up on the regular basis or weekly basis. The details will tell us areas which requires more help and brainstorming more activities that may help them to maintain their mental health.
GRATITUDE JOURNALLING: This activity is not just for people with mental illness. It can be used on the regular basis by everybody. Gratitude journaling is about penning down what we are grateful of on the daily basis. The activity helps you to sleep better, lowers stress level and helps improve interpersonal relationship studies suggest.
AVERTING MENTAL HEALTH RELAPSE - People with anxiety disorder who are under medication as well as psychotherapy have shown chances of relapse to be more once they discontinue with treatment. This activity will prepare an individual for possible future relapse and note strategies to avoid relapse. This activity is more effective when done with guidance of a psychotherapist when near the end of any treatment plan.
The activities shared above have shown best results when used under multidisciplinary approach. M-power provides multiple services for mental health solutions which makes it easy and effective to seek multidisciplinary approach.
If you feel you are the suffering from mental illness seek help from a mental health professional .
Mpower, a mental health initiative by Aditya Birla Education Trust, has an experienced team of psychologist, psychiatrist, child therapist, and various other counsellors available at various locations like Mumbai, Kolkata and Bangalore. Also, mental health centre is opening up soon in Pune.
You can reach out to these counsellors from 10 am to 6:30 pm at the below centres,
MPOWER- THE CENTRE (MUMBAI)
1/155, 15, Nyaymurti Sitaram
Patkar Marg, Khareghat Colony,
Hughes Road, Mumbai - 400007
mpowerminds.info@abet.co.in
www.mpowerminds.com
+91 22 23828133
+91 22 23856228
+91 9702800044
MPOWER- THE CENTRE (BENGALURU)
2nd Floor, 2983, 12th Main,
Indira Nagar, HAL, 2nd stage,
Bengaluru - 560 008.
+91 80 25209712
+91-9702803210
MPOWER - THE CENTRE (KOLKATA)
Unit N210A-211, 2nd Floor,
North Block, Ideal Plaza,
11/1, Sarat Bose Road
Kolkata 700020
mpower.info.kolkata@abet.co.in
MPOWER - THE FOUNDATION (MUMBAI)
22B, vasantrao N Naik Marg,
Opp. Bhatia Hospital, Tardeo,
Mumbai - 400 007.
+91 22 2386 8650
+91 22 2387 5147
+91 81087 99299
You can book an appointment here- https://mpowerminds.com/seekhelp
You can also chat with the counsellors here- https://mpowerminds.com/chat
Also read, Benefits of exercise for managing stress. Find a mental health counsellor near you.
https://mpowerminds.com/blog/Benefits-of-exercise-for-managing-stress-Find-a-mental-health-counsellor-near-you
Importance of mental health awareness. Find the best mental health counsellor near you.
https://mpowerminds.com/blog/Importance-of-Mental-Health-Awareness-Find-the-best-mental-health-counsellor-near-you
De-stress the stressors of life. Seek help from a mental health counsellor near you.
https://mpowerminds.com/blog/De-stress-the-stressors-of-life-Seek-help-from-a-mental-health-counsellor-near-you
What to expect from psychotherapy and how it works?
https://mpowerminds.com/blog/What-to-expect-from-psychotherapy-and-How-it-works
What is individual psychotherapy and how does it help?
https://mpowerminds.com/blog/What-is-individual-psychotherapy-and-how-does-it-help
Freepik