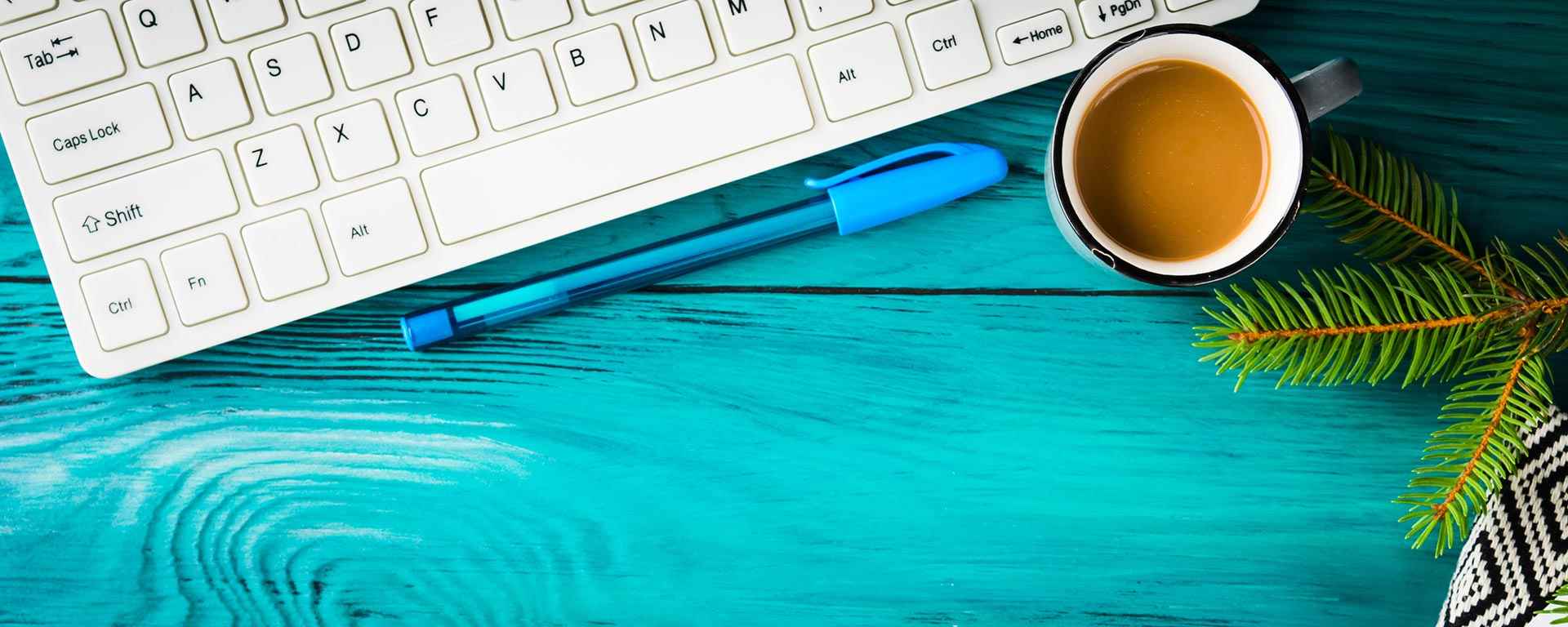 Benefits of exercise for managing stress. Find a mental health counsellor near you.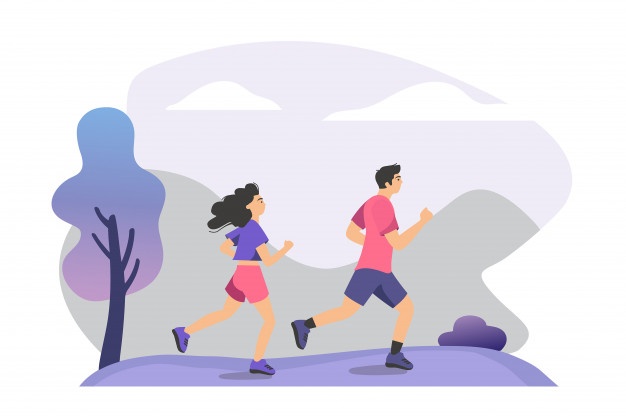 Exercise helps prevent and improve a number of health problems. Research on exercise shows that it has psychological and physical benefits. The word 'exercise' may make us think of running laps around the gym, but exercise includes a wide range of activities that boost your activity level to help you feel better.

Exercise gives us structure, purpose, energy, and motivation. It is also effective at altering the way we process and respond to our emotions. It helps in reducing how much we overthink, and it also aids in building up an emotional resilience to stress.

Lifestyle modifications could be a cost-effective way to improve health and quality of life. Lifestyle modification can assume especially great importance in individuals with serious mental illness. An essential component of lifestyle modification is exercise.

Exercise releases chemicals like endorphins & serotonin that improve your mood. If you exercise regularly, it can reduce your stress & symptoms of mental health conditions like depression & anxiety, and help with recovery from mental health issues.

The psychological benefits of exercise.
Decreased Stress –one of the most common psychological benefits of exercise is stress relief. Exercise can reduce stress and boost the body's ability to deal with existing mental stress.
Helps in Depression and Anxiety – engaging in exercise decreases muscle tension, lowering the body's contribution to feeling anxious.
Improved sleep quality – exercise has been associated with better sleep quality. Scientific evidence indicates that exercise can be an effective natural therapy for insomnia.
Improved mood and self-esteem – exercise releases chemicals like endorphins and serotonin that improve your mood. Physical activity can help individuals to achieve a positive self-concept and promote mental well-being.
Improved cognitive functions – exercise prevents mild cognitive impairment by improving the blood flow in the brain. Exercise also helps to stimulate the production of growth hormones that help to create new brain cells.
The physical benefits of exercise
Physical activity or exercise can improve your health and reduce the risk of developing several diseases. Physical activity or exercise can have immediate and long-term health benefits and also improves the quality of life.
Daily stressors refer to the challenges of day-to-day living and encompass both predictable challenges such as caring for a child to commuting between work and home, as well as unexpected events for example malfunctioning home appliances, an unexpected work deadline, or a traffic jam.
On a research conducted with a group of participants, on days people encounter stressors, they report lower levels of overall subjective health and more physical health complaints such as fatigue, sore throat, headache or backache whereas people who regularly exercise report fewer or no physical health complaints.
Path to improved wellbeing
Stress can cause health problems or make existing problems worse. Talk to your mental health professional if you think your symptoms could be caused by stress.
Learn to recognize when you're feeling stressed. Early warning signs of stress include tension in your shoulders and neck or clenching your hands into fists. Try to avoid the event or situation that leads to your stress. If that's impossible, change how you react to stress. Certain lifestyle changes help a lot in managing stress. The following are some suggestive lifestyle changes: -
Exercise – Exercise has been shown to improve your mood and decrease feelings of depression, anxiety and stress. It produces changes in the part of the brain that regulates stress and anxiety.
Eat healthy – What we eat doesn't just affect our physical health, it can also affect our mental health and wellbeing. Healthy food leads to lesser mood fluctuations, an overall healthier outlook, and an improved ability to focus.
Meditate – Meditation can produce a deep state of relaxation. It results in enhanced physical and emotional wellbeing.
Resolve conflicts - It's normal to have conflict in relationships. People are different, and their desires and needs will inevitably clash. Resolving disagreements in a healthy way creates understanding, brings people closer, and eliminates stress.
Talk to a mental health professional – Talking about your feelings can help you stay in good mental health and deal with times when you feel troubled. Talking about your feelings isn't a sign of weakness. It's part of taking charge of your well-being and doing what you can to stay healthy.
Your body is working overtime as it deals with daily challenges. Eating right and exercise always make you feel better overall but sometimes we also deal with major life events that can take a toll on us. This can lead to unhealthy physical or psychological symptoms if it isn't managed properly. In this case, feel free to reach out to a
mental health counsellor
.
Some of the Centres to avail psychological consultation in Mumbai are:
Mpower- The Centre, Hughes road
1/155, 15, Nyaymurti Sitaram
Patkar Marg, Khareghat
Colony, Hughes Road,
Mumbai - 400 007.
+91 22 2385 6228,
+91 97028 00044
Mpower - The foundation, Tardeo
22B, Vasantrao N Naik Marg,
Opp. Bhatia Hospital, Tardeo,
Mumbai - 400 007.
+91 22 2386 8650,
+91 22 2387 5147,
+91 81087 99299
Mpower mental health centres in Bangalore and Kolkata as well and a new centre opening soon in Pune.
MPOWER- THE CENTRE (BENGALURU)
2nd Floor, 2983, 12th Main,
Indira Nagar, HAL, 2nd stage,
Bengaluru - 560 008.
info.bengaluru@abet.co.in
+91 80 25209712
+91-9702803210
MPOWER - THE CENTRE (KOLKATA)
Unit N210A-211, 2nd Floor,
North Block, Ideal Plaza,
11/1, Sarat Bose Road
Kolkata 700020
mpower.info.kolkata@abet.co.in
+91 90735 55522
You can avail mental health services at the Mpower centres from 10am to 6pm.
Also read, How to deal with long term stress. Find the best psychologist in Bangalore?
https://mpowerminds.com/blog/How-to-deal-with-long-term-stress-Find-the-best-psychologist-in-Bangalore
De-stress the stressors of life. Seek help from a mental health counsellor near you.
https://mpowerminds.com/blog/De-stress-the-stressors-of-life-Seek-help-from-a-mental-health-counsellor-near-you
Managing stress at work.