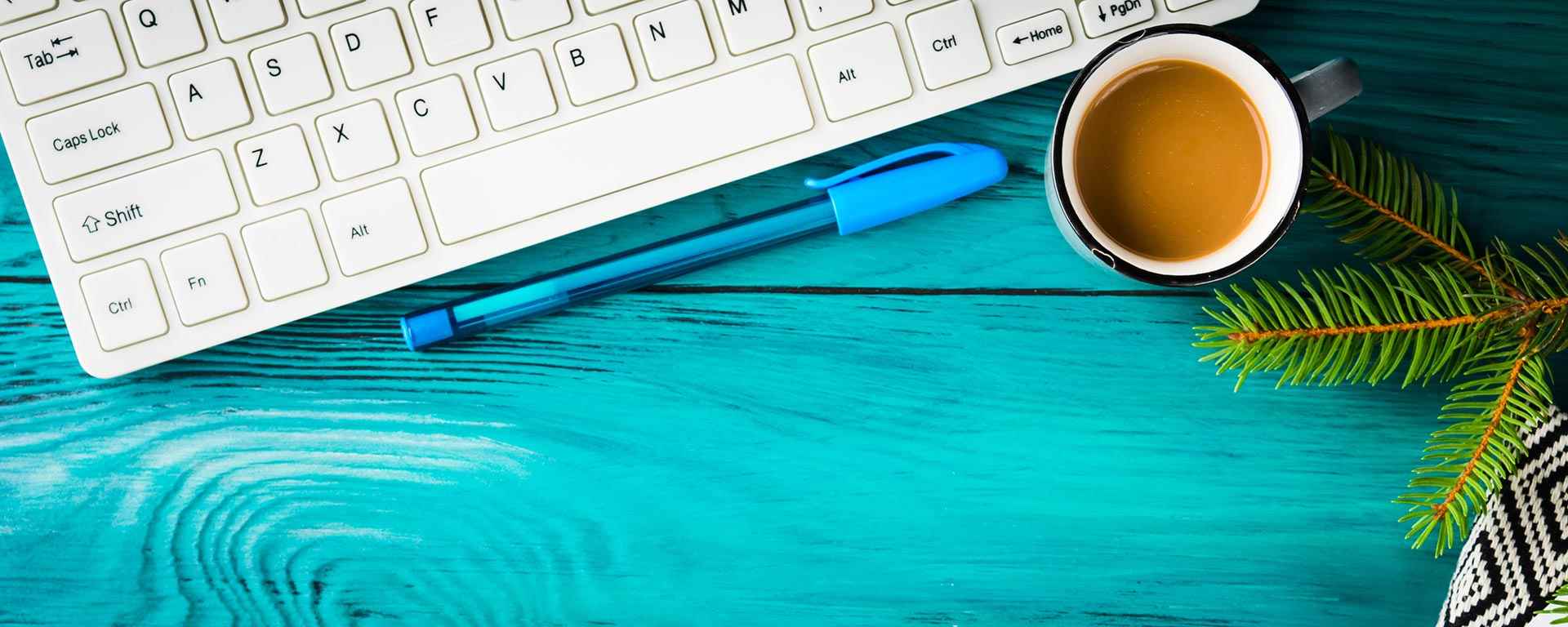 Importance of Mental Health Awareness. Find the best mental health counsellor near you.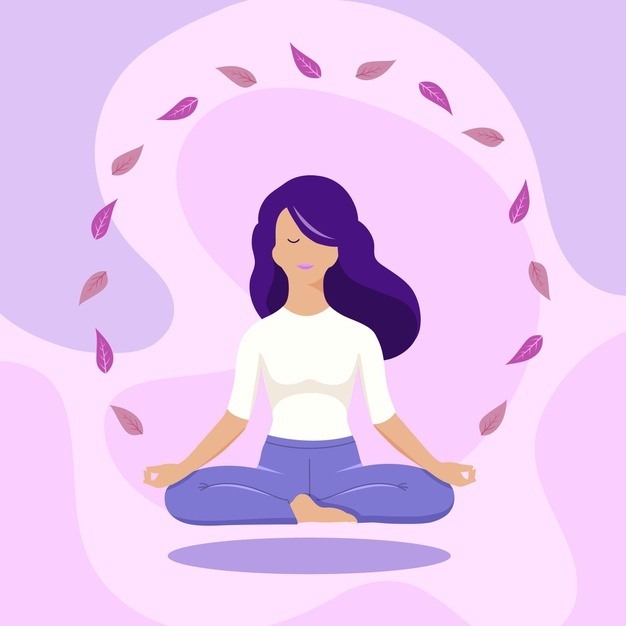 People generally want to avoid the discussion associated with mental health, because according to a lay person mental health is more about mental illness or being "Mental".
False notion about mental health
In our country, there are many fallacious notions associated with the word "Mental Health '', for instance, there is nothing called common mental health concerns, it's just about being lazy or lethargic. Mental health concerns are only in western countries, our country is struggling with fulfilling their basic needs such as food, clothing, and shelter, there is no sufficient time and energy to think about mental health. Therefore, people think that depression, anxiety, relationship concerns, worthlessness etc are just a passing phase and they struggle with it for a longer period in life. But when we have any physical health concerns like fever, cough, cold, acidity, gas etc then we would rush to our general physician to get treatment.
People say I am not weak from my mind to have any mental health concerns. This is as good as saying I am not weak from my body to have physical health concerns like fever, cough, cold etc. It is essential for us to understand the way each and every individual in this world visits a general physician for some or the other physical health concerns, similarly each and every individual should be visiting a mental health professional to manage their mental health. 90% of the times the cause of physical health concerns is due to some or the other underlying mental health concerns. Statistics shared by the World health organization(WHO) says that 1 in 4 individuals goes through mental health illness sometime or the other in their life.
Let us understand what Mental health is?
Mental health is much more than just absence of mental illness. According to the (WHO) Mental health is "a state of well-being in which the individual realizes his or her own abilities, can cope with the normal stresses of life, can work productively and fruitfully, and is able to make a contribution to his or her community"
Let's understand these 4 important aspects of mental health in more detail:
Realizing our own abilities: Every individual is gifted with some or the other abilities, whether it is physical, cognitive, social, emotional or moral, but many times we underestimate these abilities and feel low confidence about our task in hand or situation that we are experiencing. It is important for each one of us to recognize our abilities and have a strong belief in them.
Coping with normal stresses of life: Each one of us goes through some or the other stresses in life, such as reaching somewhere on time, exam stress, performance stress, relationship stress, managing kids, daily chores, health, etc. the list may go long, it is very important on how are we coping with these daily life stressors. Apparently, stress is directly linked with trusting or distrusting our own abilities. If we trust our abilities, then we can cope with these stressors very easily by figuring out creative solutions to the challenges we are facing, but if we don't trust our abilities, then it follows with over thinking, anxiety, depression, anger, frustration and we end up with mal functioning in our life.
Work productively and fruitfully: It is essential to get satisfaction from the work we are performing or hobbies that we play. However, when we pay cent percent concentration on our work and be mindful of the process, steps that we follow will help us to be productive and work fruitfully.
Contribution to the community: Contribution over here doesn't only mean helping someone financially or spending money on someone. It also means investing our time and energy in the people around us. Our community is people around us, our family, relatives, friends, neighbours, acquaintances. Everyone goes through some or the other challenges in their life. Being compassionate and standing by their side when they are going through a difficult phase can also be a very vital contribution. Giving someone a listening ear can also help a person to vent, which may eventually help a person to figure out a solution for the problem they are facing.
It is very important for an individual to review these 4 elements of mental health and if any of them are missing for a week or 10 days, then one should start working and reloading the element to have healthy mental health.
The way we invest in our physical health is by following a healthy diet, exercise, meditation, yoga, 7-8 hours of sleep, similarly every individual should invest in their mental health by following the tips below
Self-compassion- Love yourself as much as you love your family and friends
Exercise Yoga, Meditation, pranayams can help to stay calm and poised
Maintaining a gratitude journal can help you stay optimistic in life
Spend time on your hobby for at least half an hour- Music, dance, sports, art, cooking, playing indoor games, reading, writing, knitting, etc. This will break the Monotony.
Spend time with your loved ones.
Have one meal together with the family in a day.
Work on upgrading your skills to feel more confident.
Vent out your negative emotions by sharing with someone, writing, drawing, or performing a dance, playing on musical instruments, working out, etc.
Get help from a professional when you need it. Don't be shy. Receiving help will restore cognitive strength in you and make you feel confident about your situation.
P.S: It is okay not to be okay, but it's not okay, to not seek help.
Mpower is one such initiative by Aditya Birla Education Trust for mental health. It has mental health centres at multiple locations like Mumbai, Bangalore and Kolkata with a new one opening soon in Pune.
MPOWER- THE CENTRE (MUMBAI)
1/155, 15, Nyaymurti Sitaram
Patkar Marg, Khareghat Colony,
Hughes Road, Mumbai - 400007
mpowerminds.info@abet.co.in
www.mpowerminds.com
+91 22 23828133
+91 22 23856228
+91 9702800044
MPOWER- THE CENTRE (BENGALURU)
2nd Floor, 2983, 12th Main,
Indira Nagar, HAL, 2nd stage,
Bengaluru - 560 008.
+91 80 25209712
+91-9702803210
MPOWER - THE CENTRE (KOLKATA)
Unit N210A-211, 2nd Floor,
North Block, Ideal Plaza,
11/1, Sarat Bose Road
Kolkata 700020
mpower.info.kolkata@abet.co.in
MPOWER - THE FOUNDATION (MUMBAI)
22B, vasantrao N Naik Marg,
Opp. Bhatia Hospital, Tardeo,
Mumbai - 400 007.
+91 22 2386 8650
+91 22 2387 5147
+91 81087 99299
Also read,
Share & Care: Mental Health Awareness. Seek help from the best psychiatrist in Mumbai.
https://mpowerminds.com/blog/Share-Care-Mental-Health-Awareness-Are-you-aware-Seek-help-from-the-best-psychiatrist-in-Mumbai
Mental health concerns in the elderly. Mental health counselling techniques for the elderly.
https://mpowerminds.com/blog/Mental-health-concerns-in-elderly-Mental-health-counselling-techniques-for-elderly
De-stress the stressors of life. Seek help from a mental health counsellor near you.
https://mpowerminds.com/blog/De-stress-the-stressors-of-life-Seek-help-from-a-mental-health-counsellor-near-you
5 ways to overcome the causes of low self-esteem. Seek help from a mental health therapist.
https://mpowerminds.com/blog/5-ways-to-overcome-the-causes-of-low-self-esteem-Seek-help-from-a-mental-health-therapist
Benefits of mental health counselling. Find the best mental health therapist near you.
https://mpowerminds.com/blog/Benefits-of-Mental-Health-Counselling-Find-the-best-mental-health-therapist-near-you