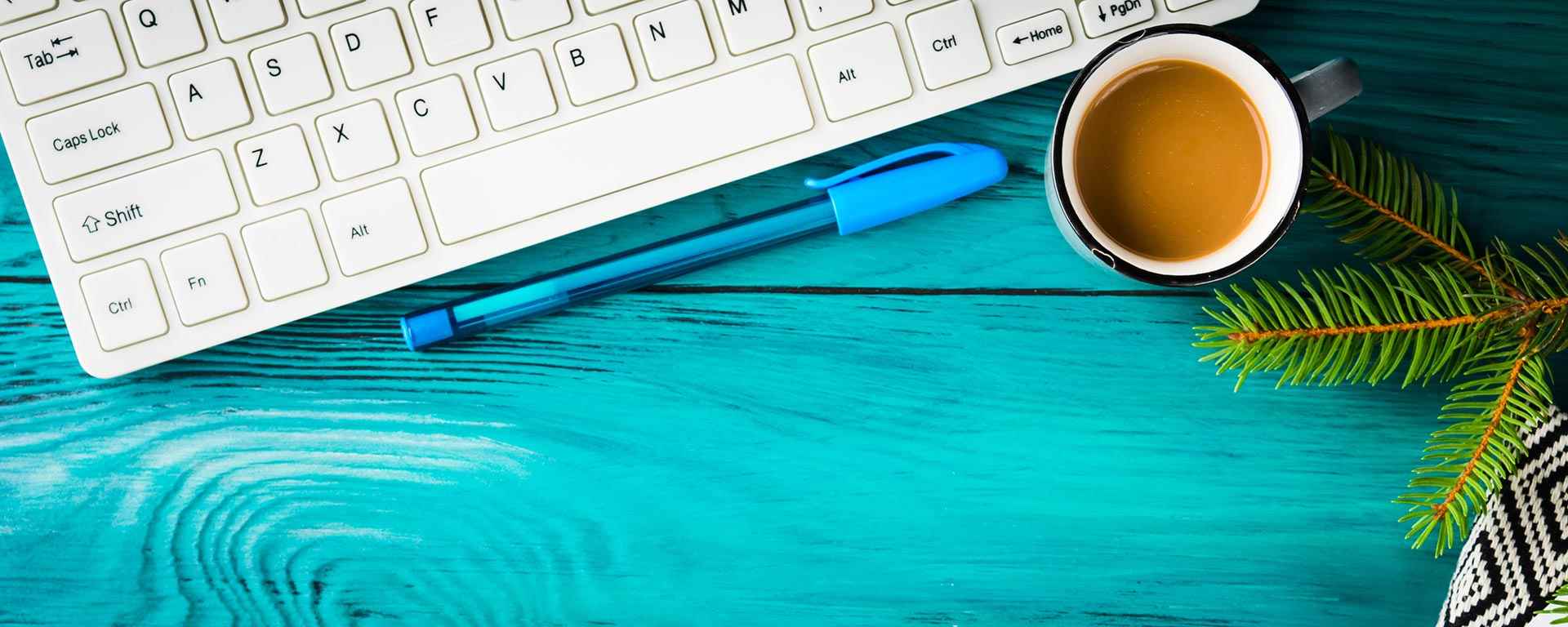 Questions to ask a mental health counsellor. Consult the best mental health counsellor.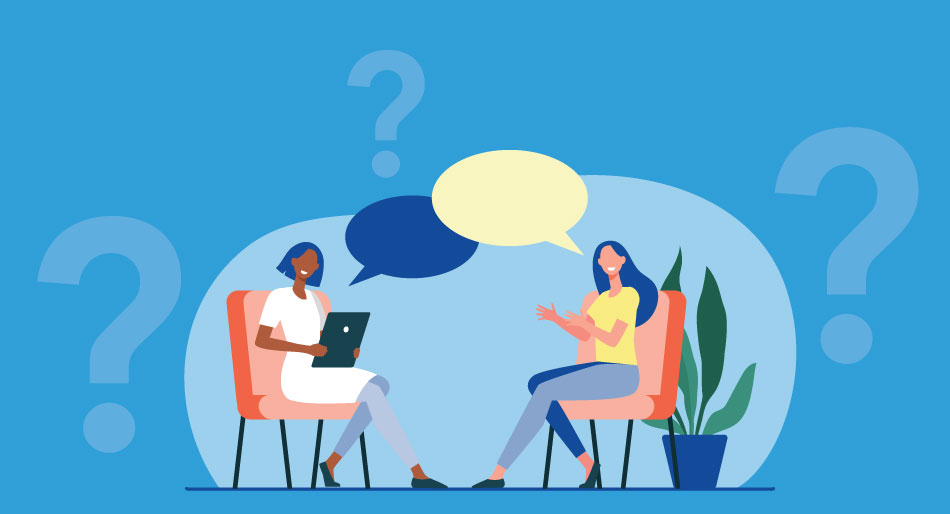 What to look for in a therapist if you're seeking
mental health therapy?
"People are just as wonderful as sunsets if you let them be. When I look at a sunset, I don't find myself saying, "Soften the orange a bit on the right hand corner." I don't try to control the sunset. I watch with awe as it unfolds." Carl R. Rogers.
As I read this I feel, this is the most brilliant definition of 'Empathy'. The first quality of a mental health professional generally anyone would look for. Although being empathetic is the most important, what can be other prominent qualities of a therapist if someone wants to avail the counselling? What can it be? Which will make people feel free to share their things, sit in front of us even when they are confused, talk about their dilemma, and despair? and what makes them listen or trust us? We surely can feel when somebody is talking to us and not listening or not paying attention to our nonverbal gestures makes the conversation worthless. So surely if I am visiting a therapist I'll see how my therapist will listen to me, or how they will make me feel when I start sharing something which bothers me.
If we point out the qualities of a counsellor it would start with the skills of listening. A sound listener not only listens to you but that warm approach also makes you talk more, elaborate, and express extensively. Most of the time, if someone is availing counselling they expect that I want someone to listen to me and not preach or even interrupt. The way we listen does matter, as it not only gives the message that I am here for you but also you are not alone! Active listening is the state when the counsellor is carefully listening to what a counselee is saying, or wants to say but feels difficult to, where they have taken a pause, and precisely reflect on what has been said which makes the conversation going, and engaged. According to me, it's important to see even if a counselee is saying something. I feel not only we have to listen but also to understand their intent behind what they have said or what made them feel such a way or do they even mean when they say. Taking the information and not twisting it while we are listening is equally important as understanding a psyche is an integral part of counselling.
Now, what comes naturally after listening is being non-judgemental about the counselee and it does take a lot of patience. Sometimes, this is the most challenging thing for the counsellors but a compassionate counsellor always makes the counselee not only share the things but also not label them once they talk about their challenges, mistakes, vulnerabilities, likings, and sexual preferences. What makes counsellors more trusting is when they take the shared information as too personal for me, which I didn't even utter to me or did share with myself most of the time. I remember my 50-year-old counselee who has depression sharing with me was, "the things I shared with you I have never shared with anyone as I always felt I will be misunderstood".
Being non-judgemental is not only a counsellor's quality but also a responsibility of everyone. Imagine, how beautiful it would be if we could say most of the things to the one we always wanted to.
When we are unbiased we tend to be open to having communication and that it does foster a bond too which helps us to feel safe and trust the counsellor most. As we listen and have an unbiased approach makes a counsellor respectful. Being respectful in counselling means treating people as people, not shaming them for their mistakes, preferences, appearances, and having different opinions.
Practising empathy is also the most crucial element in counselling. It's so important how a counsellor will make the person feel or understand by feeling exactly what they are feeling at that time. As we know it's like walking in others' shoes! When our teacher was teaching us therapeutics he always used to motivate us to respect the counselee's individuality which will make your counselling process the most hopeful and you as a compassionate one. Empathy helps therapists to demonstrate an open and accepting attitude towards their clients. One has to understand that they have experienced stress and trauma, but as an effective counsellor, one has to accept them as they are and want to help them heal. I often motivate participants to change their places if they are attending my workshops to highlight the importance of my participants if they are going to listen to something new. How a person is open to a few things, new dimensions or information about anything or even about themselves, or how they are willing to accept will surely help to avail the change or progress which they aim for.
A counsellor also has to be a keen observant who carefully notices the difference in their narrations, appearance, or their progress of counselling. Assessing how they appear in different settings becomes the best way to understand them well. So, an observant counsellor is always the one who tries to catch the nonverbal cues throughout the sessions as important as the whole process. Counselling is not something which you do only in cabins but to go out, talking to people about mental health, spreading awareness regarding it, eliminating the stigma behind it makes a counsellor self-aware and a responsible citizen too. Normally, a school counsellor must follow a routine of observing their classroom behaviour as it helps a lot.
According to me, a counsellor also has to be open to upgrading themselves with the new learnings, interventions, research as to when you learn you can teach the best.
All these qualities also include soft skills like communication skills, patience, confidence makes a counsellor more authentic and unique in counselling. Learning these skills makes a counsellor a compassionate professional as they not only change perspectives of people but their lives!
Also read,
The many roles of a mental health therapist. Find the best psychiatrist in Kolkata.
https://mpowerminds.com/blog/The-Many-Roles-of-a-Mental-Health-Therapist-Find-the-best-psychiatrist-in-Kolkata
Physical symptoms of mental disorders. Find a mental health therapist near you.
https://mpowerminds.com/blog/Physical-symptoms-of-mental-disorders-Find-a-mental-health-therapist-near-you
Mental health issues due to isolation or loneliness. Find a mental health therapist near you.
https://mpowerminds.com/blog/Mental-health-issues-due-to-isolationloneliness-Find-a-mental-health-therapist-near-you
Signs to see in a person who may be depressed. Find the best psychiatrist for depression in Kolkata.
https://mpowerminds.com/blog/Signs-to-see-in-a-person-who-may-be-depressed-Find-the-best-psychiatrist-for-depression-in-Kolkata
Image credits: Freepik