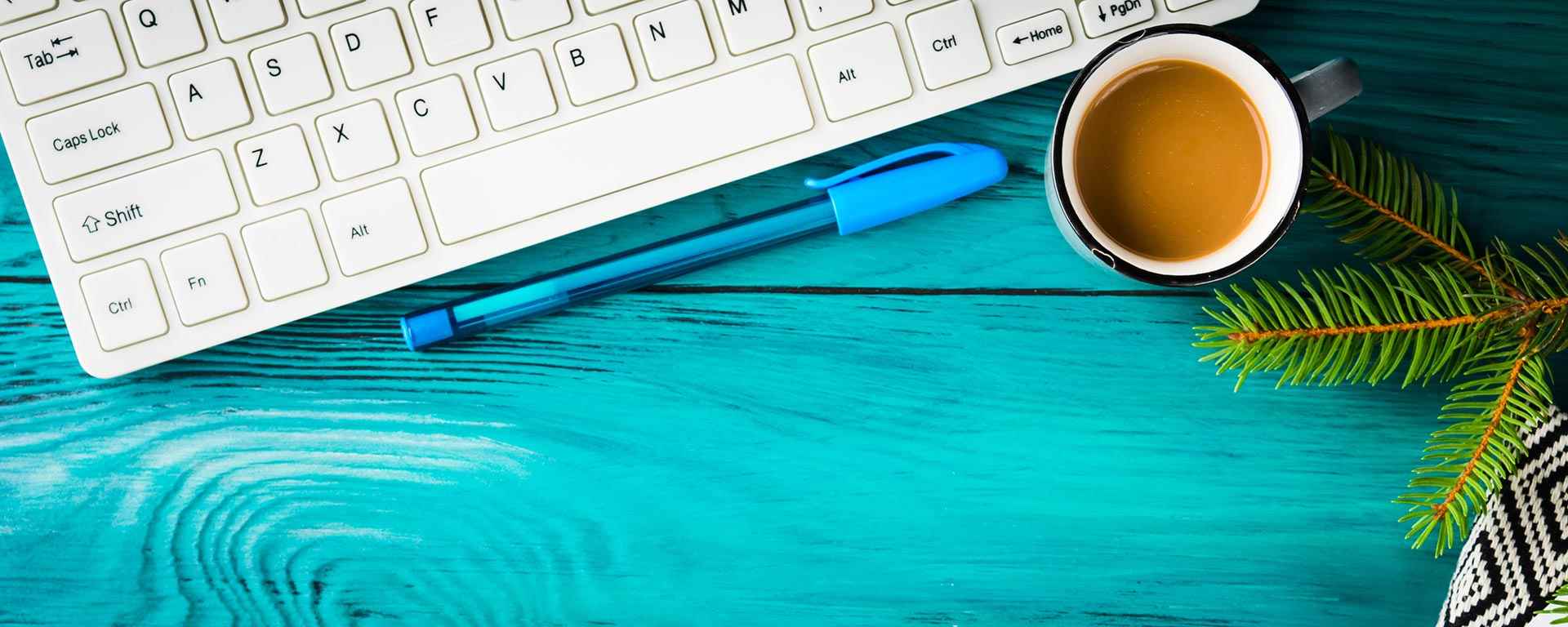 How effective Remedial Therapy? Where to avail Remedial Therapy in Mumbai?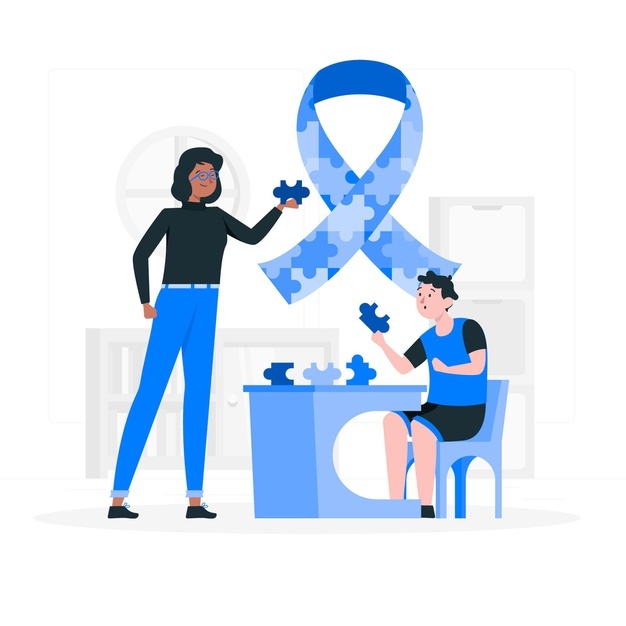 How effective is Remedial Therapy?
Remedial therapy and its effectiveness towards children with disabilities- It is a multifaceted approach, tailoring remedial intervention plans to a child's specific needs. It makes use of one-on-one instruction, small group instruction, written work, oral work & computer-based work. It focuses on skills more than the content. It provides & uses behaviour teaching methods, which have clearly defined goals & strategies and is tailored and customized as per each child's specific needs. Within the remedial therapy sessions, children are involved in individual or group activities, gross motor & fine motor activities which are scheduled to form a part of and into the child's daily routine.

SKILLS enhanced during Remedial sessions:

Functional skills – Daily routine;
Gross and Fine motor skills – sensory;
Gross and Fine motor skills – sensory;
Social and behavior skills;
Academics and functional academics.
Help is offered to learners who need assistance. These are often children who function at a lower than average level because of a certain learning or behavioral problem or disorder. But it can also be offered to students who achieve at a higher than average level, they too can do with the extra attention and care in specific areas.
An experienced group of nurturing educators who with unconditional positive regard, endless patience & innovative methodologies help each child with special education needs. They help face and deal with the complexities of their academic difficulties with greater ease & strategically carve a niche in their specific areas of excellence.
•• Remedial Education (RE) is a part of Special Education solutions. It is a therapy that utilizes special teaching strategies for children with different types of learning difficulties. These may include students diagnosed with Learning Disabilities, Attention Deficit or Hyperactivity Disorder, Autism & other special needs. RE tries to work and improve upon the deficient skills of the child.
•• RE is provided in a structured setting in schools or therapy centers providing similar services. This can be done in a group
It helps greatly to -
•• improve focus and work habits
work on basic concepts like logical categorization and analytical skills build skills & strategies which help them manage learning or attention issues & improve school-work
improve attention skills and phonetics awareness.
•• helps in improving the child's academic skills, social communication and boosts self-confidence;
•• teaches time management and organizational skills;
•• provides a safe environment for discussing school & to learn how to self-advocate;
•• act as a link between home & school.

Strategies in Remedial Teaching that are proved effective:
• Individualized Educational Program (IEP) - The Individualized Educational Program (IEP) seeks to strengthen the basis of learning, supports and assists students in overcoming their learning challenges, & improve their potentials in order to meet the learning needs of each individual.


To ensure that the curriculum is implemented, the Individualized Educational Program should include short & long-term instructional goals, learning steps, exercises, & evaluations. The Educator assess the effectiveness of their work & seek out student feedback in order to improve it.


•• Reward Scheme: Educators must incorporate an incentive system that focuses on guiding students in setting their own goals & strategies, as well as positively reinforcing their successful grades.


•• Remedial Sessions must:
• Establish clear and concrete goals.
• Create attainable goals.
• Provide a variety of incentives to cater to the interests of the students; provide rewards immediately. Review and revise the incentive program on a regular basis.
• Invite parents and guardians to assist children in improving their work is a good idea.
• Establish a close relationship with students, build mutual confidence, and pay attention to what they say.
• Assist students in comprehending the impact of their behavior on others and on themselves.
• Maintain constant communication with parents
• Assist students in developing self-esteem and a positive self-image.
Educators / Therapist should modify the curriculum to suit students' learning styles and abilities.
Textbooks should not be used to guide teaching and should not be considered the school curriculum.
An educator should be encouraged to follow cross-curricular teaching guidelines by flexibly connecting similar teaching areas so that more time can be spent on effective practices and learning.
They should use more teaching aids, games, and events to promote active participation from students. They can also use information / technology and all available teaching tools to assist students for making a plan more effective and learning fun!
Also read-
https://mpowerminds.com/blog/Mpowers-contribution-towards-mental-health-concerns-How-is-remedial-therapy-performed-at-Mpower
https://mpowerminds.com/blog/What-is-remedial-therapy-When-is-the-right-time-to-take-remedial-therapy
If you think your child needs a remedial therapy, please
seek help
from one of the best remedial therapists in Mumbai.
Some of the Centers in Mumbai to avail the best Remedial Therapy are:
Mpower
- The Centre, Hughes road
1/155, 15, Nyaymurti Sitaram
Patkar Marg, Khareghat
Colony, Hughes Road,
Mumbai - 400 007.
+91 22 2385 6228,
+91 97028 00044
Mpower - The foundation, Tardeo
22B, Vasantrao N Naik Marg,
Opp. Bhatia Hospital, Tardeo,
Mumbai - 400 007.
+91 22 2386 8650,
+91 22 2387 5147,
+91 81087 99299
You can also
contact us
to find the nearest centres.
Mental Health Survey 2023
---
Speaking about mental health is not shame at all
---
How to be a great parent when you work long hours or occasionally have to work overnight shifts
---