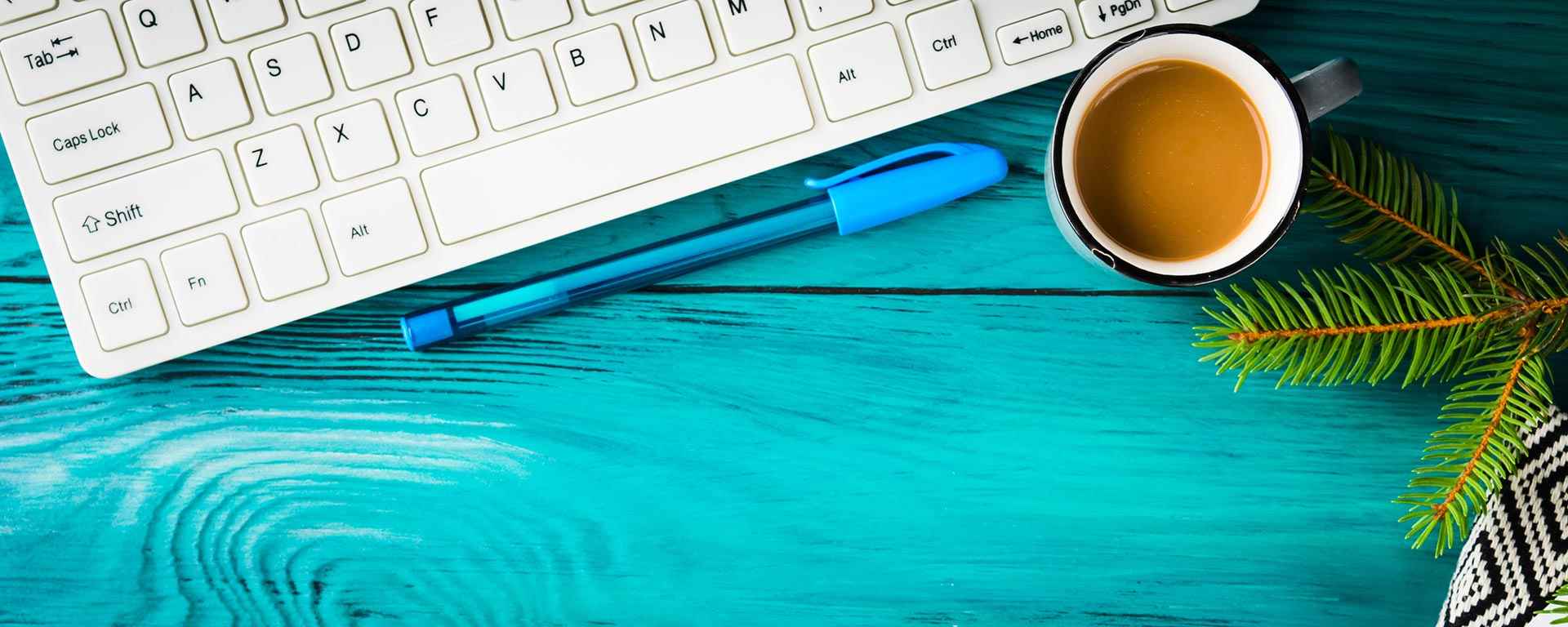 Crucial aspects of child psychology. Find a child psychiatrist or child psychologist near you.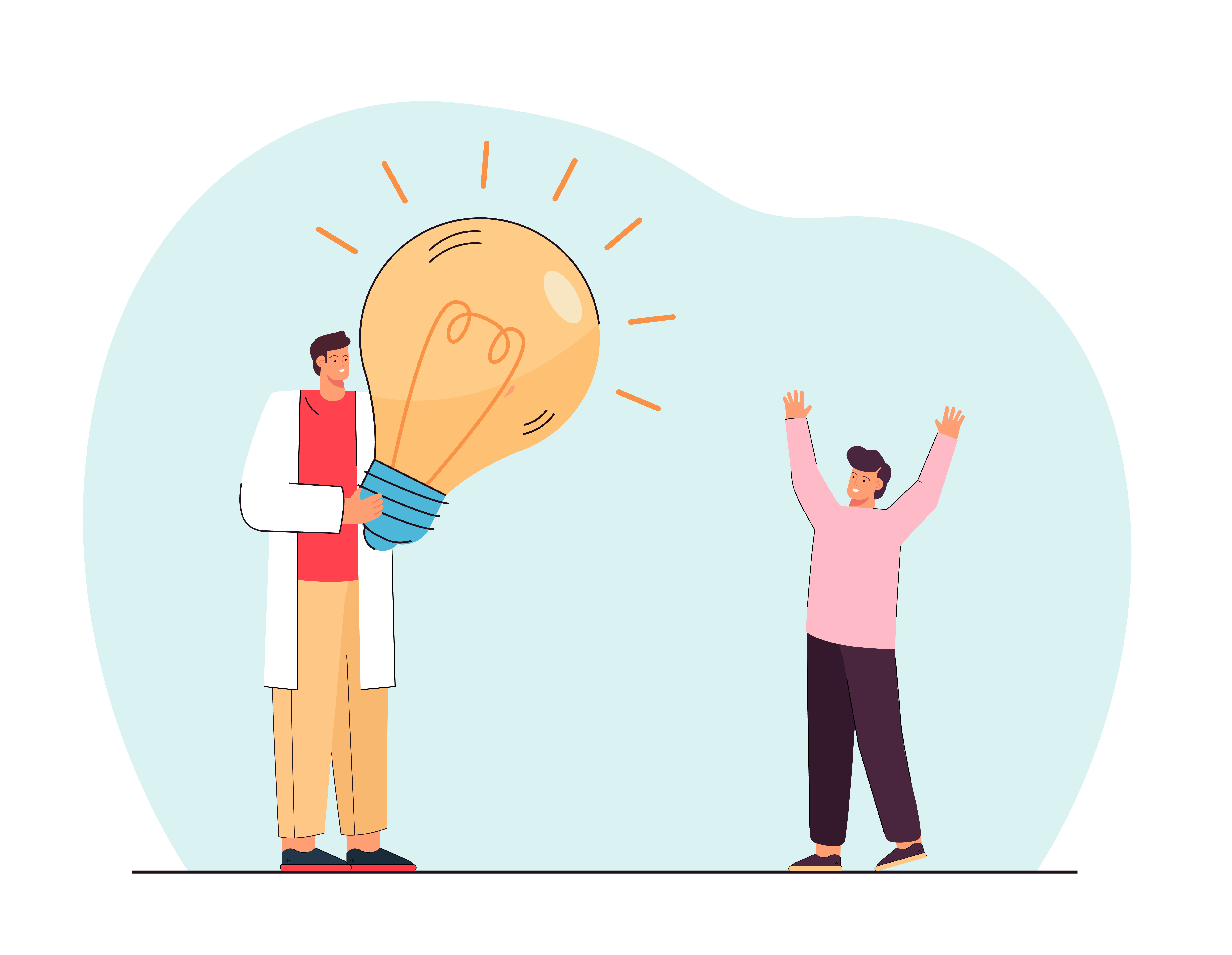 Children are the pillars of a paradise called tomorrow…
Jean Piaget is regarded as the father of child psychology. His research essentially popularized and supported the idea that children aren't just mini-adults and different in their entire thought process. A major contribution from Piaget was concept involving distinct stages of emotional and mental development. He also suggested that intellectual development is in fact linked to emotional, physical and social development.
Childhood is a crucial journey in life, one that determines a lot of the outcomes in adult life. A child psychologist works with this specialized branch of developmental psychology called child psychology or child development.
A child psychologist specializes in child development and their 'clients' are toddlers, children and adolescents in whom they may diagnose and manage issues that cause emotional or behavioral disturbances. Child psychology is crucial because it can help us better understand how children function and how to best nurture them into becoming well rounded individuals. It is helpful for both parents and teachers to better understand, train and help children in their care.
There are 5 main areas covered within child psychology: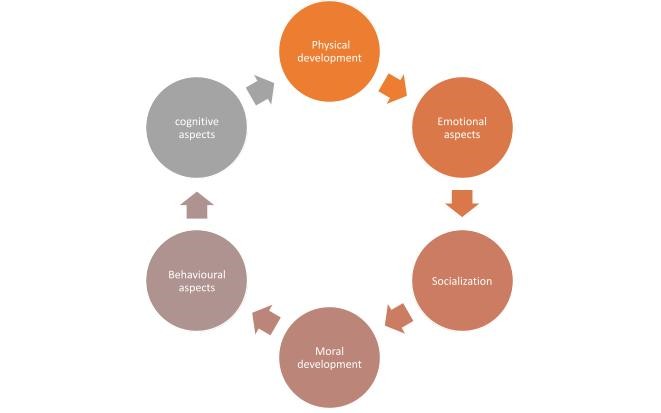 All of the above are actually crucial stepping stones for children and are collectively known as MILESTONES. A milestone not yet acquired at the appropriate developmental age is known as a delayed milestone and a child psychologist addresses, diagnoses and manages the problem.
Physical milestones: Which pertain to the development of both the gross and fine motor skills.
Cognitive or mental milestones: Which refer to the child's developmental aptitude for thinking, learning, and solving problems.
Social and communication milestones- initiating and responding to social interaction Which involve the child developing verbal and non-verbal communication skills.
Emotional milestones: Which pertain to the child's ability to express emotion and deal with own emotional states
Moral milestones- helps develop ethics and a healthy and balanced conscience
Behavioural milestones- teaching socially and personally adaptive behaviour (for example, anger and frustration expression strategies)
So what can a child psychologist do for you?
At Mpower minds Kolkata, we understand the importance of a child's growth and development to help them become adequately functioning and respectable members of society. At our centre, we a super-specialized team of Developmental-Clinical Psychologists, special educators, Occupational therapists and speech therapist for holistic child care. The following is generic blue-print of the steps involved in case of child clients-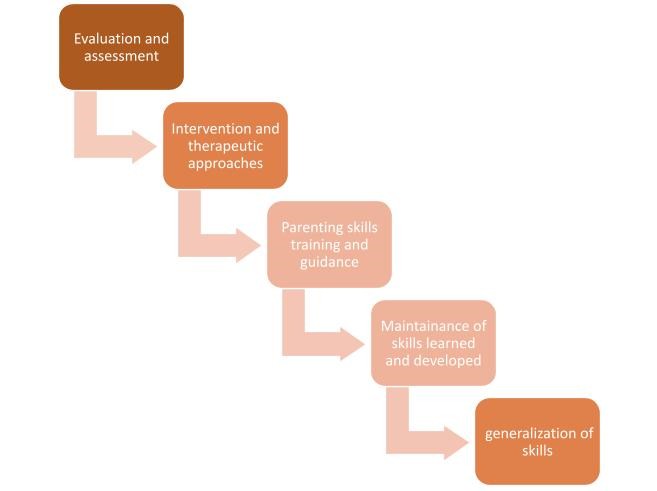 At the end of the day, however, we appreciate the uniqueness of each child and tailor-make intervention strategies for each of them to ensure the best possible outcome.
Also read,
If you think your child could be going through a mental health problem, you can speak to a child therapist. Mpower, a mental health initiative by Aditya Birla Education Trust, has an experienced team of psychologist, psychiatrist, child therapist, and various other counsellors available at various locations like Mumbai, Kolkata and Bangalore. Also, mental health centre is opening up soon in Pune.
You can reach out to these counsellors from 10 am to 6:30 pm at the below centres,
MPOWER- THE CENTRE (MUMBAI)
1/155, 15, Nyaymurti Sitaram
Patkar Marg, Khareghat Colony,
Hughes Road, Mumbai - 400007
mpowerminds.info@abet.co.in
www.mpowerminds.com
+91 22 23828133
+91 22 23856228
+91 9702800044
MPOWER- THE CENTRE (BENGALURU)
2nd Floor, 2983, 12th Main,
Indira Nagar, HAL, 2nd stage,
Bengaluru - 560 008.
+91 80 25209712
+91-9702803210
MPOWER - THE CENTRE (KOLKATA)
Unit N210A-211, 2nd Floor,
North Block, Ideal Plaza,
11/1, Sarat Bose Road
Kolkata 700020
mpower.info.kolkata@abet.co.in
MPOWER - THE FOUNDATION (MUMBAI)
22B, vasantrao N Naik Marg,
Opp. Bhatia Hospital, Tardeo,
Mumbai - 400 007.
+91 22 2386 8650
+91 22 2387 5147
+91 81087 99299
You can book an appointment here- https://mpowerminds.com/seekhelp
You can also chat with the counsellors here- https://mpowerminds.com/chat
Most common child psychology disorders. Find the best child therapist or child psychologist near you.
https://mpowerminds.com/blog/Most-common-child-psychology-disorders-Find-the-best-child-therapist-or-child-psychologist-near-you
How to raise awareness for children's mental health? Find the best child psychiatrist/psychologist near you.
https://mpowerminds.com/blog/How-to-raise-awareness-for-childrens-mental-health-Find-the-best-child-psychiatristpsychologist-near-you
How does constant nagging affect a child's confidence? Find the best child psychologist/therapist in Mumbai, Bangalore and Kolkata.
https://mpowerminds.com/blog/How-does-constant-nagging-affect-a-childs-confidence-Find-the-best-child-psychologisttherapist-in-Mumbai-Bangalore-and-Kolkata
Best parenting strategies that will help your child to succeed in life. Seek help from best parenting counsellors.
https://mpowerminds.com/blog/Best-parenting-strategies-that-will-help-your-child-to-succeed-in-life-Seek-help-from-best-parenting-counsellors
What constitutes a comprehensive and integrated child development? Find a child psychologist/child psychiatrist in Bangalore.
https://mpowerminds.com/blog/What-constitutes-a-comprehensive-and-integrated-child-development-Find-a-child-psychologistchild-psychiatrist-in-Bangalore
What are the signs of stress in a child? Find a child psychologist in Kolkata.
https://mpowerminds.com/blog/What-are-the-signs-of-stress-in-a-child-Find-a-child-psychologist-in-Kolkata
Psychoeducation in Delhi: Empowering Patients with Knowledge
---
Breaking the silence - Addressing the stigma surrounding men's mental health in Delhi
---
Substance Abuse - Seeking Help in Delhi
---