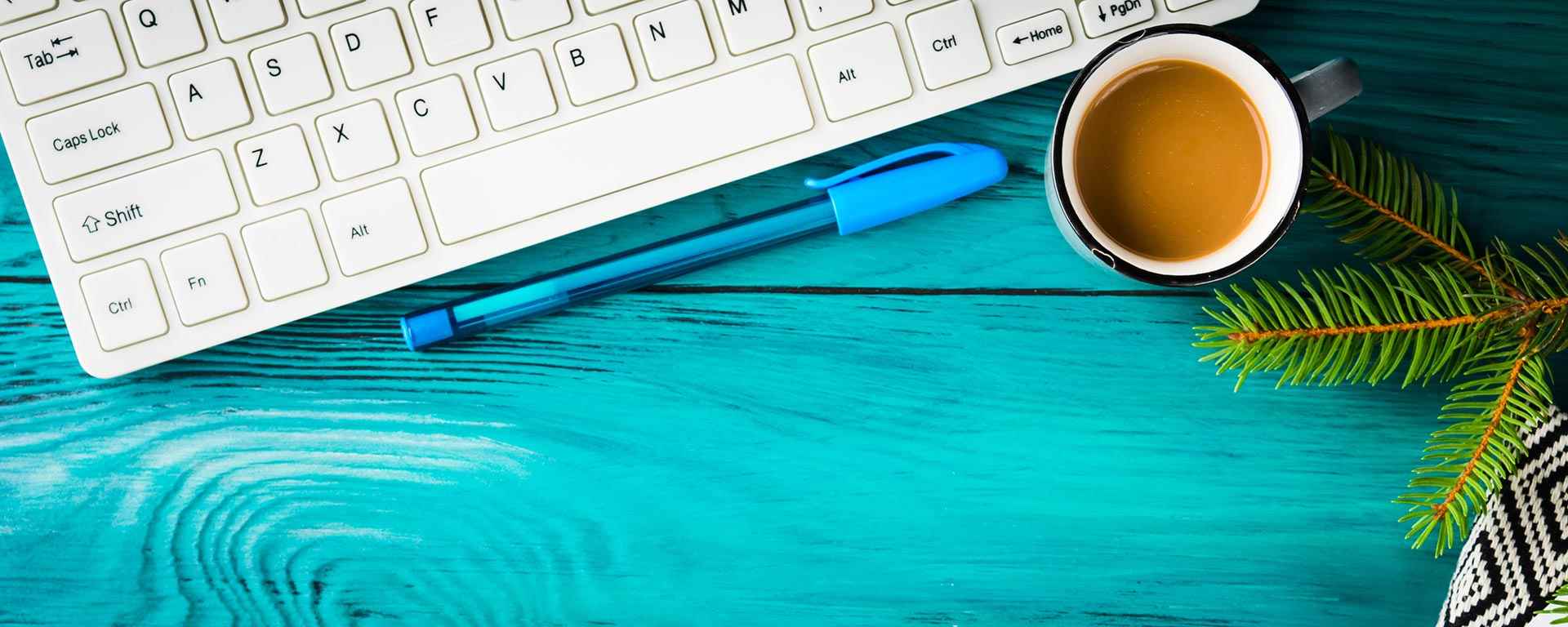 How to raise awareness for children's mental health? Find the best child psychiatrist/psychologist near you.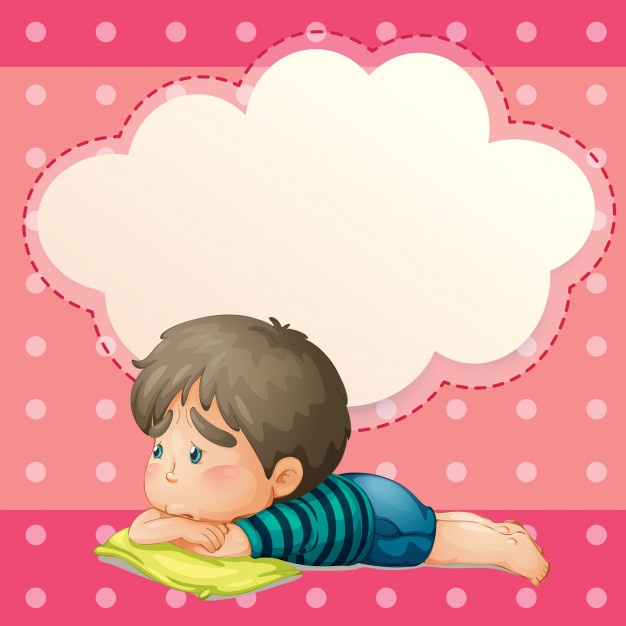 Children are valuable treasures and our hope for better future. They are like a butterfly in the wind, where one can fly higher than the other but each one flies the best it can. As they are valuable treasures, it's important to carve them in healthy way as well as look into their well-being. When I say well- being I just don't mean physical well-being but also mental well-being. A child's mental health is as important as physical health. Many factors like genetics, environment such as parenting, schooling, exposure to violence, poverty and health emergencies as seen recently such as COVID-19, all shape and affect children's mental health.
According to the latest available estimates, more than 1 in 7 adolescents aged 10–18 is estimated to live with a diagnosed mental issues globally. In India, children with mental health disorders are mostly undiagnosed and parents feel hesitancy in seeking treatment. The Indian Journal of Psychiatry stated that at least 50 million children in India were affected with mental health issues; and 80 – 90 per cent have not sought support. These numbers indicate that children goes through their own challenges, risk and restrictions. In 2019, a UNICEF survey conducted stated that India was the only one of 21 countries where only a minority felt that people experiencing mental health issues should reach out for help. All the more reason to help them come forward and seek right help.
When I look back at my experience and professional journey until now, I can think of 2 aspects that will need highlighting to raise awareness for children's mental health. They are: Promoting awareness of children's mental health issues to let the stakeholders like parents, family and teachers know that children mental health issues are real, exist and needs to be seek treatment for. The second aspect is to raise awareness of how to take care of their mental health well-being.
To raise any awareness amongst children and stake holders, school platforms and animated videos are the best ways. Educating them about mental health issues- most commonly seen mental health condition and its symptoms is important so adults in their life can identify the signs and seek help on time. This can be created by using banners, conducting workshops, having role plays, handouts, regular weekly periods in school to discuss these and to discuss the pathways to seek help is important. Most importantly, its important to have a conversation with children too about their mental health- letting them know what it means. Though tricky its one of the best way to teach children to identify distress signs amongst self or in peers.
Additionally, most crucial aspect of children's mental health well-being is also to raise awareness as preventive as well as a way for intervention. Some of the ways to do so are:
Working on stigma as well as denial/lack of acceptance in stakeholders that children can have mental health issues and need intervention. Constant education on same and how interventions can be helpful can go a long way here.
Build resilience: Helping children to be resilient beings is important. Adversities are part of their lives too and teaching them on how to overcome them is important. Relatable ways like story methods via reading as well as you tube can be used for this purpose. Parents can make their own stories showing how the main child or animal character overcome the challenges.
Develop competencies: help the child find the strength skills will help to feel confident. Helping them to identify and enhance the talents and interest will make them feel equipped with skills.
Sense of belongingness: parents and teachers can create a sense of belonging for them by providing a platform where they feel welcomed and accepted unconditionally. Parents helping their children, complimenting them, involving them in house small chores or responsibilities can also give children this sense of belongingness. Building a strong parent child connection can be most powerful mental health intervention for children.
Reinforce Decision Making: give children enough opportunities to decide for self through choice base questions starting over small things.
Trust circle: Ensure client is educated on trust circle and who it consist of- family, friends, so children approach the trusted adult for help in times of crisis.
Easy access: Ensure easy access to mental health services for example: counseling in school settings. Having a frequent workshop by mental health professionals increases their visibility and let them know that help is available- by whom, where and how. Keep emphasizing that If in doubt always consult a professional than making assumptions.
Remember, sometimes real super heroes live in the heart of small children fighting big battles. Hence their mental health too is important and needs to be looked after.
Effects of peer pressure in teenagers and their mental health. Find a child psychiatrist/child therapist near you.
https://mpowerminds.com/blog/Effects-of-peer-pressure-in-teenagers-and-their-mental-health-Find-a-child-psychiatristchild-therapist-near-you
Best parenting strategies that will help your child to succeed in life. Seek help from best parenting counsellors or find the best child psychologist near you.
https://mpowerminds.com/blog/Best-parenting-strategies-that-will-help-your-child-to-succeed-in-life-Seek-help-from-best-parenting-counsellors
What are the signs of stress in a child? Find a child psychologist in Mumbai, Bangalore and Kolkata.
https://mpowerminds.com/blog/What-are-the-signs-of-stress-in-a-child-Find-a-child-psychologist-in-Kolkata
How over parenting affects your child's mental health? Find the best child therapist in Mumbai, Bangalore and Kolkata
https://mpowerminds.com/blog/How-over-parenting-affects-your-childs-mental-health
How to help the children with COVID-19 and health anxiety? Seek child counselling in Mumbai, Bangalore and Kolkata
https://mpowerminds.com/blog/How-to-help-the-children-COVID-19-and-health-anxiety-Need-for-child-counselling-in-Kolkata