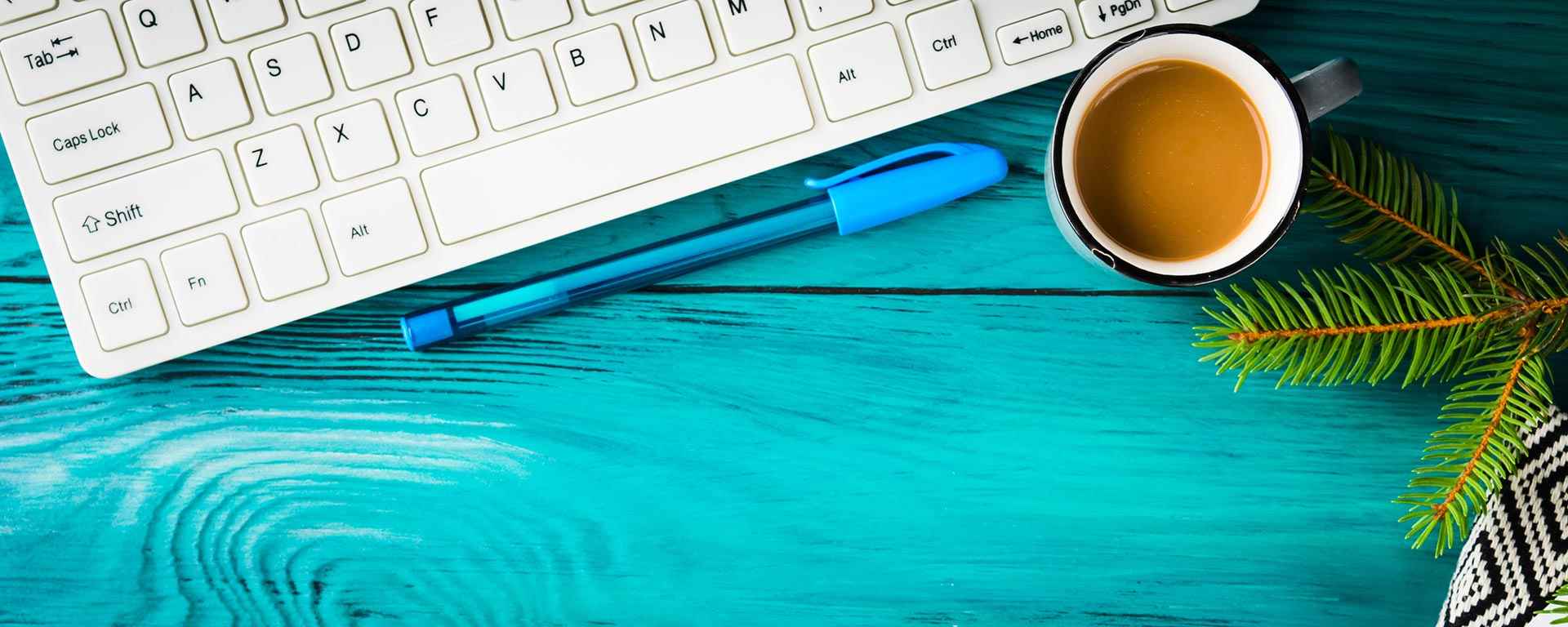 Most common child psychology disorders. Find the best child therapist or child psychologist near you.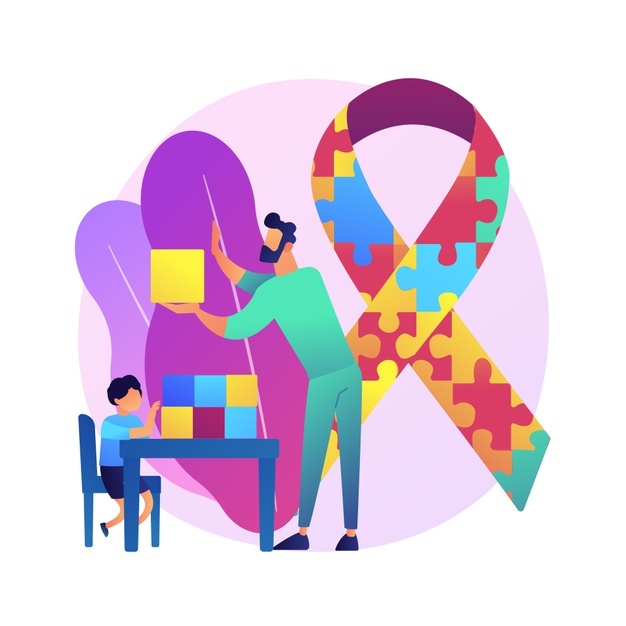 Children grow at different rates, each one having its own graph of development. However, there are some rough milestones that a child is expected to have reached a certain age. It is important that parents look out for their child's development and understand whether there are any points of concern in the way their child behaves. Their behaviour also reflects what they may be thinking. Children are sometimes unable to verbally express their difficulties and hence, paying attention to their activities becomes all the more important. Childhood psychological disorders may be understood as neurodevelopmental, internalizing, and externalizing disorders.
Neurodevelopmental disorders are those that impact the child's brain and nervous system. The most common neurodevelopmental disorders are:
Autism Spectrum Disorders (ASD): Children on the spectrum have three main disturbances. They have difficulty with social interaction, communication and may engage in repetitive behaviours. They find it hard to gauge socio-emotional cues, manifesting as lack of eye contact, lack of imaginative play, giving little emotional responses, etc. Repeated behaviours may be manifest as a restricted range of activities and interests and preoccupations with dates and routines, etc. Children on the spectrum may find it difficult to adjust and adapt to social domains.
Learning Disabilities (LD): Learning Disability is an umbrella term consisting of specific difficulties in domains of speech and language or scholastic skills. In the prior type, the child's ability to articulate speech and use expressive language may not match their mental age. The child may show restrictive language use, word substitutions, or omissions. In the latter category, the child is unable to perform functions are reading, spelling, or mathematical operations. Here the child's academic performance may be affected. Since their intelligence is not affected, they may become frustrated that they are unable to perform these tasks even after repeatedly trying.
Intellectual Disability (ID): Intellectual disability refers to the impairment in skills usually manifested at a given developmental age. So, a child with ID may be unable to carry out activities that they typically must be able to perform. ID may be mild, moderate, severe, or profound. This level determines the child's level of functioning and gives an idea as to what activities they would be able to carry out on their own. Some children may have difficulties with the use of language, monetary transactions, or self-care activities. Their ability to carry out activities independently depends on their level of impairment, but children with mild to moderate ID can manage their own lives.

Externalizing disorders are those where disturbances in the child's outward behaviour are observed. Most of these behaviours are common in young children, but their severity and impact on self and others must be considered. Common Externalizing Disorders seen in children may include:

Attention Deficit Hyperactivity Disorder (ADHD): ADHD includes two parts. Attention-deficit, which implies that the child is unable to pay attention to certain things in the outside world. They may be unable to perform one activity, change activities, and get distracted. While hyperactivity implies excessive restlessness, excessive talkativeness, fidgeting, etc.
Conduct Disorders: Disorders or conduct, relate to repeated behaviours that are aggressive, breaking the rules, or in opposition to others. To an extent, mischievous behaviour is warranted in a young child, but when these behaviours cross the boundary and cause distress to those in the child's environment, it may be a conduct disorder.

Internalizing Disorders in childhood refer to those where the child's mood and feelings are affected. The child may experience depression or anxiety. Internalizing disorders are less studied and also less likely to be observed by parents and teachers.

Depressive Disorders: Childhood depression may be manifested in terms of poor academic performance, irritability, crying or anger outbursts, social withdrawal, lack of interest in play and changes in eating habits as well as sleeping patterns, physical complaints.
Anxiety Disorders: Anxiety in childhood may present as fear of being away from the parents/caregivers, refusal to go to school, refusal to take part in social activities, and fear of something bad happening to themselves or their caregivers, repeated nightmares about separation. These disorders may be Separation Anxiety Disorder, Phobic Anxiety Disorder, or Social Anxiety Disorder.
Awareness about the existence of these disorders helps parents and teachers be vigilant of these behaviours. Since children cannot understand and/or convey their difficulties, caregivers play an important role in their lives. The sooner these symptoms are identified, the easier it may be to manage them. Management of these disorders is done by several professionals working together to help the child adapt to the environment and attune to their emotions.
Mpower, a mental health initiative has experienced child therapists/child psychologists/child counsellors in locations like Mumbai, Bangalore and Kolkata. To find the nearest centre visit https://mpowerminds.com/contact or check the below contact details.
MPOWER- THE CENTRE (MUMBAI)
1/155, 15, Nyaymurti Sitaram
Patkar Marg, Khareghat Colony,
Hughes Road, Mumbai - 400007
mpowerminds.info@abet.co.in
www.mpowerminds.com
+91 22 23828133
+91 22 23856228
+91 9702800044
MPOWER- THE CENTRE (BENGALURU)
2nd Floor, 2983, 12th Main,
Indira Nagar, HAL, 2nd stage,
Bengaluru - 560 008.
+91 80 25209712
+91-9702803210
MPOWER - THE CENTRE (KOLKATA)
Unit N210A-211, 2nd Floor,
North Block, Ideal Plaza,
11/1, Sarat Bose Road
Kolkata 700020
mpower.info.kolkata@abet.co.in
MPOWER - THE FOUNDATION (MUMBAI)
22B, vasantrao N Naik Marg,
Opp. Bhatia Hospital, Tardeo,
Mumbai - 400 007.
+91 22 2386 8650
+91 22 2387 5147
+91 81087 99299
You can avail mental health services at these centres from 10 am to 6:30 pm.
Also read, Most common types of special educational needs. Can they be met with the help of a child psychologist.
https://mpowerminds.com/blog/Most-common-types-of-special-educational-needs-Can-they-be-met-with-the-help-of-a-child-psychologist
Best ways to help an Autistic child. Find the best child therapist near you.
https://mpowerminds.com/blog/Best-ways-to-help-an-Autistic-child-Find-the-best-child-therapist-near-you
Best ways to communicate with an autistic child. Find the best child therapist/child psychologist in Mumbai, Bangalore and Kolkata.
https://mpowerminds.com/blog/Best-Ways-to-Communicate-with-an-Autistic-Child-Find-the-best-child-therapist-in-Mumbai-Bangalore-and-Kolkata
What constitutes a comprehensive and integrated child development? Find a child psychologist/child psychiatrist in Bangalore, Mumbai and Kolkata.
https://mpowerminds.com/blog/What-constitutes-a-comprehensive-and-integrated-child-development-Find-a-child-psychologistchild-psychiatrist-in-Bangalore
How does early intervention affect child development? What is the role of a special educator?
https://mpowerminds.com/blog/How-does-early-intervention-affect-child-development-What-is-the-role-of-a-special-educator
Mental Health Survey 2023
---
Speaking about mental health is not shame at all
---
How to be a great parent when you work long hours or occasionally have to work overnight shifts
---