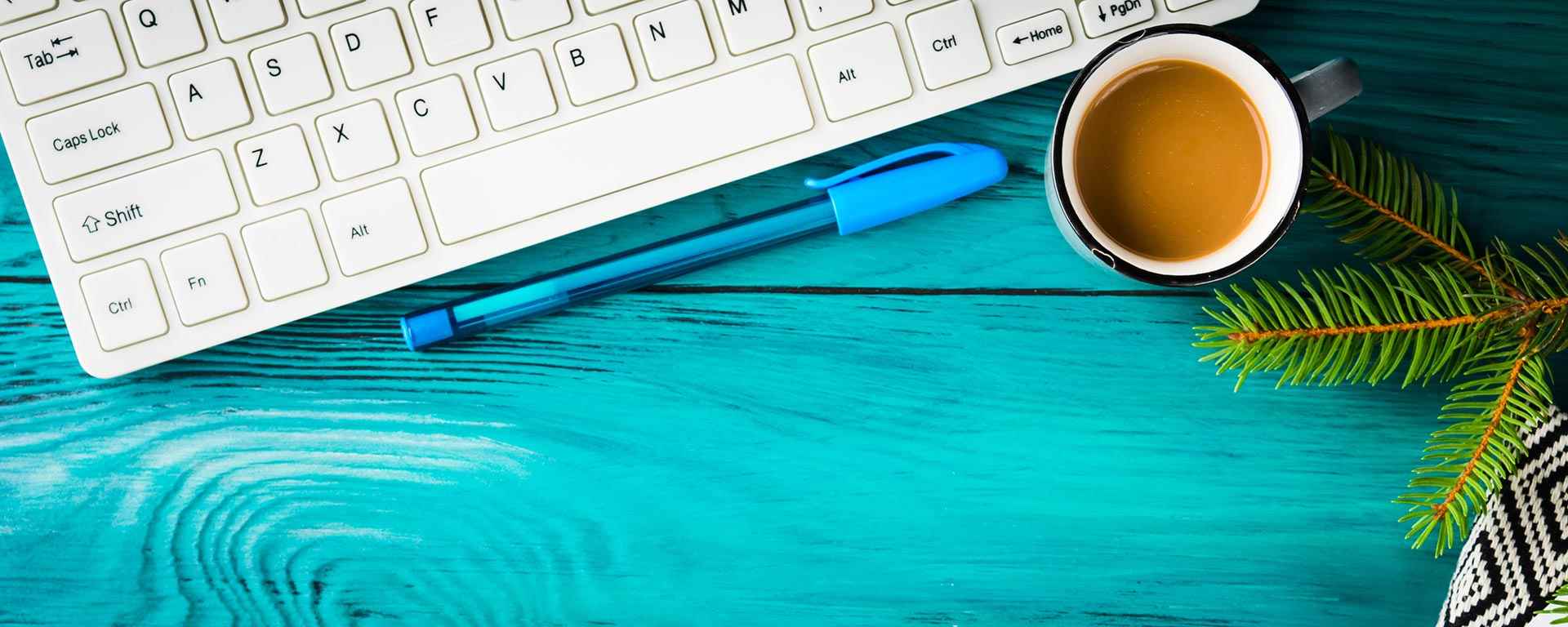 5 best techniques of speech exercises. Where can I find the best speech therapist in Kolkata?
Giving your child the gift of language and communication is giving an artist a paintbrush and colours in a room full of canvases. Speech therapy can help children to express themselves as well as learn to react to the expressions of others around them. It is interesting to note that adults, too, can benefit from speech therapy such as stroke patients and patients who have suffered from cancers of the throat or mouth. The following are just some of the many benefits of this crucial intervention….

Improve socialization (helping with skills such as matching emotions to expressions or carrying on a conversation; it also addresses some abstract skills like identifying and reacting to others' nonverbal body language as well as learning adequate ways to communicate in a variety of settings or with different partners)
Improve communication (individuals can be taught how to react and respond to questions and statements and how to keep this conversation going. By helping a child along any stage of development to harness the ability to communicate, we can help them obtain a fulfilled social life with both authority figures and peers)
Improve cognitive capacity (A cognitive impairment in attention, perception and memory language processes or systems. Likewise, a language impairment, verbal or nonverbal (listening, speaking, reading, and writing) can also disrupt a cognitive process.
Improved oral skills such as chewing and swallowing (motor skills mouth and throat muscles for various activities)
There are several techniques that are used by SLTs (Speech and Language Therapists/pathologists). The following five exercises are named here-
Oral-motor exercises- there are a common part of speech therapy. The term oral-motor refers to the use and function of the different muscles of the face such as lips and jaw muscles. In order to perform basic functions like biting, chewing and swallowing, the person need to have the right amount of strength, movement and coordination.
Post-Isometric relaxation (PIR)- it consists of muscle relaxation through lengthening and relaxation of stiff and shortened muscles. PIR uses the muscle's own energy to relax the muscle and ease it into functioning.
Positional (postural) techniques – The relationship between posture and speech is well recognised. Changes in posture have a direct impact on vocal performance and patients with dysphonia often present with specific postural dysfunctions
Massaging, kneading and vibration- all of these increase oxygenation and circulation of weak muscles in face and throat
Melodic Intonation Therapy (MIT) uses the capacity to sing in order to facilitate speech (in clients who have problems in expressive speech) The goal of MIT is to restore propositional speech. It is especially useful in case of stroke patients.
Mpower minds
is where you search ends for speech therapist in Kolkata. It is here to provide you with
professional speech therapists/pathologists
who are well-trained to provide a holistic treatment plan and intervention for your near and dear ones.
Chose the best possible service
and ensure that your beloved family member never has to suffer in a gloomy world of painful silence.
You can avail
speech therapy in Kolkata
at this address,
MPOWER - THE CENTRE (KOLKATA)
Unit N210A-211, 2nd Floor,
North Block, Ideal Plaza,
11/1, Sarat Bose Road
Kolkata 700020
+91 90735 55522
Also read:
https://mpowerminds.com/blog/Role-of-speech-therapist-in-childs-development-Mpower-Mumbai
https://mpowerminds.com/blog/Why-Early-Intervention-in-Speech-Therapy-is-Important