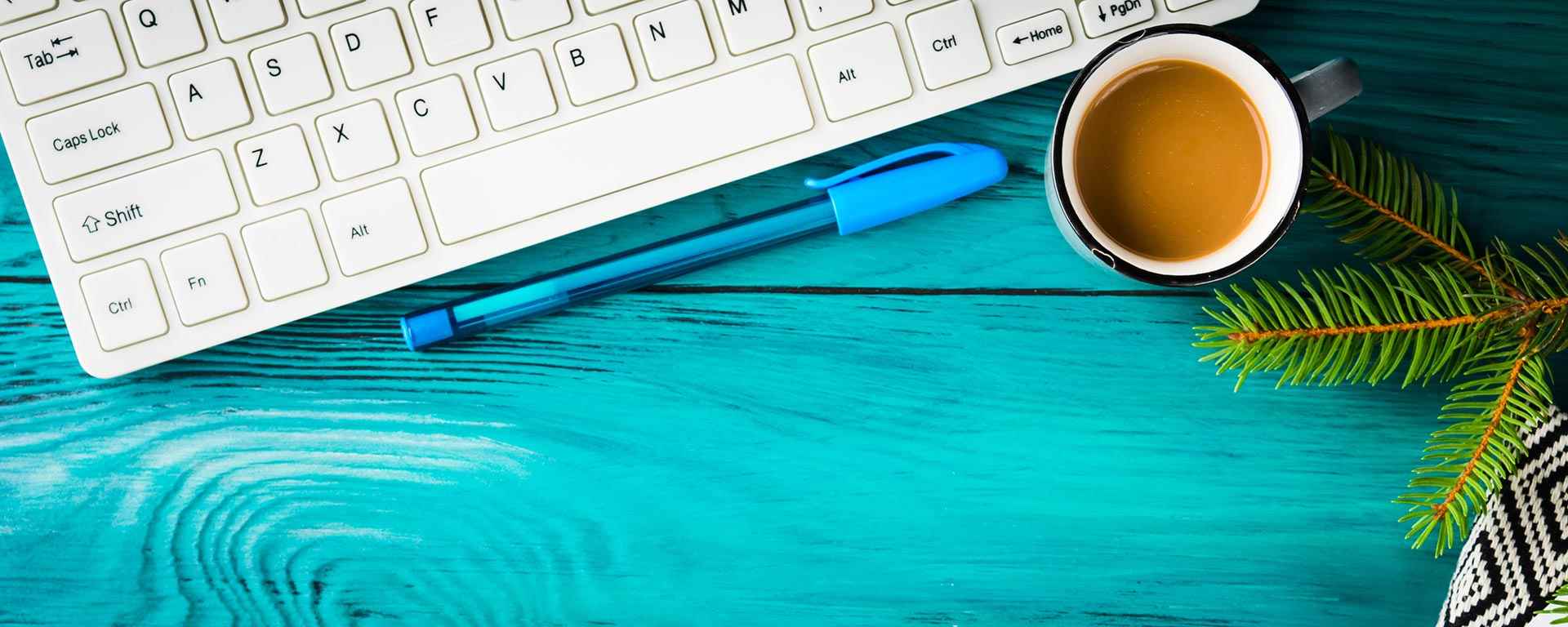 What are the Types of Remedial Therapy? Find the best Remedial Therapist in Mumbai.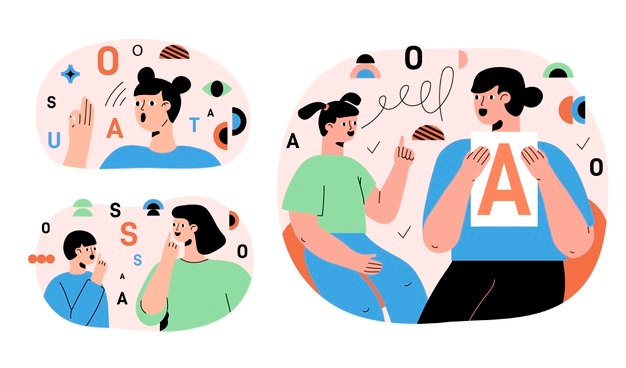 What is a Role of a Remedial Therapist/Special Educator?

A Remedial Therapist/Special Educator evaluates the child with a Formal / Informal Assessment. Based on it, a customized Educational plan is assembled as per the requirements of a child with special needs. Moreover, the plan consisted of a well – defined goals. It aims at skills development such as: Reading, Writing, Maths, Social, Problem -Solving, Receptive and Expressive Language, Life and Study skills. Likewise, the plan needs to be reviewed in every 3 months to determine the accuracy of specific goals. This helps to provide a scenario of whether the child with special needs has accomplished or requires additional supports to attain it.

Who requires Remedial Therapy?

Remedial therapy is applicable to children with Developmental Delay, Cerebral Palsy, Attention Deficits Hyperactivity Disorder- Combined type, Learning Difficulties (Dyslexia, Dyscalculia, Dysgraphia), Intellectually Disabled, Autism, Hearing, and Visual Impairment.

Remedial therapists / Special Educators conduct learning on a one to one and group sessions. This helps the therapist to work effectively on various aspects such as a track record is maintained to mark the progress of each child and new goals are formulated or modified to master the targeted areas. Also, repetitive training helps children with special needs to learn in a suitable and adaptive environment.

Also read, benefits of remedial therapy-
https://mpowerminds.com/blog/What-are-the-benefits-of-Remedial-Therapy-Find-the-best-remedial-therapy-services-in-Bangalore

What are the types of Remedial Therapy?

A Remedial Therapist uses Multi-Disciplinary and Trans-Disciplinary Approaches and works in collaboration with other involved professionals such as Occupational Therapist, Speech Therapist, Psychologist, Physiotherapist, Psychiatrist and Parents. There are various techniques used by special educators to help a child with special needs to reach their uppermost prospective and strive to grow beyond their limitations. Some of the forms of Remedial Therapies are:
Push –In Services:Schools that follow the Trans-Disciplinary approach uses push-in services wherein students with disabilities who require minimal interferences often receive "push-in" services as a first step in the special education course. A specialist, such as an occupational therapist or Speech Language Pathologist, will come into the classroom to assist the special educator during regular lesson plans for the day. These collaboration efforts are beneficial for students as it allows them to remain in their general education classroom environment without disrupting their daily schedule. It also provides even more individualized support.
Pull Out Services:Students who require added help from a speech-language therapist, occupational therapist, or another specialist may be pulled out of the classroom to work in individual or group sessions. Each student who faces difficulties in academics, speech, or perceptions is placed within these types of programs. This benefits students as they can obtain direct and tailored instructions are provided to meet their unique needs. The only drawback of pull-out services is how students may feel by being detached from their general education classroom setting. It could certainly present the obstacles of feeling isolated from their peers and a stigma may grow amongst regular functioning which would hinder the morale of children with special needs.
Inclusive Classroom:An Inclusive classroom is a traditional set-up where a grouping of children of varying capabilities is joint with the care of co-teachers within the schoolrooms. Time and again, some of the students may require aided learning to which pull out facilities are used. These services would benefit students to gain further support to achieve specific goals. With an inclusive classroom, each student has the opportunity to accept adapted care that meets their precise needs.
It presents an opportunity for students to be a part of a unique community, thereby increasing their ability to socialize in a harmless and relaxed environment. Very often, specialized school professionals, such as speech therapists, occupational therapists, psychologists, and physiotherapists are brought in this classroom setting which delivers fewer disturbances to students' fixed daily schedule.
Specialty Schools:Those who have severe intellectual challenges and certain physical disabilities may be placed in a special school. In such schools consists of low strength of student to staff ratio, which makes it tranquil for students to obtain the care that they need in a sufficient timeframe. These students receive Occupational, Speech, Cognitive services and additional support that could take advantage of improving their quality of life and preparing them for adulthood. These may include Art Therapy, Job Training, Life Skills, and other services as offered by the school. Special schools have a more structured and individualized setup which may not be easily achieved in a general school environment. This aids an opportunity for students to relate to their peers and prepares them with a bigger sense of self–esteem.
Residential Program:Residential special education program is best for students who require around-the-clock care that is beyond the capability that their community can offer. These students often have medical needs beyond what can be managed at home or even specialty schools that come before their educational needs. Students in these types of programs will often be transitional into adult assisted living or residential care facilities as they mature out of the program. Consistency can be key for students, making a residential program a great fit for them since they will experience a daily schedule. As with other experience a daily schedule as with other services, being amongst peers that students can identify with can strengthen their sense of belonging and self-esteem, because residency programs focus on every characteristic of a student's Life- Academics, Social and vocational career.
Depending on the level of
needs of some specific students
, there are many different options to ensure that they have an eminence education that magnifies their strengths and helps them overcome their challenges.
Also read,
https://mpowerminds.com/blog/How-effective-Remedial-Therapy-Where-to-avail-Remedial-Therapy-in-Mumbai
https://mpowerminds.com/blog/Yoga-VS-Remedial-Therapy-How-can-you-avail-Remedial-Therapy-in-Bangalore
https://mpowerminds.com/blog/Yoga-VS-Remedial-Therapy-How-can-you-avail-Remedial-Therapy-in-Bangalore
Looking for a Remedial Therapist in Mumbai? You can avail of the services at the below-mentioned address:
MPOWER
–
THE FOUNDATION (MUMBAI)
22B, Vasantrao N Naik Marg,
Opp.Bhatia Hospital, Tardeo.
Mumbai -400007.
Mpowerminds.info@abet.co.in
https://mpowerminds.com/contact
+91 22 23868650
+91 22 23875147
+91 8108799299
MPOWER- THE CENTRE (MUMBAI)
1/155,15, Nyayymurti Siram Patkar Marg, Khareghat Colony, Hughes Road, Mumbai -400007.
+91 22 23828133
+91 22 23856228
+91 9702800044