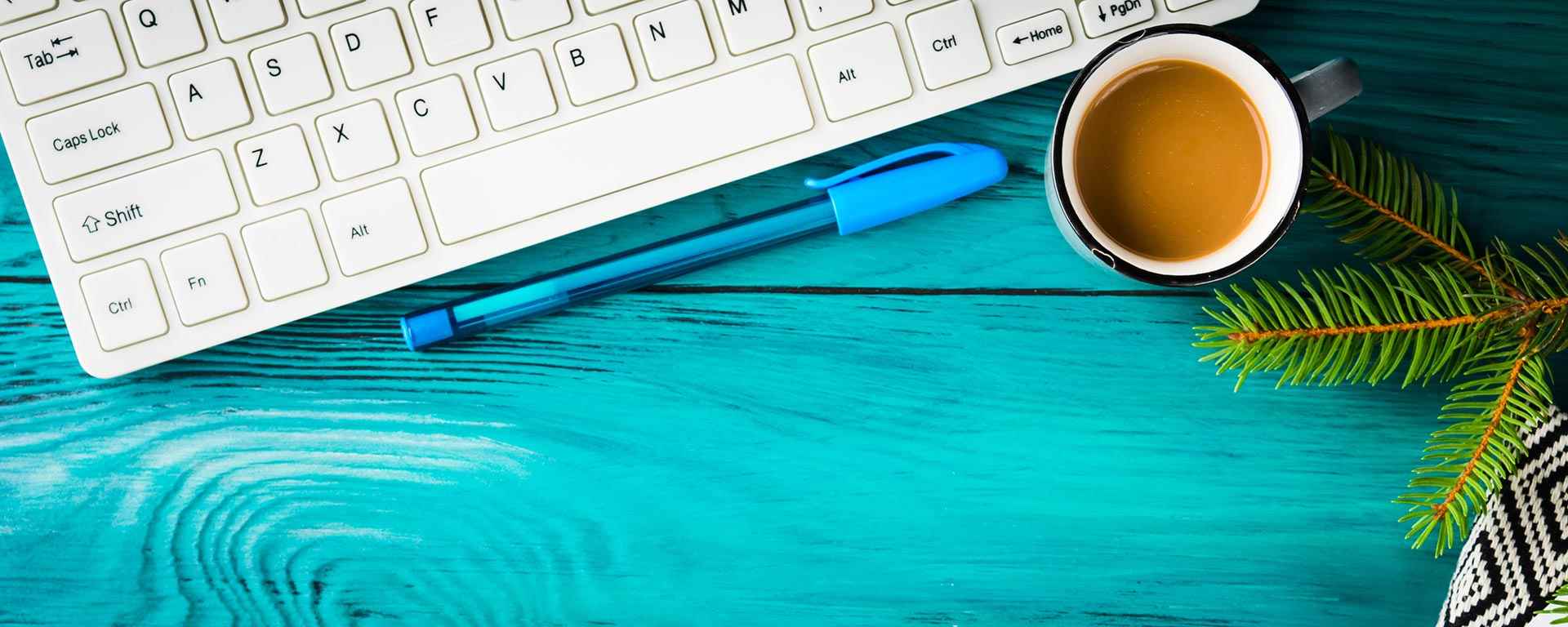 Depression due to grief. Find the best psychiatrist for depression near you.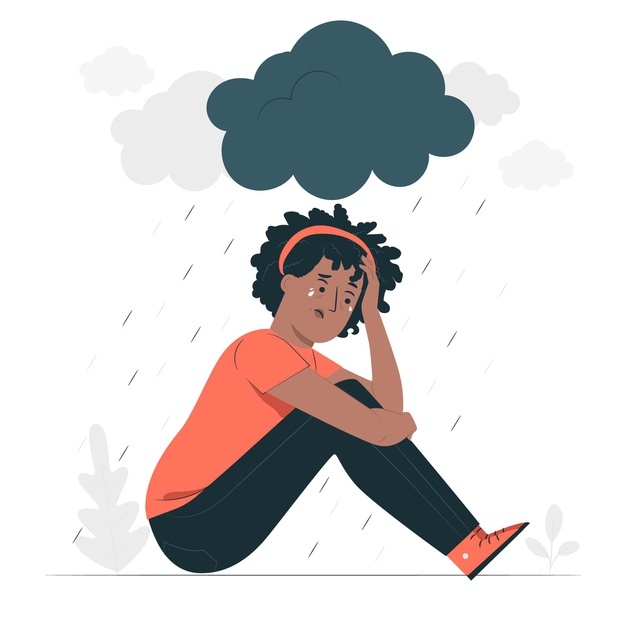 Grief is a natural reaction to loss. People go through severe reactions due to loss of a loved one or due to terminal diagnosis they or someone they love have received. Grief can be evoked by not only death but also separation from loved ones, losing job, breakup with partner, death of pet, separation from kids, retirement etc. Grieving process is an opportunity to appropriately mourn a loss and then heal. The stages of grief as described by Kubler and Ross are: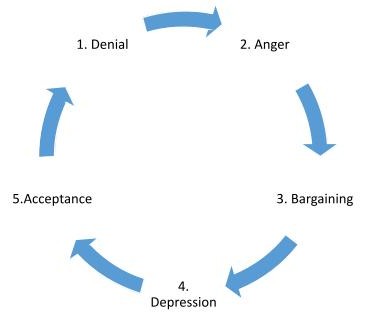 Denial is the stage which initially help one to deal with loss. In the denial stage, individuals are not living in 'actual reality,' rather, they are living in a 'preferable' reality. After the denial phase, comes anger. Once you start to live in the 'actual' reality again and not in 'preferable' reality, anger might start to set in. This is a common stage to think "why me?" and "life's not fair!" You might look to blame others for the cause of your grief and also may redirect your anger to close friends and family. The direction of anger towards something or somebody is what might bridge one back to reality and connect them to people again. After Anger, bargaining phase sets in. In bargaining phase, one might falsely make themselves believe that they can avoid the grief through a type of negotiation. For example, "If you change this, I'll change that". After bargaining "Depression" sets in. Depression is a commonly accepted form of grief. In fact, most people associate depression immediately with grief – as it is a "present" emotion. It represents the emptiness we feel when we are living in reality and realize the person or situation is gone or over. In this stage, you might withdraw from life, feel numb, live in a fog, and not want to get out of bed. The world might seem too much and too overwhelming for you to face. You don't want to be around others, don't feel like talking, and experience feelings of hopelessness. You might even experience suicidal thoughts – thinking "what's the point of going on?" The symptoms, the emotions are very similar to what one face during clinical depression. The main difference between Grief and depression is that natural grief resolves after few months. The sadness, emptiness gradually becomes less intense and people somewhat move towards normal life. The last stage "acceptance" begins as the emotions start to stabilize, and people try to readjust to the new reality.
Sometimes individuals are unable to reach acceptance and their depressive symptoms persist. When depressive symptoms persist for more than six months that gets diagnosed as clinical depression. Sometimes, a major mental depression can develop along with the normal feelings of loss or sadness linked with grief. Whereas normal sadness as part of a grief reaction may subside after several months, major depression is a medical disorder that differs from normal grief, it can occur at any time (even in the immediate aftermath of a death of loss), and requires treatment to be resolved.
To resolve grief & not to let it reach the level of depression, few important steps are needed to be taken into consideration:
Let yourself feel the pain and all the other emotions, too. Don't tell yourself how to feel or let others tell you how you should feel.
Don't overburden self with several expectation
Be patient with the process
Acknowledge uncomfortable feelings like guilt, anger, pain, & irritation. Don't avoid them.
Get support. Talk about your loss, your memories, & your experience of the life & death of your loved one. Don't think you are protecting your family & friends by not expressing your sadness. Ask others for what you need. Find and talk to others who have lost a loved one.
Maintain normal lifestyle and don't change life pattern drastically after loss
Take care of yourself in terms of healthy eating, sleep, exercise.
Avoid using substance like alcohol, drugs, cannabis, cigarette to deal with loss
Join a bereavement support group. Other people can encourage, guide, and comfort you. They can also offer practical advice and information, and help you feel less alone. If you can't find a group near you, online groups may be helpful.
Take help from mental health professionals like psychiatrist, psychologist to deal with the situation.
If you feel you are depressed or finding it difficult to deal with a loss, seek help from a psychiatrist or psychologist near you. Mpower, a mental health initiative provides mental health services at various locations in India. You can either seek professional help online or visit a mental health clinic nearest to you .
MPOWER- THE CENTRE (MUMBAI)
1/155, 15, Nyaymurti Sitaram
Patkar Marg, Khareghat Colony,
Hughes Road, Mumbai - 400007
mpowerminds.info@abet.co.in
www.mpowerminds.com
+91 22 23828133
+91 22 23856228
+91 9702800044
MPOWER- THE CENTRE (BENGALURU)
2nd Floor, 2983, 12th Main,
Indira Nagar, HAL, 2nd stage,
Bengaluru - 560 008.
+91 80 25209712
+91-9702803210
MPOWER - THE CENTRE (KOLKATA)
Unit N210A-211, 2nd Floor,
North Block, Ideal Plaza,
11/1, Sarat Bose Road
Kolkata 700020
mpower.info.kolkata@abet.co.in
MPOWER - THE FOUNDATION (MUMBAI)
22B, vasantrao N Naik Marg,
Opp. Bhatia Hospital, Tardeo,
Mumbai - 400 007.
+91 22 2386 8650
+91 22 2387 5147
+91 81087 99299
Also read,
How does depression affect your daily life? Where to seek help in Bangalore, Mumbai and Kolkata.
https://mpowerminds.com/blog/How-Does-Depression-Affect-Your-Daily-Life-Where-to-seek-help-in-Bangalore
Common questions people ask about depression and mental health disorders. Find a good psychiatrist for depression in Mumbai, Bangalore and Kolkata.
https://mpowerminds.com/blog/Common-questions-people-ask-about-depression-and-mental-health-disorders-and-Finding-a-good-psychiatrist-in-Mumbai
Depression in young adults. Best psychiatrist or therapist for depression in Mumbai, Bengaluru and Kolkata
https://mpowerminds.com/blog/Depression-in-Young-Adults
Conquering Depression. Find the best psychiatrist or psychologist for depression near you.
https://mpowerminds.com/blog/Conquering-Depression