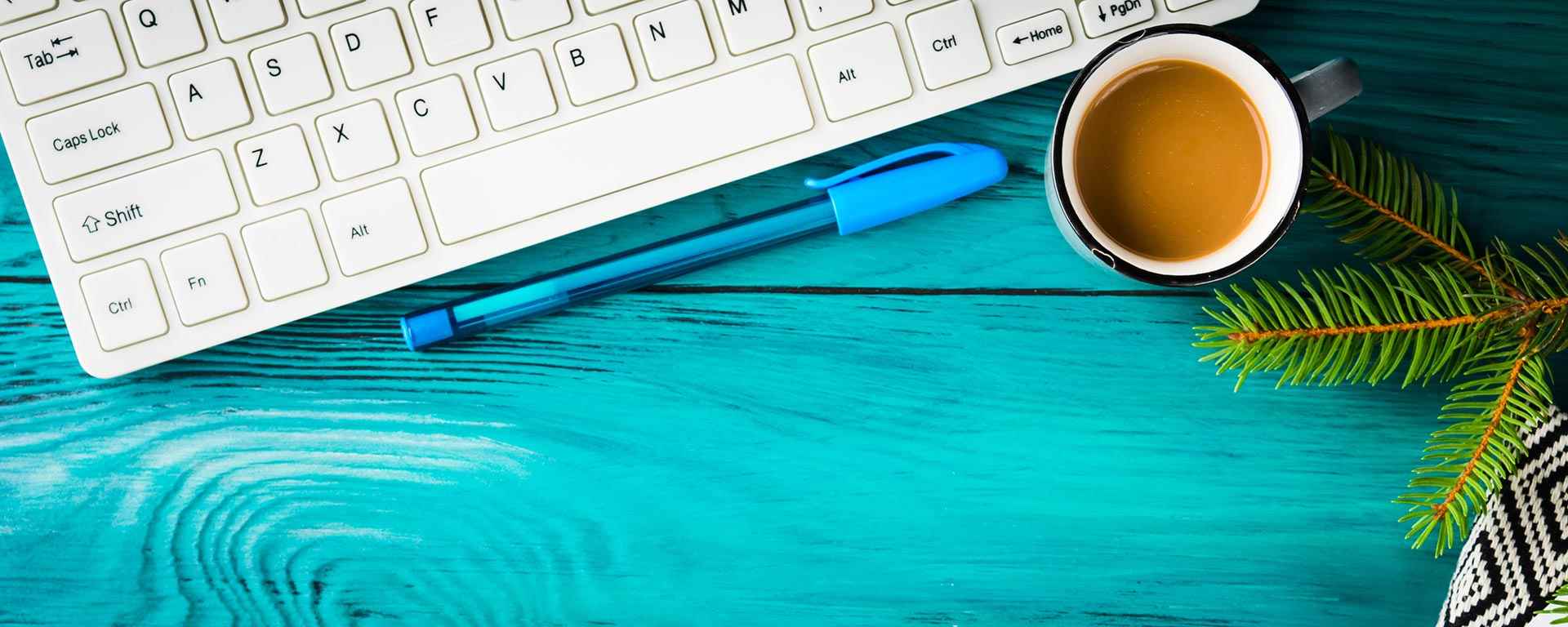 How can speech therapy lead to better self-confidence?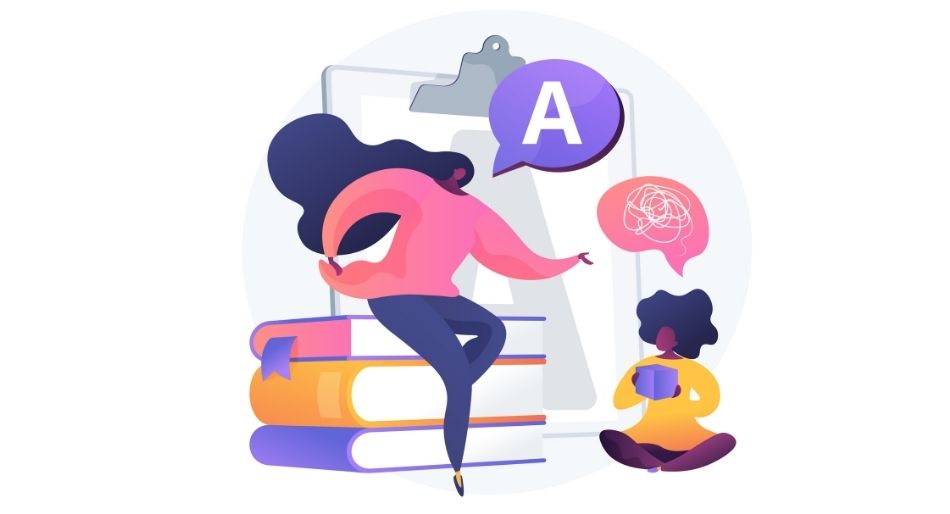 Speech and language therapy is the assessment and treatment of communication problems and speech disorders in children and adults. Speech therapy sessions are conducted by speech-language pathologists (SLPs), known as speech therapists.
Communication skills are improved through different therapy techniques in an individual. Speech therapy includes language intervention activities, articulation therapy, fluency therapy, and other disorders depending on the type of speech or language concerns.
Early interventions are needed for speech disorders that developed in childhood or in case of adults as soon it is been diagnosed after an injury or illness, such as brain injury or stroke.
Speech and language delays or disorders do not only affect communication, but also their self-esteem and confidence. Due to the speech concerns person goes through other difficulties like behaviour issues and psychological issues which can be affected to various degrees, which leads to frustration and lack self confidence in them.
Once the person is diagnosed, intervention should start as soon as possible.
Once the intervention starts a person notices that he or she making progress in speech therapy, and they get motivated and continue to work hard to make even more progress. Improvement boosts up the self-confidence in the individual.
Once an individual notices that they are able to communicate better and can be understood by others, this boosts up their confidence. This new independence fuels self-confidence. Children may begin to engage in social activities which they avoided previously.
Stuttering and articulation disorders in young adults lack self-esteem, confidence, and courage to speak in public because of the repeated negative reactions from their listeners. The fear of being rejected or being bullied keeps them in a shell and which leads to keeping them away from taking on new challenges in life.
SPEECH THERAPY PLAYS A MAJOR ROLE IN BUILDING SELF CONFIDENCE IN INDIVIDUALS SUFFERING FROM SPEECH AND LANGUAGE DISORDERS IF THE INTERVENTION STARTS AT RIGHT TIME OR AS SOON PERSON IS BEEN DIAGNOSED.

Where to find speech therapy in Bangalore ?

2nd Floor, 2983, 12th Main Rd, HAL 2nd Stage, Indiranagar, Bengaluru, Karnataka 560008
To book an appointment for speech therapy session, visit- https://mpowerminds.com/best-psychiatrist-in-bangalore/