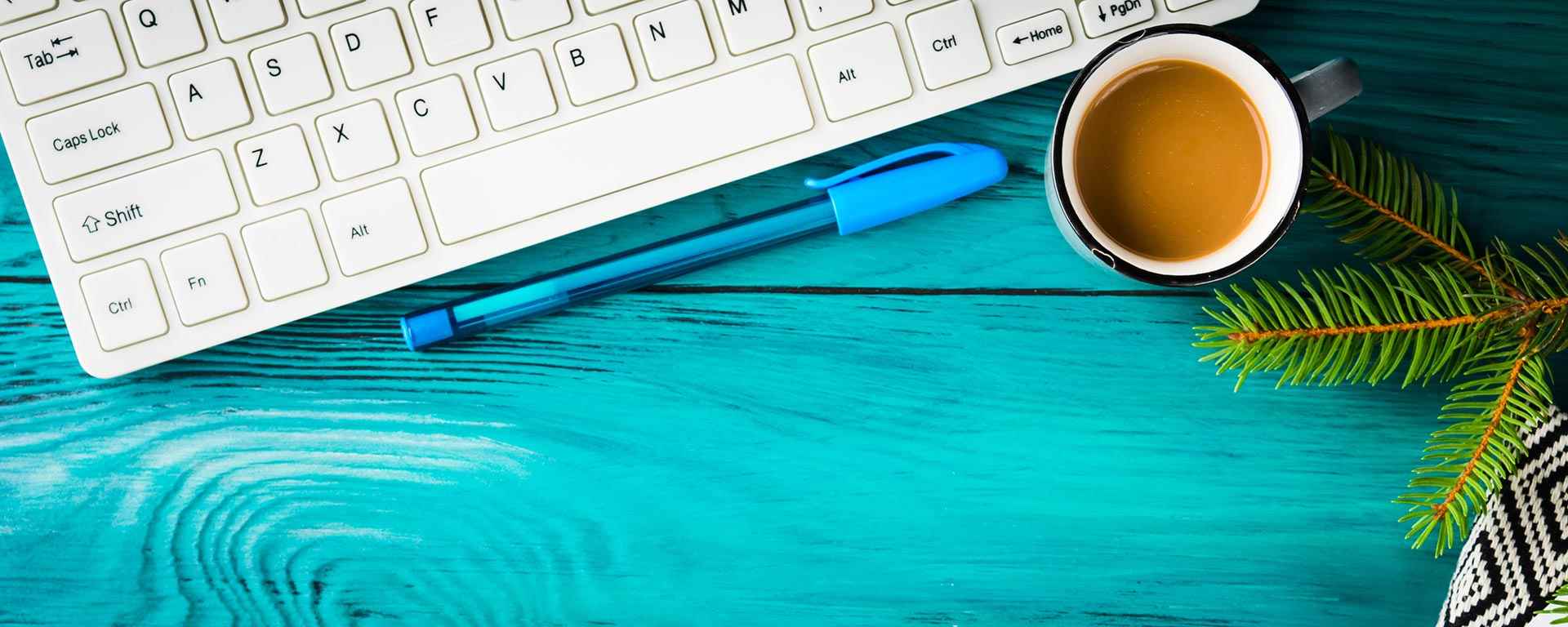 How should couples set expectations in their relationship to avoid any mental health hazards? Find a couple therapist or couple counsellor near you.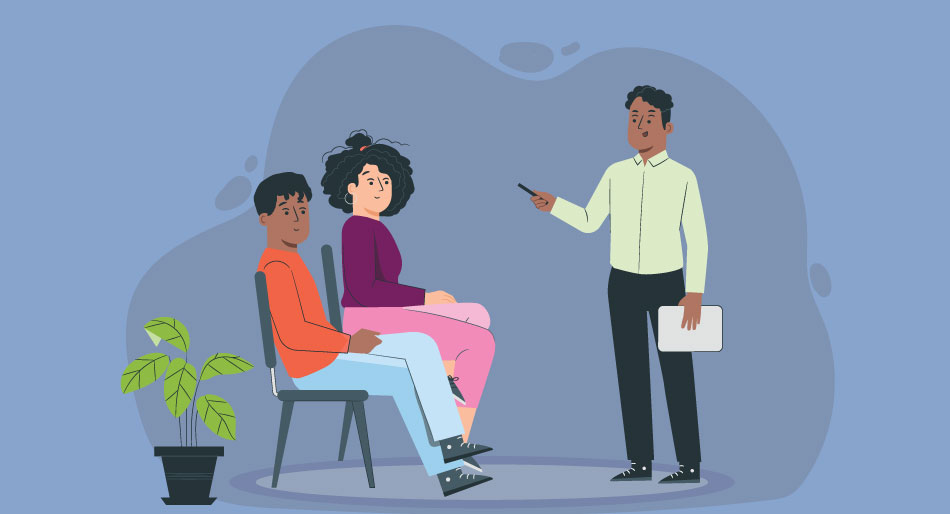 WHAT IS THE DIFFERENCE BETWEEN STANDARDS AND EXPECTATIONS IN RELATIONSHIPS?
Standards are measures of what you will acknowledge in your partner in the present moment. They portray what you want in a partner: A trait of appreciation, matching values and confidence, approach and outlook on life.
Expectations are what we want to happen in the future –. When we wish that some fixed action or event would happen and what we expect to happen doesn't, we feel upset, heartbroken and even angry.
However, your partner can meet all of your standards and still fail to meet your expectations in a relationship. It's these expectations that get relationships in trouble.
WHY EXPECTATIONS IN A RELATIONSHIP CAN CAUSE PROBLEMS
Expectations in a relationship are personal opinionist and can vary from person to person.
Everyone has one – and they don't always match up to the other person's thoughts. When both the partners are on the same page, they're ready to take action and create rational expectations.
WHAT ARE REASONABLE EXPECTATIONS IN A RELATIONSHIP?
It's essential to understand how inharmonious expectations can lead to disagreement. It's not wrong to expect anything out of your partner. The opposite is true: everybody deserves dignity and respect, expect closeness and passion, unconditional love, warmth and support.
Unrealistic expectations incorporate things like a partner changing their values, being a perfectionist, feeling and reacting the same way you do, and being the source of all your happiness.
HOW TO HANDLE EXPECTATIONS IN A RELATIONSHIP
Conflict is inevitable when we focus on dissimilarities rather than our appreciation. Expectations with no preference take to complaining, leading to frustration and bickering.
Consider your expectations in a relationship. Why not use your time doing something fruitful and more worthwhile to strengthen the longevity of your relationship?
Ten rules to establish a quality partnership
TURN YOUR EXPECTATIONS INTO APPRECIATION
Learn to swap expectations for appreciation, and your whole relationship – and the world – will change. In place of focusing on the negative, value your partner's positive qualities. What was it that attracted you to them? It was their warmth, kindness and love for life. Don't ever take those three little words for granted-" Saying 'I love you,' means a lot. But 'I appreciate you' will make your partner feel valued." Appreciation can be the trigger that ends any unhealthy expectations in a relationship.
EXPRESS COMPASSION
To accomplish any relationship with success, you want to exhibit empathy by prioritizing your love over expectations. Compassion can help you tackle situations with kindness interest and create trust. You can build lasting relationships from this strong foundation and manage potential problems.
SHOW RESPECT
Respect means that you acknowledge that your partner is a whole person, not just a way to get something you want. It means that you know your partner has different beliefs, experiences and thoughts from you, and that's ok.
DISPLAY CONCERN & CARE
Healthy relationships swing on consideration for your partner. To show concern, you must make a point to value your relationship, their interests and their relationship expectations over your relationship rules. When you love your partner over your rules, this covers the way for satisfying both people's expectations.
COMMIT TIME TO YOUR PARTNER
Dedicating time to your partner is one of the most sensible expectations in a relationship. Take the time to strengthen your connection and create celebrations and traditions that glue your sense of connection. You signify that your relationship is an absolute priority.
NEVER EXAMINE THE ESSENCE OF YOUR RELATIONSHIP
When you examine the quality of your relationship, it breaks trust, which takes a toll on even the most potent partnerships. In a connection, one of the most unpleasant missteps you can make is questioning your partner's intent.
DEFINE YOUR NEEDS AND WANT
Recognize and pick out your needs for romance and set up your relationship goals.
What do you want to give, and what do you want to get out of a partnership? When you have a stronghold on what you want, you can look realistically at your behaviour patterns to see if they are helping or hurting your search for lasting love and take steps to make changes.
NEVER THREATEN YOUR RELATIONSHIP
One of the primary expectations in a relationship is giving and taking and mutual communication. Threatening your relationship with demands shuts down communication. It's time to take a break and rethink.
OPEN UP AND TALK ABOUT SEX
Couples have different levels of desire for intimacy and sex. It's essential to specifically talk about any aspects of the relationship, including sex. The pair that was able to keep communication open were also more likely to be working on their individual and relationship issues with an established goal of maintaining or rejuvenating their sex lives
COMMUNICATE
It can't be said enough: communication is essential to healthy relationships. Take the time. Be there. Genuinely listen. Ask questions. Show you are interested. Ask about their experiences, feelings, opinions, and interests.
Share information.
Mode of therapy: The available modes are:
Face to face
A preferred online mode
Please note that what happens in sessions remains the same in both the available modes.
Where to find a couple therapist in Bangalore:
One of the best organizations/institutions for residents of Bengaluru:
Mpower -The Centre, Indiranagar
2nd Floor, 2983, 12th Main,
Indira Nagar, HAL, 2nd stage,
Bengaluru - 560 008.
info.bengaluru@abet.co.in
+91 80 25209712 +91-9702803210
Also read,
Signs you need couple counselling. Seek couple counselling in Bangalore.
https://mpowerminds.com/blog/Signs-you-need-couple-counselling-Seek-couple-counselling-in-Bangalore
Couples therapy- Definition, Techniques & Efficacy. Find a couples therapist in Bangalore.
https://mpowerminds.com/blog/Couples-Therapy-Definition-Techniques-Efficacy-Find-a-couples-therapist-near-you
Signs that your relationship is unhealthy. Seek help from a couples' therapist or couple counsellor in Bangalore.
https://mpowerminds.com/blog/Signs-That-Your-Relationship-is-Unhealthy-Seek-help-from-a-couples-therapist-or-couple-counsellor
How to be more understanding in a relationship? How does couple counselling or therapy help?
https://mpowerminds.com/blog/How-to-be-more-understanding-in-a-relationship-How-does-couple-counselling-or-therapy-help
How effective is dance therapy with your partner in strengthening the relationship? Is it a part of couple counselling?
https://mpowerminds.com/blog/How-effective-is-dance-therapy-with-your-partner-in-strengthening-the-relationship-Is-it-a-part-of-couple-counselling
Mpower's amazing techniques to resolve couple conflicts/ How is couples counselling a fun activity at Mpower?
https://mpowerminds.com/blog/Mpowers-amazing-techniques-to-resolve-couple-conflicts-How-is-couples-counselling-a-fun-activity-at-Mpower
Conflicts between couples. Can this be solved with the help of a couples counsellor?
https://mpowerminds.com/blog/Conflicts-between-couples-Can-this-be-solved-with-the-help-of-a-couples-counsellor
Relationship issues- Here's how couple counselling can help.
https://mpowerminds.com/blog/Relationship-issues-Heres-how-couple-counselling-can-help
Image credits: Freepik