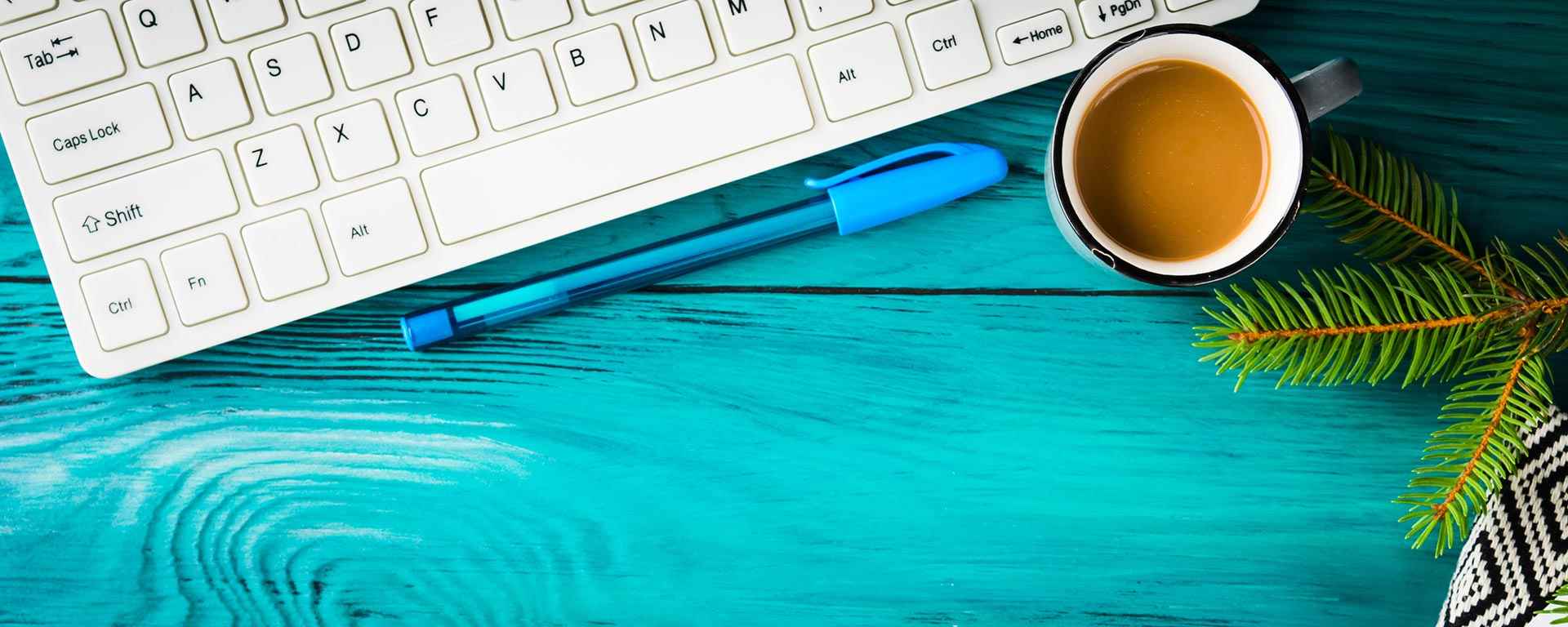 Best affordable mental health services in Mumbai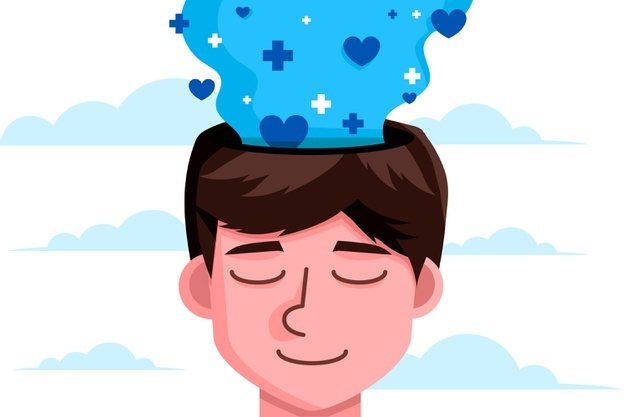 Best affordable mental health services in Mumbai
'Therapy is so expensive'
'I'd rather speak to a friend than going for a therapy. I won't be able to afford it'
We hear these statements quite often and understandably so. Therapy can be expensive on the surface level. However, if one analyses the dedicated time, resources and outcome it may seem worth it. Though, in spite of increasing awareness and resources there seems to be a hesitation among people to avail mental health services. Some issues could be the prevalent stigma, lack of time or privacy and a general sense of 'Will I benefit from therapy?'
Need for Affordable Services
India being a country with all socio-economic backgrounds it is utmost important to have mental health services affordable. It is well established that any individual irrespective of background can be prone to mental health issues be it anxiety, depression, OCD and other severe psychopathologies. The treatment burden can be immense both for the state and the individual.
The Mental Health Care Act guarantees every affected person has access to mental healthcare & treatment from services run or funded by the government, & the government shall make the sufficient provisions as may be necessary, for a range of services required. However, the annual budget in 2020 allocated 0.05% of the 7% healthcare budget. This seems to be insufficient considering the disease burden. In one government study, it was found that one in seven Indians were affected by mental disorders. Thus, the need is immense.
Filling in the Gap
To fill these gaps, Aditya Birla Education Trust has started Mpower- a mission for providing mental health services catering to the larger society. The aim of this mission is - to empower individuals & their families from all walks of life by creating awareness, fostering education & alleviating stigma vis-à-vis mental health.
Among the verticals, Mpower-The Foundation located at Tardeo in Mumbai Central is centre for mental health and allied services that caters to all socioeconomic populations. Services start at a subsided fee of Rs 50 per session.
Also read:
https://mpowerminds.com/blog/Psychiatric-Counselling-in-Mumbai
The Mental Health Team and Services
The Mental health team consists Psychiatrists, Clinical Psychologists, Psychologists, Special Educators, Occupational therapist, Speech Therapist and Psychiatric Social Worker. The multidisciplinary approach aids in providing holistic treatment for various psychological, neurodevelopmental and psychiatric conditions.
Psychiatrists are medical doctors specialized in Psychiatry. They engage in prescribing medicines and other medical procedures.
The Clinical Psychologists are trained & qualified mental health professionals with an Mphil in Clinical Psychology degree from an RCI recognized institute. They engage in diagnosis, assessments & therapy for clinical disorders.
Psychologists are mental health professionals with a Master's degree in psychology. They are trained in assessments and psychotherapy.
Occupational therapists are rehabilitation professionals who helps achieve independence to the ones who face difficulty in performing their Activities of Daily Living with diagnosed physical or mental disability. An Occupational Therapist uses his/ her professional knowledge creatively to plan a client centred intervention program which uses remedial as well as compensatory approach to improve the quality of life.
Special educators are teachers who help students with academic and learning difficulties. They cater to each individual's learning style and help understand concepts better.
Speech therapists work on the speech, language and communication difficulties and disorders.
Some of these are Anxiety Disorders, Depression, Personality Disorders, Schizophrenia, Dementia, ADHD, Intellectual disabilities, Speech disorders, Autism and other psychiatric conditions. The different therapies offered are psychiatric consultation, individual counselling, family counselling, behavioural therapy, remedial education, couple counselling, parental consultation, speech therapy, occupational therapy and support groups.
How to take an appointment? What is the process?
Each client is catered to individually. The process is rather simple. One can easily book an appointment with the Mpower Foundation Frontdesk- 8108799299 between 10am to 6:30pm (Monday-Saturday). They will be guided with the process and appropriate professional shall be assigned. The professionals then decide the treatment protocol along with the client. Services are available online as well as in-person. This makes it easier and affordable to reach out all over the globe.
In most subsidized mental health facilities, there tends to be an overwhelming number of patients. This leads to a service burden and patient care is compromised. At Mpower, a proper appointment system is in place. The client is given a dedicated 45mins-1-hour time slot with the therapist. This ensures individualized and client-centric practice. Each person is unique and the therapy plan needs to be created accordingly. This kind of clinical practice ensures just that.
Clients especially of low socio-economic backgrounds benefit from well qualified professionals. The adequate training and qualifications help in proper diagnosis and treatment of mental health conditions as well as better quality of life.
Get in touch with our experts-
https://mpowerminds.com/seekhelp
Seeing the big picture
With the affordability and accessibility of the mental health services, we can see that therapy can be shared from the classes to the masses. Therapy for all must be propagated. As initially mentioned, anyone irrespective of their backgrounds can be prone to mental health conditions hence creating spaces and infrastructure to cater to a larger population is essential. With the Aditya Birla Education Trust initiative, we aim at empowering as many minds as we can through Mpower. For more details one can visit the website
www.mpowerminds.com
You can avail affordable mental health services in Mumbai at the below centre
22B, Vasantrao N Naik Marg,
Opp. Bhatia Hospital, Tardeo,
Mumbai - 400 007.
+91 22 2386 8650,
+91 22 2387 5147,
+91 81087 99299