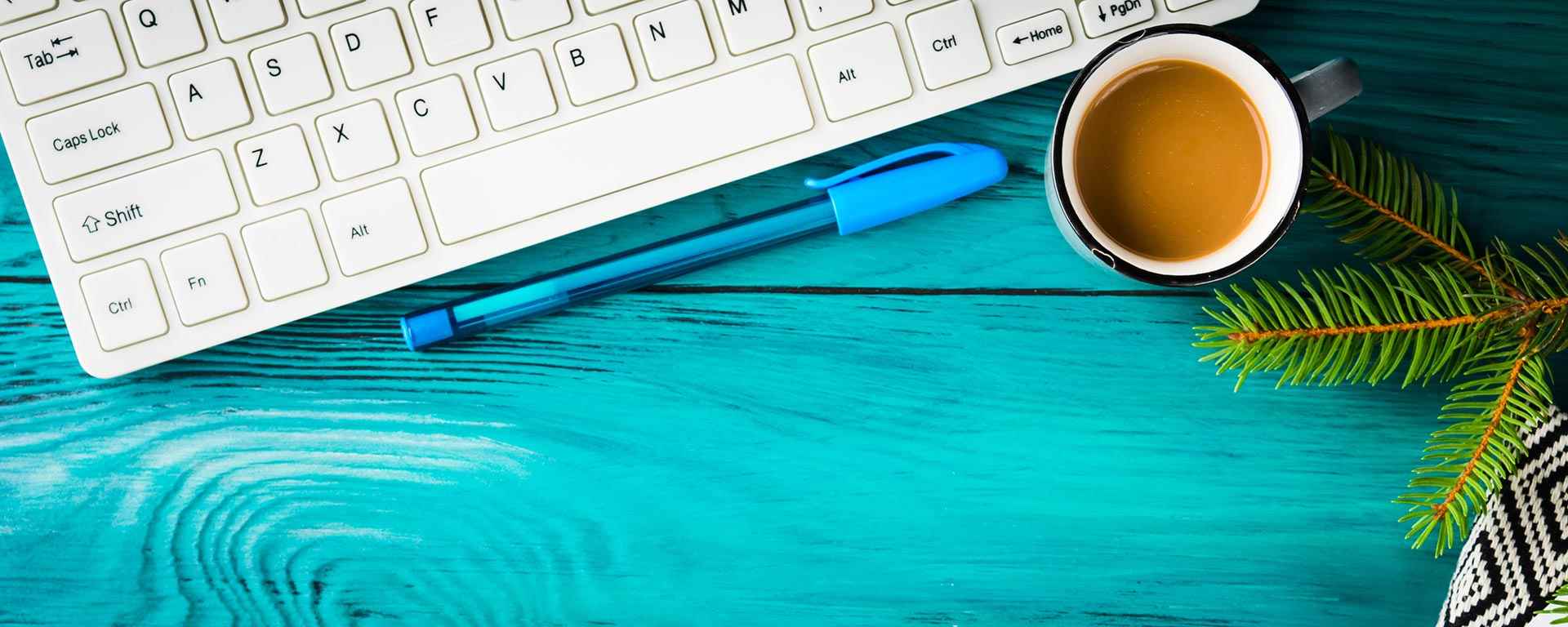 How do men deal with postpartum depression? Will seeking mental health service help? Where can I find mental health clinics in Kolkata?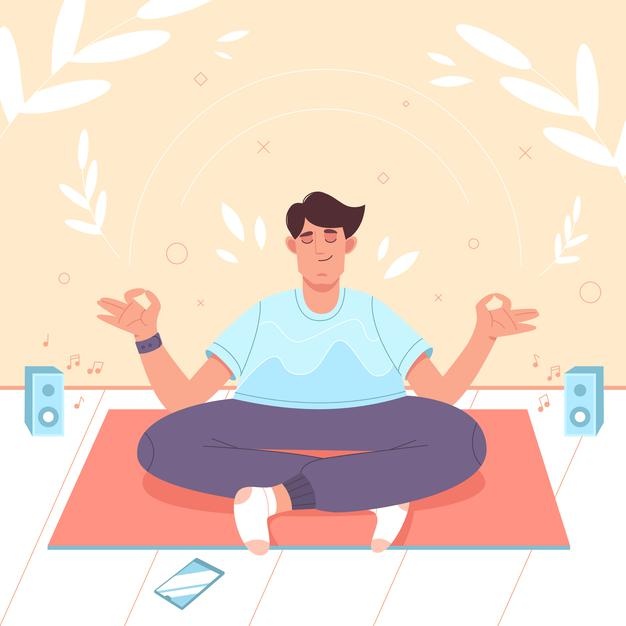 Depression, is characterized by long period of low mood, diminished energy, poor motivation to do work and crying spells. It is a major public health problem that is twice as common in women as men during the childbearing years. Postpartum depression (PPD) is defined as an episode of depression occurring within 1 year of child birth. Generally post-partum depression has been reported by the mothers. Child birth leads to great deal of hormonal changes in woman, with changes in life style, responsibilities, expectations. Several studies have scrutinized the epidemiology, risk factors, treatment, and adverse effects of postpartum depression (PPD) in women; however, the condition is less understood in men.

Sometimes we fail to appreciate that childbirth is a huge life event for fathers as well. PPD is also not uncommon as 1 in 10 men experience PPD after childbirth. There is a slight difference in terms of presentation of PPD in male and female. Normally, for men, PPD is manifested through irritability, indecisiveness, and restricted range of emotions (Madsen et al., 2003). The common symptoms of PPD in men are:
✓ Increased aggression and violent behaviour
✓ Increased Substance (alcohol, cannabis) use
✓ Increasing conflicts with family members
✓ Heightened stress
✓ Constant fatigue
✓ Increased chances of risk taking behaviour
✓ Increase in complaints, like headaches, digestion problems or pain
✓ Lack of attention and concentration
✓ Loss of interest in work, hobbies and/or sex
✓ Irregular working hours
✓ Increased anxiety
✓ Fatigue
✓ Feeling sad or crying for no reason
✓ Increased guilt regarding not feeling happy with child birth
✓ Thoughts of suicide or death
The common risk factors of PPD are history of depression, family history of mental illness, marital discord, lack of family support, sleep deprivation, unplanned child birth, unhappiness related to gender of the child, work related stress and substance abuse.
Post-partum depression might be common phenomena in our society, but rarely men acknowledge them and
seek treatment
. Indian society teaches men to be strong, depression sometimes get perceived as weakness rather than illness by all of us. So, first step towards seeking help will be primarily acknowledging that PPD is an illness and can occur in both genders. Old school notions like "Males don't cry", "Child birth only brings happiness", "Males are protector and provider" keeps them away from seeking treatment. If someone is going through persistent symptoms of PPD, they need to inform their partners and family and also seek help from professionals.
Treatment for postpartum depression is similar to treatment for clinical depression. Depending on severity of depression, one may be prescribed medication, therapy, or a combination of both. For PPD, person need to
reach out to psychiatrist or clinical psychologist
. You can find psychiatrist and clinical psychologists in hospitals or
mental health establishments
. You can also reach out to hospitals which have a dedicated department of psychiatry. Multispecialty mental health clinics may also be of help. In mental health, best results come when inputs come from different areas of expertise. Best result in PPD comes from collaboration of medicine and psychotherapy. One can utilize the google search to find out counselling services available in a city. In google, feedback, ratings are also available, so it is advisable to check the ratings or feedback given by others for reference. "Pain is inevitable, suffering is not", so please don't suffer silently and
seek help
.
To avail mental health services in Kolkata, you can visit the below mentioned address,
MPOWER
- THE CENTRE (KOLKATA)
Unit N210A-211, 2nd Floor,
North Block, Ideal Plaza,
11/1, Sarat Bose Road
Kolkata 700020
+91 90735 55522