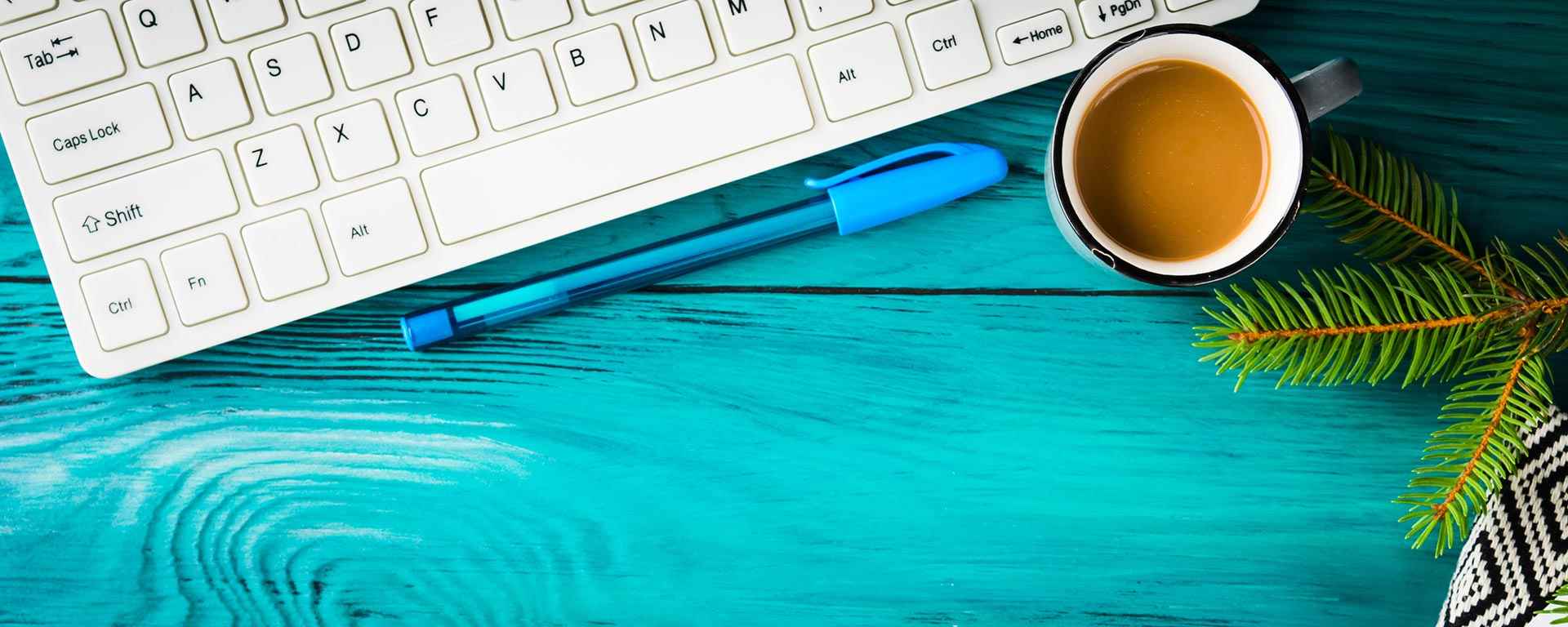 What is Parenting consultation? Common questions people ask about Parent counselling?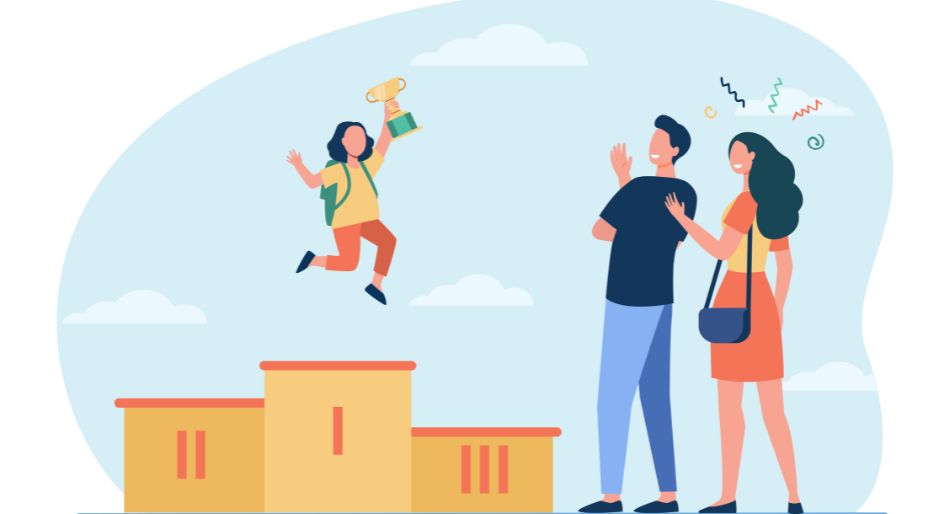 What is Parenting consultation? Common questions people ask about Parent counselling?
In Psychotherapy especially with children and adolescents, parenting consultation becomes an essential component. In a broad sense, parent consultation is defined as a meeting or consultation between a professional and a parent. It is a structured and collaborative relationship wherein a psychologist, counsellor or medical doctor has a consultation with parents on various aspects of parenting and behavioural management.
'The thing about Parenting rules is that there aren't any. That's what makes it so difficult'
Parenting is a tough job and yet an extremely essential one. This article intends to understand what entails parenting consultation and the common questions people ask about parenting consultation.
Parenting practices around the world share three major goals: ensuring children's health and safety, preparing children for life as productive adults and transmitting cultural values. A high-quality parent-child relationship is critical for healthy development.
I will try answering some common questions that people may have regarding Parenting consultation?
Is it really necessary to undergo parenting consultation?

Ans- There is a saying that parenting doesn't come with a manual. Each child is unique and so is parenting. However, with immense research in child development, it is advisable to seek the right guidance for parenting. A lot of problems in children stem from parenting and attachment styles. Additionally, parents may not be equipped with certain strategies especially when a child shows deviant or disruptive behaviour. It is also helpful for parents who are anxious about their child. Very often parents are hypervigilant and may need guidance for the same.

How many parents are required for the session?

Ans- It is most preferred that both parents come for the session. Incase of exceptional situations such as single parents, separation, etc. one parent is sufficient. However, in the Indian context, it is also advised that grandparents be a part of parenting consultation.

Will the session be held online or offline?

Ans- At Mpower mental health services, the child psychologists are available both online as well as offline. We have mental health clinics in Mumbai, Bangalore, Pune, and Kolkata.

Is Parenting consultation a training program? How many sessions are required?

Ans- Parenting consultation varies case to case. These are some scenarios:

It can be taken by new parents to feel more equipped. Usually 1 or 2 sessions should be enough unless any other goals are observed.
When a child is in therapy, parental consultation can occur multiple times to train parents to become co-therapists and practice some skills at home.
When a child is in therapy, parental consultation can occur multiple times to train parents to become co-therapists and practice some skills at home.

It's not necessarily a training program, however, training is a component of parental consultation. It is an amalgamation of counselling, training, and guidance for parents.

Would there be any study or training material provided?

Ans- Not necessarily. However, we do provide handouts, worksheets, reference materials, and home programs to aid with the therapy.

How long is one session?

Ans- A parenting consultation at Mpower takes 45-minute dedicated session. This means a one-on-one session between the parents and the child psychologist. The parents can come prepared with a specific set of questions they need assistance with.

Would I see immediate improvements in my child?

Ans- Therapy is a complex process. It takes time and varies case to case. However, with parenting consultation one receives a safe space to discuss the issues, gain some guidance and clarity and practice the skills in their homes. Improvements are seen however exact estimate is difficult to establish as each child and parenting is unique.

What kind of questions or issues can be raised in a parenting consultation?

Ans- This is a common question. Here are some examples of questions or issues one can ask during a parenting consultation:

My child just doesn't seem to be interested in studies, what can be done?
I want to understand if my way of parenting is okay.
We are planning a 2nd child, what kind of steps should we take to ensure an easy adjustment for our 1st child?
My child may have a learning problem, what can I do about it?
What strategies can I use to create a good routine for my children?
My child/children are using the screen too much, how do I reduce that?
How do I manage work and spending time with my children?
My child is probably getting bullied at school, how do I talk to them?
My child has autism; I don't know how to communicate with them.
I recently got separated, how do I cope as a single parent?
At what age should I initiate sex education for my child? How?

About anything that concerns emotional and behavioural issues can be discussed in a parenting consultation session.

Will the information remain confidential?

Ans- Yes. It is an utmost ethical principle that mental health professional hold. All information and details are confidential and is not disclosed to anybody other than the concerned parties.

Is it necessary to bring my child along for a parenting consultation?

Ans- It is not necessary to bring the child. Though in some cases the child psychologist may want to observe the child.
In very simple terms, parenting consultation is a very healthy and open conversation in order to figure a way through the complex maze of parenting. Hope this article helped in clarifying some pressing questions.
Also read,
Parenting behaviours that can be toxic for kids.
How can a strained parent child relationship be prevented? Find the best relationship counsellor or a parenting counsellor in Mumbai.
Best parenting strategies that will help your child to succeed in life. Seek help from best parenting counsellors.
How over-parenting affects your child's mental health?
Image credits: Freepik