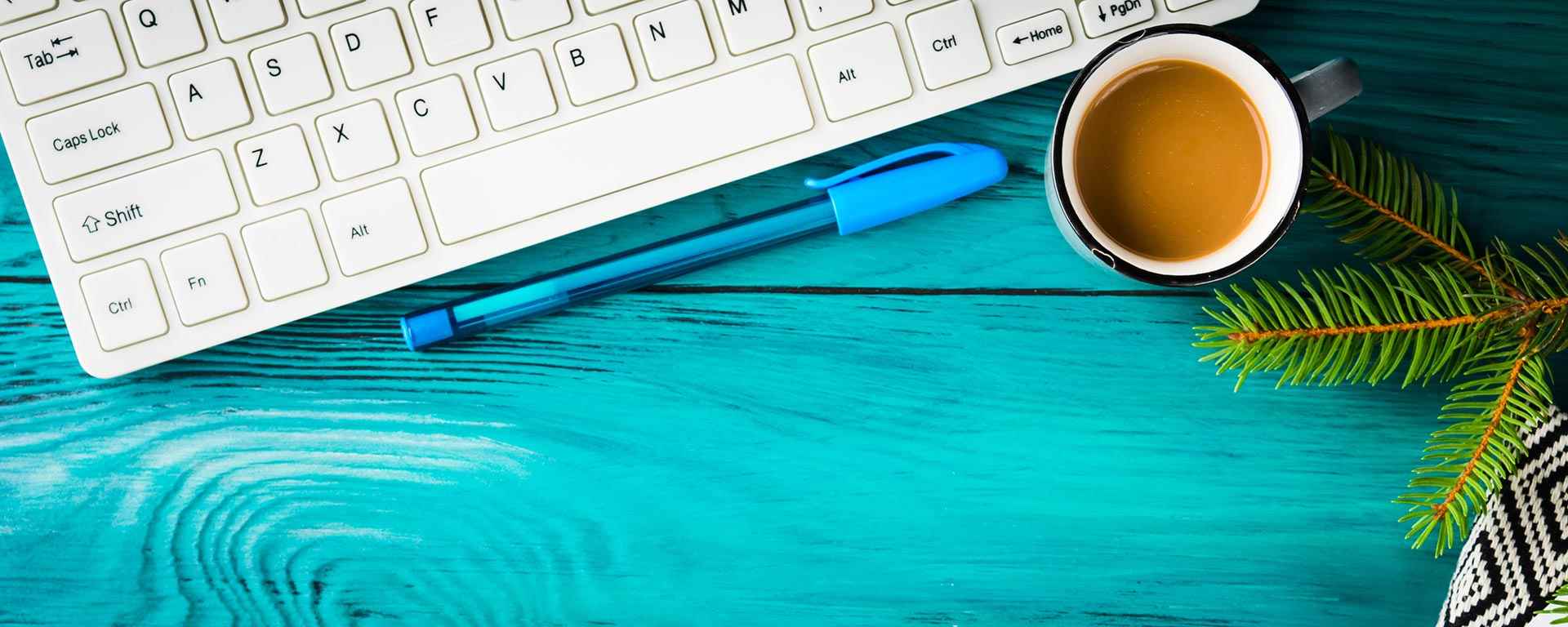 Self-assessment Tools for Monitoring Mental Health: Apps and Resources for Checking in with Yourself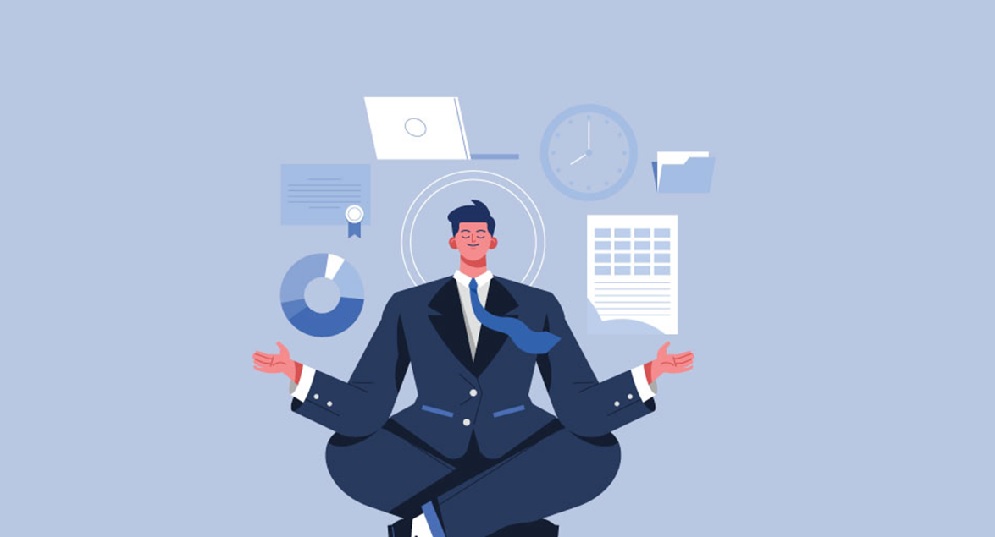 Self-assessment is needed for the analysis of your own mental health. Self-assessment is used for only screening, not for diagnosis purposes. It is not a 100% diagnosis. Assessment helps to understand the condition of mental health-related issues. It is easy to understand your own mental health improvement ratio.
We have digital platforms for identifying problem areas and maintaining confidentiality. When You do an assessment few points are important to be honest and genuine with how you feel and rate as per instruction of the screening test. It will help to set your goal for enhancing your own well-being.
Every screening test has an age group criterion that chooses the correct age group for the specific screening tool for anxiety, stress, sleep disturbance, behavioural health, depression, etc. Self –assessment tools show a level of disturbance of emotions.
Psychological Assessment Tools for Indians:
We have to use
Mpower Mental Health Score.
General health questionnaire-12 for adolescents.
The Perceived Stress Scale (PPS)
NIMHANS screening tool for psychological
PHQ-9: The PHQ-9 is an authorized screening tool aiming at symptoms of depression.
The GAD-7 is an authorized screening tool and symptom severity measure directed at the four most common anxiety disorders.
Stress and health self-test: The Stress Screener provides feedback about your risk of suffering health consequences due to your stress levels.
You can also go for a mental health screenings offered by the leading mental health care organizations in India Like - Mpowerminds.
Mental health apps:
Mental health apps may give activities, encouragement, and new techniques to rehearsal Mental health apps may give activities, encouragement, and new techniques to rehearsal daily. Many types are established on research and therapy techniques to provide evidence-based interventions.
Indian government released the Mental Health and Normalcy Augmentation System (MANAS): It is based on Life Skills and core psychological processes delivering age-appropriate methods for all age groups from 0-70 years.
Mpower- Holistic Mental Health: Mpower, an initiative by Aditya Birla Education Trust is one of the leading organization for mental health care in India. Manage Your Mental Health Better with Mpower App. Now you can keep a track of your mood on regular basis with the Mood Score tracker on Mpower App.
Here you can gain knowledge about the vast spectrum of mental health awareness through the articles written by highly qualified and experienced mental health care providers. These articles will help you to understand if you were suffering from mental health issues without even your knowledge.
Most importantly, you can consult with psychologists and psychiatrists of your choice and preferred location as well.
Hence, you can say that Mpower app is your one stop solution for all kind of mental health concerns. All you need to do is just download the app into your mobile phone and experience the custom made features as per your requirements.
You can also check some other applications like -
Amha (Inner hours): Amha Inner hours self-care is a health & fitness app developed by Amaha Health. Which helps to monitor your health and remind you to schedule activities.
Your DOST: With Your DOST Understand your feelings and validate your emotions 24*7.
Virtual Hope Box: It will help distract your thoughts and Mind-relaxing techniques and activities.
Stop, Breath & Think: It provides a simple way to practice meditation for all age groups.
Apps help clients Ability to understand their mental health. If you are concerned about your or your loved one mental well-being meet professionals for the best results.
References:
World Health Organization. (2015, October). Mental health care in India: restoring hope and dignity Retrieved from www.who.int:
http://www.who.int/features/2015/mental-health-care-india/en/
https://www.ncbi.nlm.nih.gov/pmc/articles/PMC7014828/
https://www.psa.gov.in/manas-mitra
mHealth solutions for mental health screening and diagnosis: a review of app user perspectives using sentiment and thematic analysis.
Front Psychiatry. 2022; 13857304https://doi.org/10.3389/fpsyt.2022.857304
image credit : freepik
Understanding Narcolepsy: Symptoms, Causes, and Treatment Options for Better Mental Health
---
Overcome Performance Anxiety: Strategies for Managing Stress and Boosting Confidence
---
The Psychology of FOMO: How Fear of Missing Out Drives Our Behavior and What You Can Do About It
---