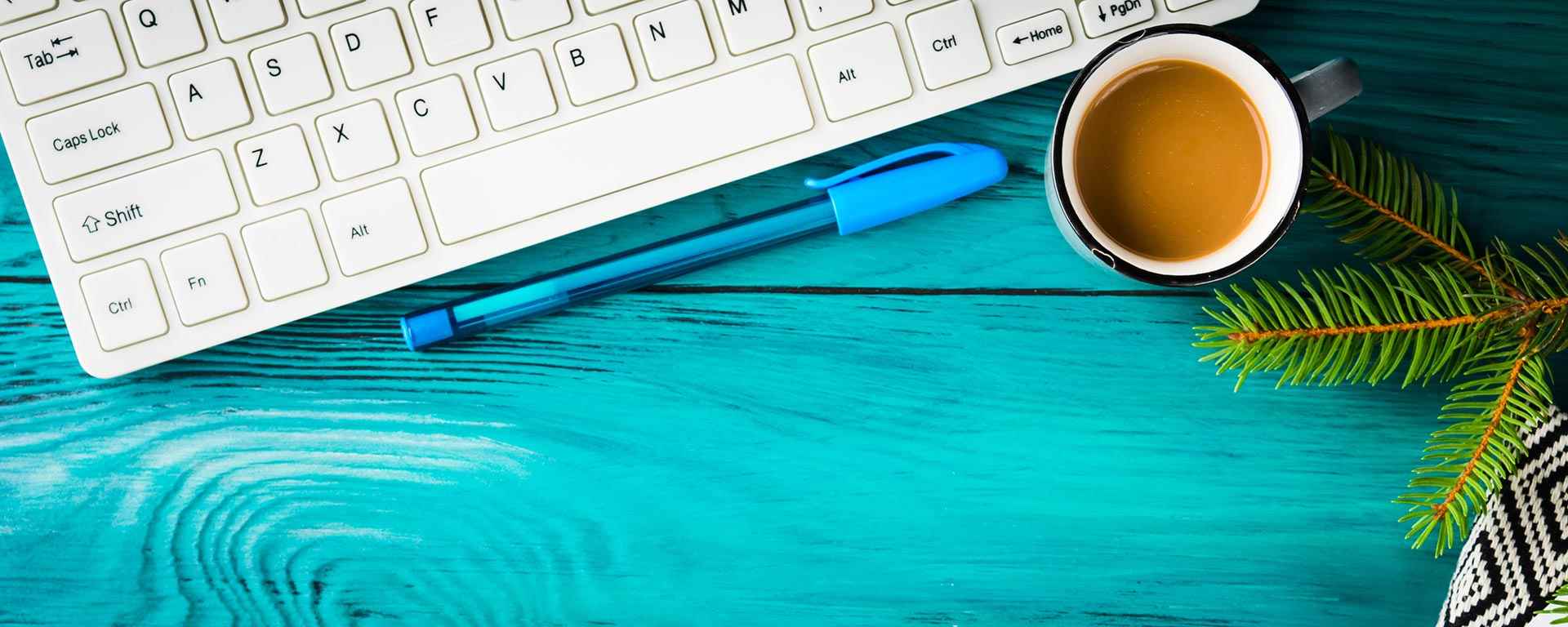 Coping with employment and job loss. Find the best mental health counsellor near you.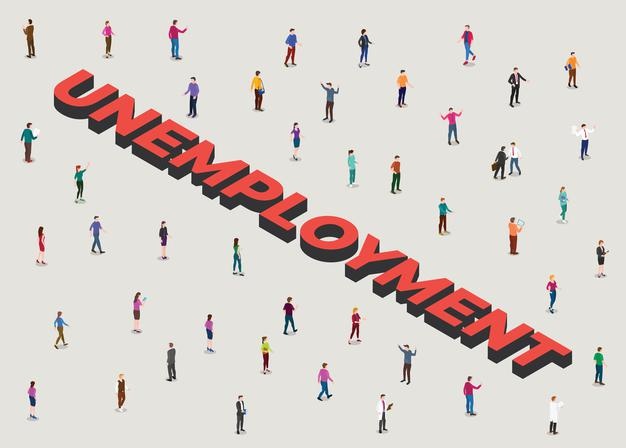 The livelihood of people across the world has been shaken with the wide spread Covid 19 pandemic. Many have lost their jobs while others are still struggling to find one. The experience of being jobless can be overwhelming and dealing with the uncertainty of what the future holds can be a cause of great stress and anxiety for many.
Our work is definitely an essential part of our day-to-day lives. It not only gives us a sense of structure but also provides us with a sense of worth. Having a job is definitely big a part of our identity, even when we don't like our job it still provides us with a social network and financial stability.
Depending on the situation of ones unemployment, a person might feel let down by his/her employers or feel helpless over the direction of ones life. In such conditions people sometimes find it really difficult to see beyond the despair and experience tremendous anguish. However, there are a few things one can do to actively take control of the situation and find a renewed sense of meaning and purpose.
Accepting the reality.
Dealing with the reality of a job loss can make one feel angry, hurt and depressed. In such a conditions it is important to give yourself time to grieve your loss. Go easy on yourself and take time to fully understand what you are feeling. At times talking to someone about what you are going through can be a cathartic experience. Reaching out to a mental health professional like a psychologist or psychiatrist can be of great help too. In a therapy session one can experience empathy and be in an environment that facilitates unconditional positive regard that enables a person to talk openly about themselves and their struggles without fear of judgement. Accepting the reality helps in realizing that one needs to take active step to move forward
Consider it a temporary setback.
Nothing in life is permanent and the only constant is change. Life is like a roller coaster with ups and downs. At times our experience with failures in the past make us afraid to try out things again because we fear that things are not going to work out again and so we stop trying. Realizing that our falls are temporary setbacks will make the trauma of the event feel less intense, because when you consider it as a temporary setback you are more hopeful that things can change in the future and this optimism is more likely to make you work and stay motivated in what you do.
Look at it as a learning experience.
Every experience offers us an opportunity to learn something from it. The memory of your past experience can help you be aware about things or areas in your life that might need more work. We constantly need to improve ourselves and every fall makes us realize that. It is important to prepare ourselves to take on life and face the challenges that lie ahead.
Enroll yourself into something productive. Up-skill yourself.
An idle mind is the devil's workshop they say; and it's true. When we don't engage ourselves into some work we constantly find ourselves lost in thought either regretting things about the past or worrying in vain about the future. This just ends up making us more stressed and anxious. Engaging yourself into purposeful activities that you enjoy can bring meaning to your life, be it a creative hobby or engaging in a community service it will help you keep things in motion and make you feel productive. Up-skilling yourself and working on being the best you can be will definitely increase your chances on getting a job and finding value in the work you do.
Spend time with the people you love.
Stay in touch with people who love and care about you. Having a support system can help you get through the tough times in life. It also makes you feel like you are not alone and there are people who understand your pain and are there for you in times of distress. You can work on building new friendships by meeting people who might share the same common interests as you.
Focus on what you can control.
Worrying about the things that are not in your control can make you feel helpless in the situation. This in turn can give rise to feelings of anger and frustration. When will the pandemic get over is something that is not in our control. However, what we do with our time during the pandemic is totally in our control. Work on forming a routine to structure your day and planning out things so that you get time to actively work on things like upgrading your skills, looking out for potential job prospects, writing a great resume and expanding you networking contacts. Proactively working on things that are in your control will help you become more efficient and productive and give you a sense that your life is moving in a direction and this help you stay motivated in what you do.
Take Care of yourself
The stress of finding a job can take a toll on your physical and mental well-being. Thus it is important to maintain a balance. If you feel exhausted after spending the whole day on a job search take some rest, to revitalize your strength, make sure you get enough sleep and eat on time. Practicing relaxation exercise like yoga or meditation can help you manage your anxiety and be more calm and collected in stressful situations.
Conclusion.
When life knocks you down it is important to realize that the failures you encounter are not the things that define you. They are just experience you need to get through, to improve yourself and get better. Every time you face a challenge and overcome it you learn something new, you become better and wiser. There are moments when it can take more time that you thought it would and hope can seem very bleak. At such times it is important to reach out to people you know can help. It can be mental health professionals, psychologist and psychiatrist or it can be people from your social group who you deeply trust. Knowing that somebody understands your pain and is there for you in times of distress can give you the strength to face your problem. Finally, always remember that losing job is a temporary setback. Take your time to get things together and be hopeful that future will have something different to offer.
If loss of job is hampering your mental health, please seek help from a mental health professional to deal with the stress. Mpower, a mental health initiative by Aditya Birla Education Trust, has an experienced team of psychologist, psychiatrist, child therapist, and various other counsellors available at various locations like Mumbai, Kolkata and Bangalore. Also, mental health centre is opening up soon in Pune.
You can reach out to these counsellors from 10 am to 6:30 pm at the below centres,
MPOWER- THE CENTRE (MUMBAI)
1/155, 15, Nyaymurti Sitaram
Patkar Marg, Khareghat Colony,
Hughes Road, Mumbai - 400007
mpowerminds.info@abet.co.in
www.mpowerminds.com
+91 22 23828133
+91 22 23856228
+91 9702800044
MPOWER- THE CENTRE (BENGALURU)
2nd Floor, 2983, 12th Main,
Indira Nagar, HAL, 2nd stage,
Bengaluru - 560 008.
info.bengaluru@abet.co.in
+91 80 25209712
+91-9702803210
MPOWER - THE CENTRE (KOLKATA)
Unit N210A-211, 2nd Floor,
North Block, Ideal Plaza,
11/1, Sarat Bose Road
Kolkata 700020
mpower.info.kolkata@abet.co.in
+91 90735 55522
MPOWER - THE FOUNDATION (MUMBAI)
22B, vasantrao N Naik Marg,
Opp. Bhatia Hospital, Tardeo,
Mumbai - 400 007.
+91 22 2386 8650
+91 22 2387 5147
+91 81087 99299
You can book an appointment here- https://mpowerminds.com/seekhelp
You can also chat with the counsellors here- https://mpowerminds.com/chat
Also read,
Benefits of exercise for managing stress. Find a mental health counsellor near you.
https://mpowerminds.com/blog/Benefits-of-exercise-for-managing-stress-Find-a-mental-health-counsellor-near-you
How to deal with long term stress? Find the best psychologist in Bangalore.
https://mpowerminds.com/blog/How-to-deal-with-long-term-stress-Find-the-best-psychologist-in-Bangalore
De-stress the stressors of life. Seek help from a mental health counsellor near you.
https://mpowerminds.com/blog/De-stress-the-stressors-of-life-Seek-help-from-a-mental-health-counsellor-near-you
What are the causes of stress in the workplace?
https://mpowerminds.com/blog/What-are-the-causes-of-stress-in-the-workplace
Managing stress at work. Find the best mental health therapist near you.
https://mpowerminds.com/blog/Managing-stress-at-work