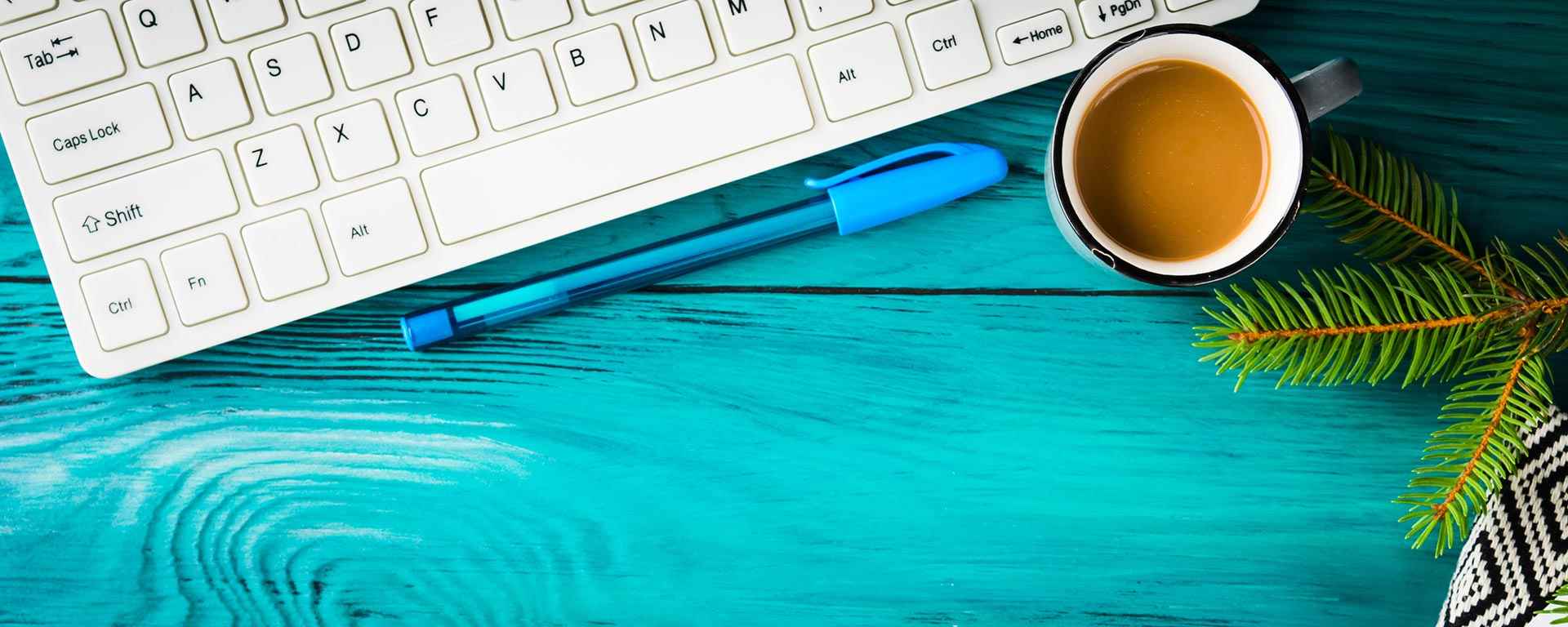 What does a Developmental Therapist do for toddlers? Where to find one?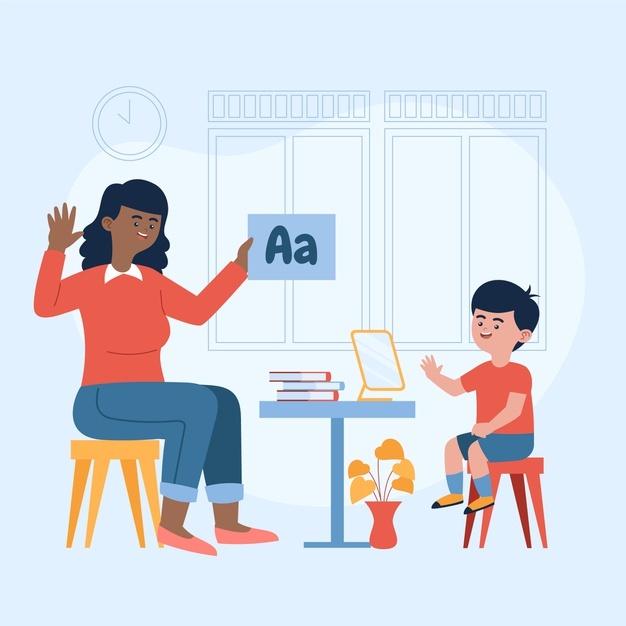 What are the Developmental Disabilities?

Developmental Disability is a lifelong severe condition that affects areas such as, Language, Learning, Cognitive, Physical, and Behaviour. This hinders the Activities of Daily Living (ADL) as the child with developmental delay can't perform it independently.

Developmental Disabilities includes:
Down Syndrome: It's a Chromosomal or Genetic Abnormalities in which children are born with an extra copy of chromosome 21. It affects physical and intellectual development causing disruption to accomplish a series of cognitive tasks.
Cerebral Palsy: is a motor dysfunction that affects movement, inability to maintain balance and position.
Intellectual Disability: This includes limitation in reasoning capability which results in a below-average level and drop-in adjusting to one's surroundings.
Learning Difficulties: This involves academic concerns such as Dyslexia (unable to read), Dyspraxia (co-ordination disorder), Dysgraphia (unable to write), and Dyscalculia (Difficulty in making arithmetical calculations)
Autism: This condition involves impairment in speech, communication, social interactions, expressing emotions, and understanding others' feelings.
Attention Deficits Hyperactivity Disorder (ADHD): This is categorized as difficulty in concentrating to complete a given task, Short Attention Span, Lack of Cognitive and Organizing skills.
What are the Signs of Developmental Delay in Toddlers?
Children develop milestones at their own pace. There could be temporary delays that are of no reason to panic, but an ongoing or multiple delays in attaining milestones can be a sign there could be challenges later in life. Some of them are as follows:
Fine and Gross Motor Skills: Fine motor movements are holding a pencil, scribbling, picking toys and colouring. While, Gross motor skills need larger movements like hopping, skipping, climbing stairs, or tossing a ball.
At age of 3 months, a child can lift their head, sit with some support by 6months and walk well by 18 to 20 months.
By age of 5, most children can stand on one foot for 15 seconds and hold a spoon to eat.
Exhibiting some of the following signs mean that your child has delays in developing certain fine or gross motor functions:

- Floppy or loose trunk and limbs.
- Stiff arms and legs.
- Limited movements in arms and legs.
- Inability to sit without support by 9 months old.
- The Dominance of involuntary reflex over voluntary movements

Speech and Language Delay: Referring to the National Institute on Deafness and Other Communication Disorder, the most active time for learning speech and language is the first 3 years of life, as the brain develops and matures. The initial stage of learning starts when an infant interacts with hunger by crying. By 7 months, the baby can identify the sounds of basic language. By 16 months, the toddler is able to communicate through the use of 2 or 3 simple words. At age of 3, a child uses brief sentences to interact.
Speech and language delays aren't the same. Speaking requires the muscle coordination of the vocal tract, tongue, lip, and jaws to make sounds. A speech delay occurs when children aren't saying as many words as would be expected for their age.
A language delay happens when a child struggles to understand what people say or can't express their own thoughts. Language includes speaking, gesturing, and smiling.
It can be tough to differentiate between speech and language delay in younger children. A child who understands things and can prompt their desires (maybe by pointing or singing) but isn't speaking several words as they should, maybe there is an isolated speech delay.
Also read,
https://mpowerminds.com/blog/How-do-I-know-that-my-child-needs-speech-therapy-Find-the-best-speech-therapist-in-Kolkata
Learning Difficulties: As language plays a significant role in the development of learning, there are certain red flags that could be noticed in toddlers facing Learning Problems that are as follows:

- There could be a slow expansion in using words and sentences while speaking (late talkers) Furthermore, they would face difficulties in learning new vocabulary.
- Trouble could be marked to comprehend and follow one-step instructions.
- Difficulty in answering questions when asked.
- Trouble in identifying numbers, alphabets, colors, and shapes.
- In writing, children with Learning Disabilities would face difficulties in holding a pencil due to which there would be awkwardness in writing, and illegible handwriting could be observed.
- Poor concentration in carrying out simple tasks such as packing bags, organizing toys in a basket, completing a jigsaw puzzle, copying from white board, and selecting a game to play.
Also read-
https://mpowerminds.com/blog/Help-your-child-with-learning-disability-through-remedial-therapy
Who is a Developmental Therapist?
A Developmental Therapist is a health care worker who concentrates on assisting children with disabilities and developmental challenges to improve their Social, Motor, and Cognitive skills such as Learning, Grooming, and Socializing with Peer. A Developmental Therapist supports clients of all ages so that the child adapts to their environment which in turn promotes the child's development.
The therapist evaluates the client's performance through assessments that involve Auditory, Fine and Gross Motor, Expressive and Receptive Language, Visual, Sensory activities that help to generate a customized treatment plan based on age, needs, activity goals, and medical history. Moreover, they provide support to parents and guide family members, caregiver, so that child with special needs undergoes constant practice on the home front. Lastly, Developmental Therapist collaborates with other health care providers such as Speech Therapists, Occupational Therapists, Psychologists, and Social Workers to discuss the current performance and future goals of each child with disabilities.
Also read-
https://mpowerminds.com/blog/Five-signs-that-a-child-needs-a-remedial-therapist-Find-the-best-places-in-Mumbai-to-avail-the-best-remedial-therapy
What intervention does a Developmental Therapist focus on?
A developmental therapist focus on treatments:
Play therapy: A child learns to interrelate with toys through pretend play that helps to interact with people. They imitate what they see around, explore and learn additional skills.
Multi-sensory technique: Materials such as sand, clay, water, slime, dough, grains are used which helps children to learn academic concepts such as identification of alphabets, letters, colours, and shapes. In addition, it helps to improve sensations, touch, balance, and spatial awareness.
Fine and gross motor training: Various body movements, exercises, and tasks related to body alignments are used that improve series of motion, strength and develop fine and gross skills.
Cognitive teaching: Problem –Solving puzzles, Word Search, etc. are used to develop sequencing, reasoning, and perceptual skills.
Developmental Therapists measure a child's global development and detect precise areas of needs and expanse the strengths. They will design play tasks to support toddlers to overcome their challenges and improve the quality of their interactions in order to help them gain confidence in their own abilities.
Also read,
https://mpowerminds.com/blog/How-effective-Remedial-Therapy-Where-to-avail-Remedial-Therapy-in-Mumbai
https://mpowerminds.com/blog/What-are-the-benefits-of-Remedial-Therapy-Find-the-best-remedial-therapy-services-in-Bangalore
We at
MPower
offer Assessments, Conduct Developmental Intervention for children in the age range of 3 to 13 years. You can now
avail of the services
at the below-mentioned addresses. For services in other cities, check out the nearest location here-
https://mpowerminds.com/contact
MPOWER –THE FOUNDATION (MUMBAI)
22B, Vasantrao N Naik Marg,
Opp.Bhatia Hospital, Tardeo.
Mumbai -400007.
Mpowerminds.info@abet.co.in
+91 22 23868650
+91 22 23875147
+91 8108799299
MPOWER- THE CENTRE (MUMBAI)
1/155,15, Nyaymurti Siram Patkar Marg, Khareghat Colony, Hughes Road, Mumbai -400007
+91 22 23828133
+91 22 23856228
+91 9702800044