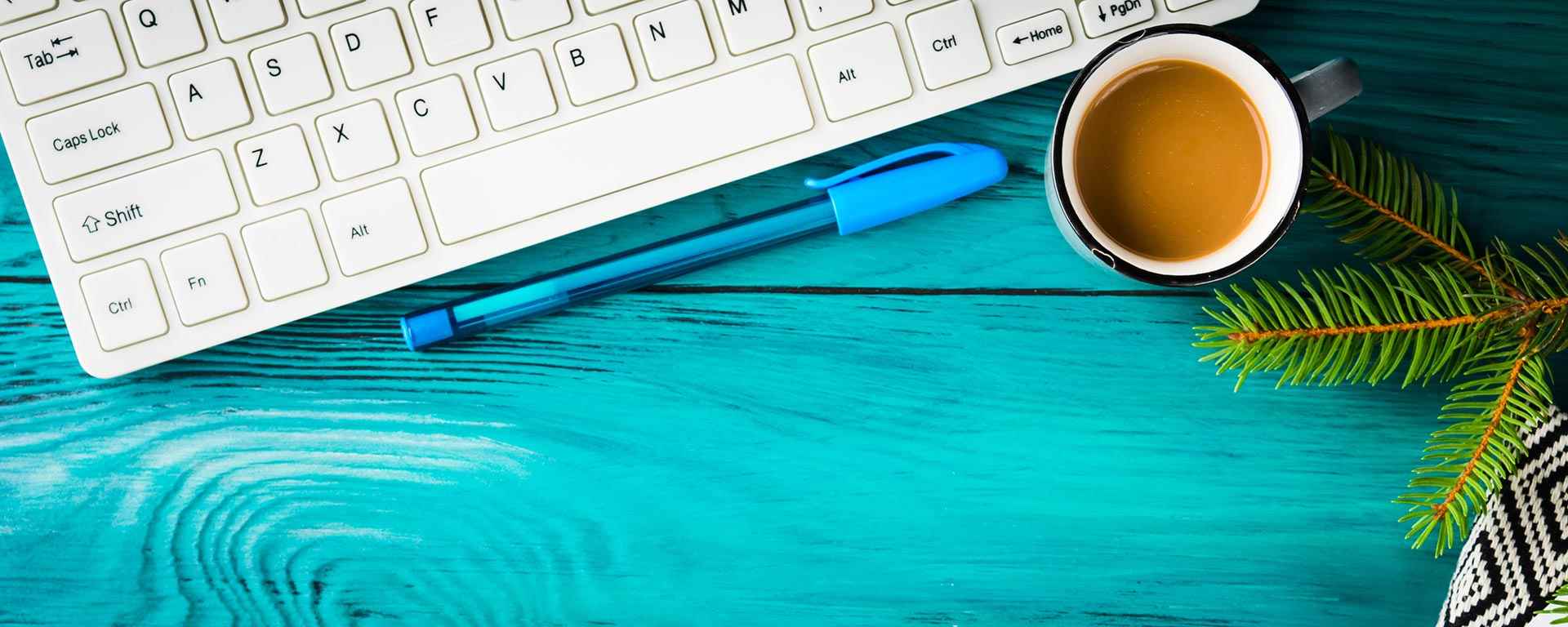 One suicide attempt every 3 seconds
One suicide attempt every 3 seconds, India needs to make first-aid for mental health non-negotiable
Neerja Birla has a B.Sc (Hons) in Psychology from the University of Derby. Mpower, her brainchild, is determined to bring about a positive change in attitude towards mental health. She is very passionate about children, education and mental health, and is actively engaged as the Chairperson of The Aditya Birla World Academy and The Aditya Birla Integrated School. According to the World Health Organization, 7.5 per cent of India's 135-crore population suffers from mental health issues, major and minor. That's over 10 crore people. To put that into perspective: only 13 of the 195 countries in the world have a population of over 10 crore.

Conversely, to provide care for those 10 crore people, as per a 2015 Ministry of Health report, there were only 3,800 psychiatrists, 898 clinical psychologists, 850 psychiatric social workers, 1,500 psychiatric nurses and 43 mental health hospitals with a combined capacity of 20,000 beds in all of India.

Studies show that by 2020, 20 per cent of India's population will suffer from some form of mental concern. We also have the highest rate of suicide in the world between the ages of 15-29. Shockingly, every 3 seconds someone attempts suicide in India.

The Treatment Gap – as measured by the absolute difference between the prevalence of mental illnesses and the proportion of patients that get treatment – varies between 82 per cent and 96 per cent across different parts of India.

This goes to show that there's absolutely no way that each patient needing first aid for mental health can get it, especially when urgently required. Even more disheartening is that rural India has almost no mental healthcare at all.

But what is of significance is that the Mental Healthcare Act, 2017 will come into effect from 7th July this year. It will aim to set up the much-needed infrastructure and also regulate and monitor both government and private mental healthcare services.

However, all of us need to do our bit as well. It is time to equip people with the knowledge and skills to become the vital first line of care when intervention is urgently required. We must endeavour to give first aid for mental health the same importance, platform and standards as physical first aid.

First aid for mental health should also become a part of the curriculum in schools and colleges. It is crucial that the youth, our change-makers, become the torchbearers in emphasising its importance and indispensability in this age of sweeping reforms. Research shows that 50 per cent of mental, behavioural and psychological issues have their onset during adolescence. We need to therefore empower educators, parents and other primary care givers, who are regularly engaged with young people to be able to provide guidance in times of need.

This will allow for timely help and intervention to anyone developing a mental issue, or experiencing aggravation of an existing concern. Knowledge of first aid for mental health can help red-flag common concerns like: depression, anxiety, eating disorders, substance abuse and psychosis. It can also help in crisis situations involving: suicide, self-harm, trauma and aggressive behaviors.

And since it inherently creates awareness, first aid for mental health can also alleviate the stigma attached to mental health concerns. Fighting stigma is, after all, half the battle in a country like ours.
Credit-ET Panache (https://economictimes.indiatimes.com/magazines/panache/between-the-lines/one-suicide-attempt-every-3-seconds-india-needs-to-make-first-aid-for-mental-health-non-negotiable/articleshow/64823188.cms)
Image source-Google