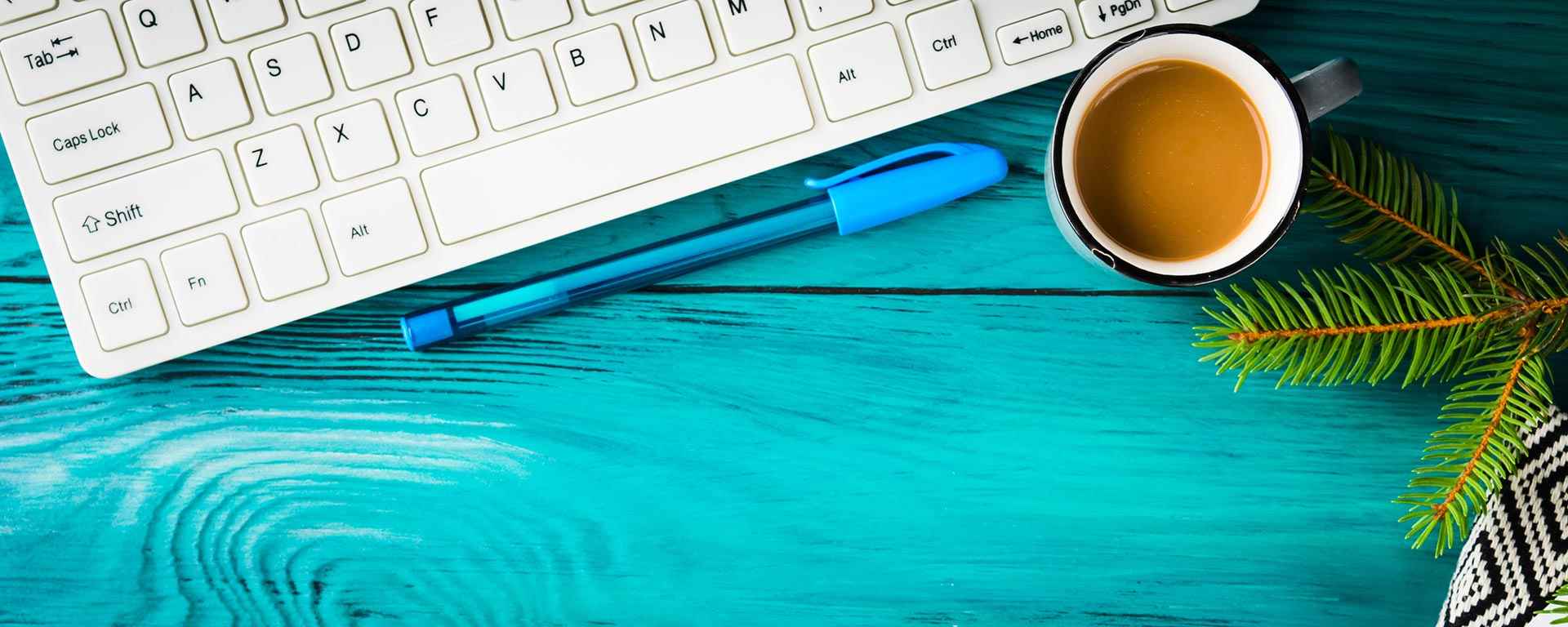 Famous personalities who didn't let the speech issue come in their way of success. Find the best speech therapist in Kolkata.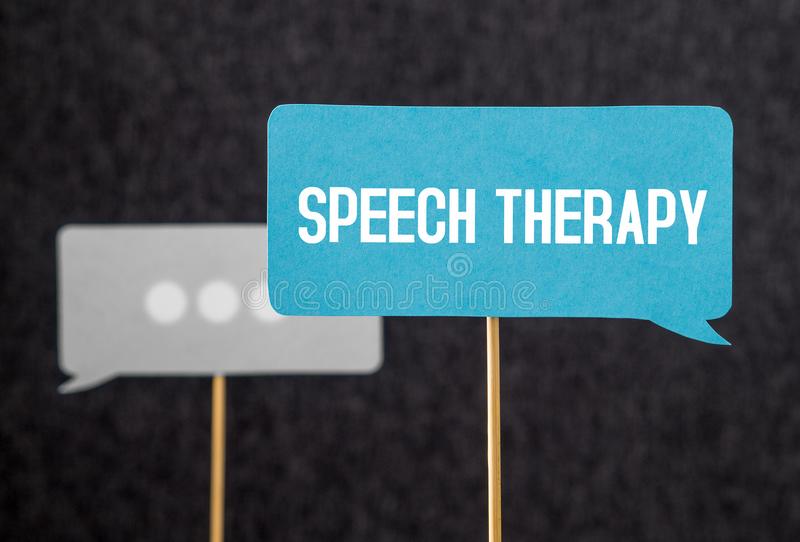 It is often much easier for us to focus on a person's success than to acknowledge their struggles. A period of uncertainty, filled with feelings of loneliness, dejection and pain is often met with mockery, scandelization, misunderstanding or avoidance. Celebrities are one such sub-group of people who often go through it due to two unfortunate social phenomena, namely-

Dehumanization (failing to acknowledge the presence of basic human qualities and the lack thereof in a person) and idolization (creating unrealistically high expectations from a person simply because of our feelings towards them)

Speaking is a large part of entertainment industry as one uses it to communicate with our audience. Be it singing, oratory, commentary and even acting, celebrities are often recognised by their unique voices.

Today we bring you a list of celebrities who have overcome the hurdle of speech impediments and successfully created a career which they themselves probably could not dream of achieving during those periods of struggle


Samuel. L. Jackson: The highest grossing actor of all time, Samuel L Jackson has struggled with stuttering throughout his life. He found that acting was a good way to push himself to work on the issue & his speech therapist encouraged him to pursue a career as an actor. During a speech at the 2013 American Institute of Stuttering Gala, Jackson had this to say for those struggling with stuttering, "it's okay to make people wait to hear what you have to say, because what you have to say, is important." and that "everything you do makes you stronger, you're going to be stronger than those people out there that don't stutter, believe me."
Bruce Willis: Bruce Willis has starred in mega hits, including the with Die Hard series. Being the lead actor in some of the greatest action movies, Willis has had stuttering problems throughout his youth & was always scared it would affect his acting career
Nicole Kidman: This Oscar award-winning actress is known for her stellar and her speaking voice is an important part of it. She suffered from stuttering as a child & ultimately overcame her stammer with hard work and speech therapy.
Michael Phelps:Michael Phelps: the athlete is the most decorated Olympian of all time won 28 medals and holds the record for most gold medals with 23. Phelps revealed in his book Beneath the Surface: My Story:"When I talked fast, I'd drop my Ls and add Ss to words, and if I tried to tell people I didn't have a lisp, I'd usually lisp the word lisp." Phelps said swimming was a great escape from the struggles & bullying he had received.
Hrithik Roshan: India was surprised in 2009 when Roshan spoke openly about his stuttering on the popular show Tere Mere Beach Mein. The interview was recounted in a September 26, 2009, article in The Times of India titled "Stammering is Hell: Hrithik." On the show, he spoke about how he was teased as a kid & how he struggled so much to speak fluently so he could fulfil his dream of becoming an actor.
Paresh Rawal: Actor Paresh Rawal is known for both his villainous and hilarious monologues, so much so that it is hard to believe that he once struggled with stuttering, due to which he faced quite a bit of rejections in his earlier theatre days. However, he did not let it come in the way of his success.
Boman Irani: The self-made Bollywood sensation started as a waiter, photographer, assistant in a bakery, room service staff before ultimately making it big in the Hindi film industry. According to reports, the actor not only built his career from scratch but also suffered from speech and learning disability as a kid.
Having a speech impediment can force your bright young ray of sunshine to hide behind the gloomy clouds of embarrassment, loss of self-respect and social isolation. We know that these young buds filled with potential are the dreamers, performers and achievers of the future, just waiting to bloom. All they need is some support and care, something
Mpower minds
Kolkata is fully equipped to provide, courtesy
our team of specialists
including experienced speech therapists. Help us give your child the priceless gift of language.
Also read:
https://mpowerminds.com/blog/What-is-the-purpose-of-speech-therapy-How-much-does-a-speech-therapist-charge-in-Kolkata
https://mpowerminds.com/blog/5-best-techniques-of-speech-exercises-Where-can-I-find-the-best-speech-therapist-in-Kolkata
Psychoeducation in Delhi: Empowering Patients with Knowledge
---
Breaking the silence - Addressing the stigma surrounding men's mental health in Delhi
---
Substance Abuse - Seeking Help in Delhi
---