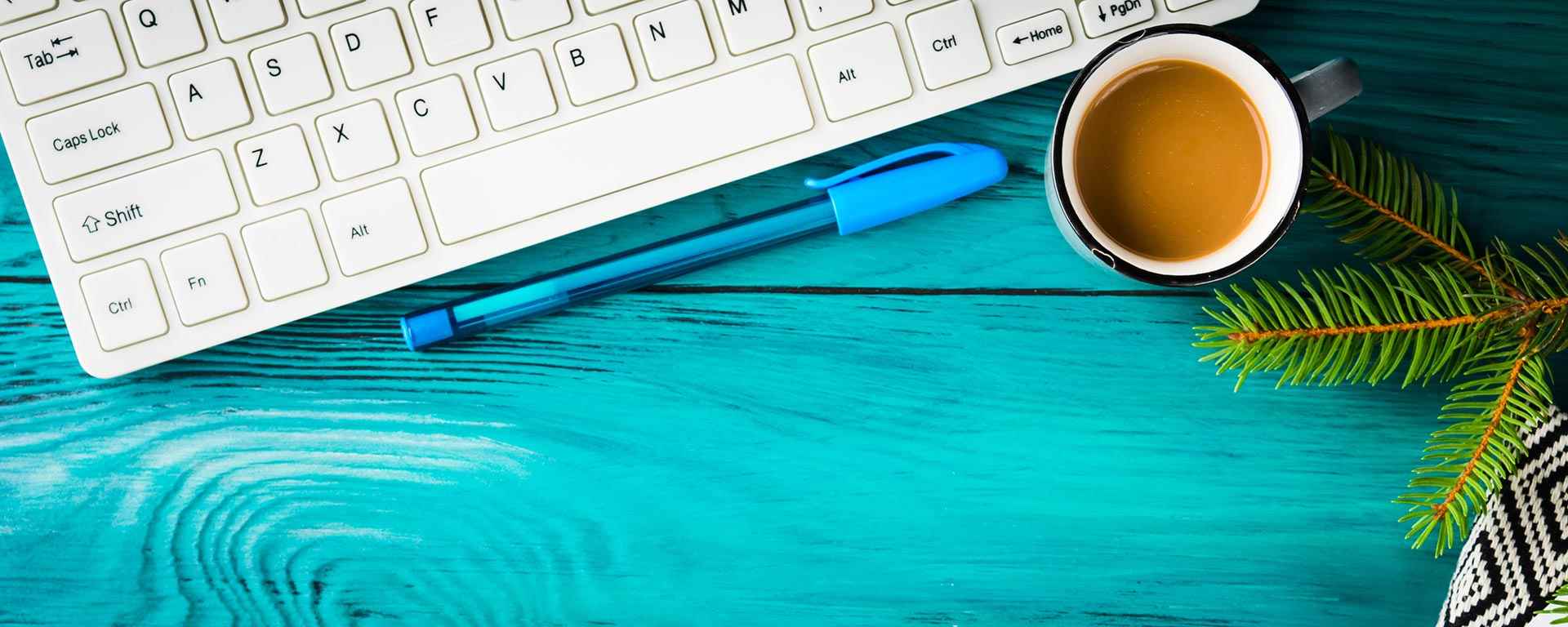 How does retirement affect the mental health of senior citizens? Find a mental health therapist for elderly.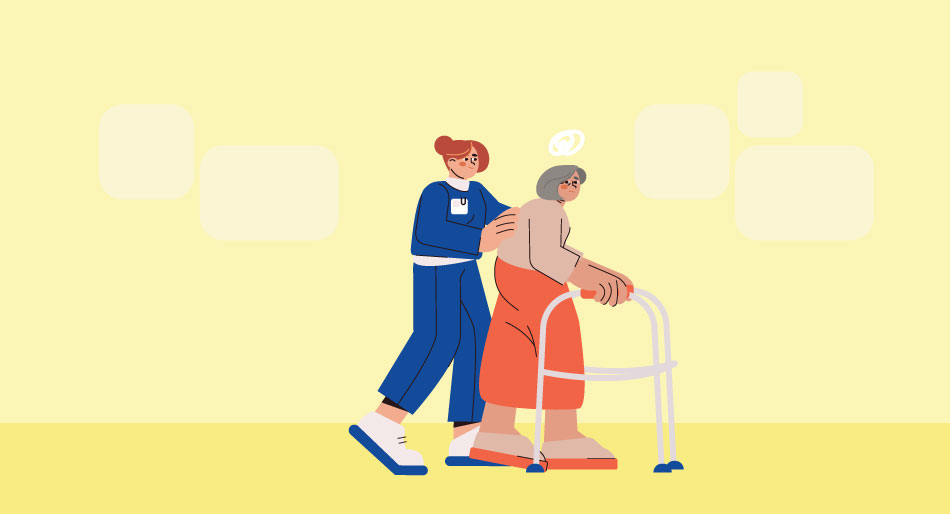 What is retirement?
Retirement is the cessation of one's work life and results in an individual leaving the workforce, completely.
Retirement is a period of transition marked by changes in the social contacts and daily routines of the elderly. In most developed countries, older adults usually retire between the ages of 60 to 65 years, however in developing and underdeveloped countries, many older adults continue to engage in some form of employment, which is predominantly in the field of agriculture due to the financial difficulties that they face.
Research has shown that there are several factors that help retirees cope with retirement. These factors are personal factors (attitudes towards retirement and one's ability to adjust to the process of retirement), social factors (well-being after retirement) and availability of financial resources (Richardson & Kilty, 1991; Szinovacz, 2003; Reitzes & Mutran, 2004; Wang, 2007).
There are some important factors that predict one's adjustment and well-being in retirement. They are:
Physical health and physical activity levels of the retiree
Financial position
Marital status
Identifying more with the marital role
Having joint leisure activities with one spouse
Former work role
Pre-retirement social background
Self-esteem and self-efficacy during the pre-retirement phase
Personal resources such as goal directed behavior
Continuing to engage in some type of work (mostly part-time) post retirement
What are the stages of retirement?
First Stage: Pre-Retirement- a stage that occurs prior to retirement, when one is considering to leave their workplace. There are two sub-stages in the pre-retirement stage
When the individual holds negative views about retirement, is in denial about getting retired, avoids topics about their retirement and has faulty beliefs that retirement might occur one day, far away in one's future.
Making concrete plans about retirement such as setting the date, attend seminars and workshops that help in the process of retirement, consulting financial advisors, ensuring one has enough savings and informing friends and colleagues in the work place about their retirement.
Second Stage: Full Retirement also known as the Honeymoon Stage – is one where an individual begins to feel a mixture of emotions, ranging from feelings of liberation, feelings of novelty, excitement, joy, relief from stress and experiences the pleasure of having excessive time on their hands. This may last anywhere between 1 to 2 years after the retirement date and this stage allows retirees to connect with families, friends and get back to interests that were not possible while they were fully employed.
Third Stage: Disenchantment- This stage sets in when one has come out of the honeymoon phase of retirement. It is characterized by feelings of loneliness, disappointment, boredom, feelings of loss of purpose and dissatisfaction with one's current life.
Fourth Stage: Re-orientation and Finding oneself- In this stage the retiree needs to adapt to their circumstances and establish who they are as individuals which takes a lot of conscious effort, and hence it is considered as one of the hardest phases of retirement, yet it can also be very rewarding for those who overcome it. Here the retiree needs to finds activities such as hobbies, volunteer work, reconnecting with one's children and helping in raising grandchildren, that adds meaning and value to their life.
Fifth Stage: Reconciliation and Stability- this is the last and final stage of retirement characterized by feelings of contentment and satisfaction with one's life as one's routines have been set, new hobbies are discovered, time is spent meaningfully and one has adjusted to the new role of a retiree.
Impact of Retirement on Mental and Physical Health?
Retirement impacts the mental and physical health of a retiree in positive and negative ways.
Some research has shown that in women retirees, the rates of depression increases and for men who continue working in their post retirement period, their mental health is also seen to decline. Women retiree's mental health is often related to their experiences with forced retirement, and are also impacted by the presence of functional impairment in the spouses.
Retirement adversely affects the mental health of retiree's as they undergo a change in their 1. roles, status, position (from being salaried person to a retiree, e.g., from being a head of an organization or manager to being a parent or grandparent), 2. financial position (regular monthly income, increments, bonuses), 3. access to social contacts (colleagues, supervisors) 4. mobility (traveling back and forth from home to place of employment) and 5. A loss of structure to their daily routines. These changes can lead to adjustment problems, changes in mood and can cause anxiety in many individuals as retirees often find it difficult to effectively utilize their time.
Some studies have shown that there is usually an increase in musculoskeletal, cardio-vascular diseases, heart attacks and strokes in retirees post retirement, however, this is also related to their pre-retirement health and probably one of the causes for an early retirement.
However, some positive changes that are accompanied due to retirement are increased time for exercise, reduced stress levels, increased time for leisure activities and for connecting with family and friends.
What can one do to deal with mental health issues emerging from retirement?
In the presence of a significant mental health concern (depression, anxiety) or poor adjustment to the role of a retiree, one can seek individual therapy.
Individual therapy can help retirees in the following ways
develop better coping skills
deal with negatives attitudes and emotions surrounding retirement
develop interpersonal skills
help in dealing with the loss and grief related to changes in roles, status and identity of the individual.
Individual therapy can help retirees plan their activities and help them structure their daily schedules better so that they can deal effectively with this 'permanent vacation' like stage in their lives.
………………………………………………………………………………………………………
Also read,
How do psychologists deal with clients with severe mental health concerns?
https://mpowerminds.com/blog/How-do-psychologists-deal-with-clients-with-severe-mental-health-concerns
What are the 3 most common diagnoses in geriatric psychiatry? Find a geropsychiatric or a mental health therapist for elderly or senior citizens in Bangalore.
https://mpowerminds.com/blog/What-are-the-3-most-common-diagnoses-in-geriatric-psychiatry-Find-a-geropsychiatric-a-mental-health-therapist-for-elderly-in-Mumbai
Mental health concerns in elderly. Mental health counselling techniques for elderly. Find a counsellor in Bengaluru.
https://mpowerminds.com/blog/Mental-health-concerns-in-elderly-Mental-health-counselling-techniques-for-elderly
Coping with employment and jobs loss. Find the best mental health counsellor near you in Bengaluru.
https://mpowerminds.com/blog/Coping-with-employment-and-job-loss-Find-the-best-mental-health-counsellor-near-you
Not sure if you need to call a mental health helpline? Find signals to call a mental health helpline.
https://mpowerminds.com/blog/Not-sure-if-you-need-to-call-a-mental-health-helpline-Find-signals-to-call-a-mental-health-helpline
Image credits - Freepik