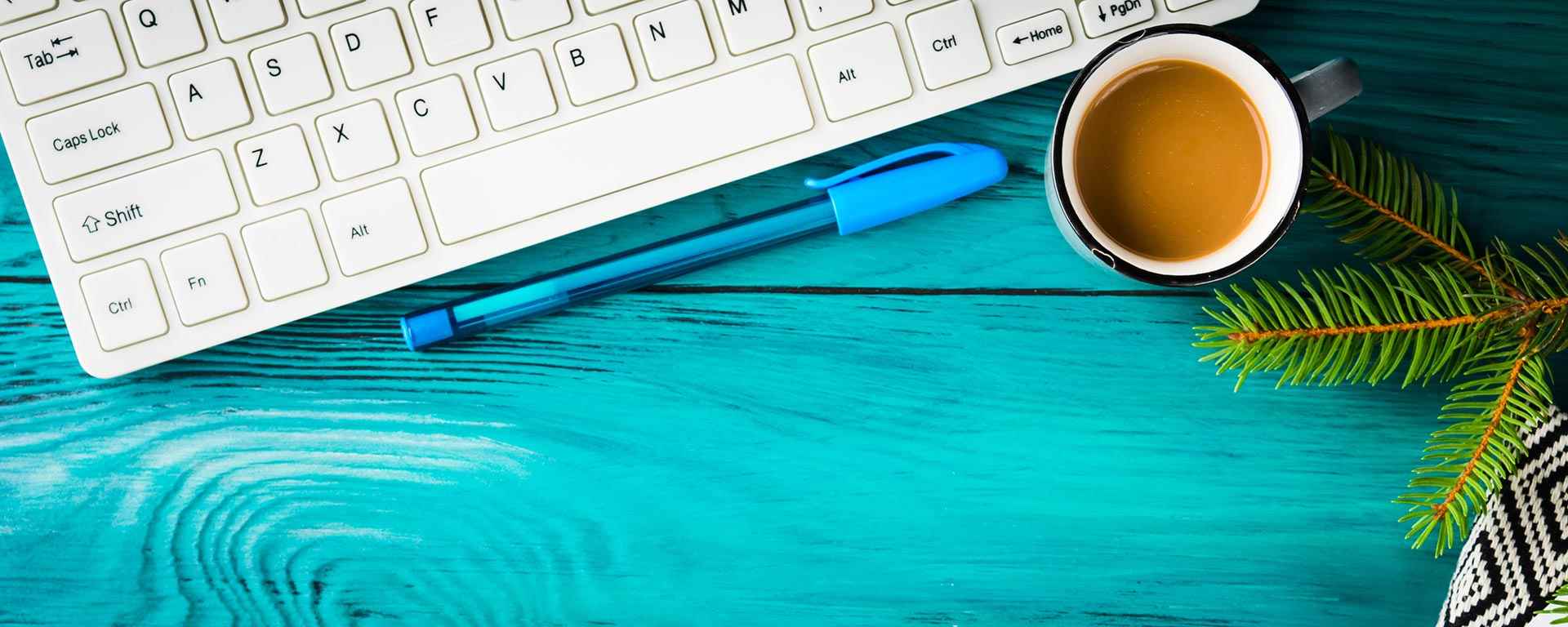 Difference between Psychiatry and Psychology.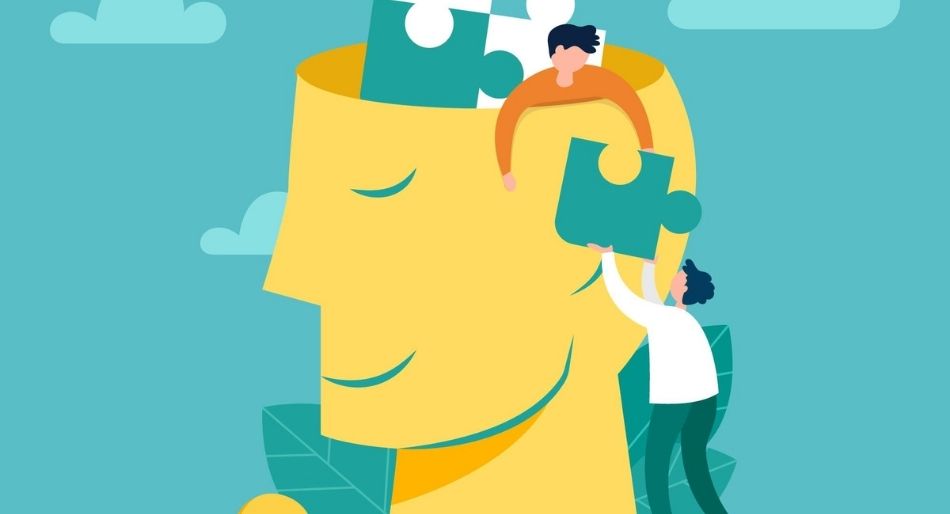 When someone suffers from mental health conditions we seek professional help. For any physical illness or other specific, we are aware of whom to visit i.e. general physicians, gynaecologist, paediatricians, etc. when it involves psychological state professionals we get confused that whom to go to, a psychologist or psychiatrists.
1. Psychiatrist - A psychiatrist is a physician who specializes in the diagnosis, treatment, and prevention of mental illnesses and substance use disorders. Medical training helps the psychiatrist to understand the body's functions and the complex relationship between emotional illness and other medical illnesses. They can also prescribe medication. In addition to psychotherapy and psychiatric diagnosis, psychiatrists make extensive use of a variety of medications in treating their patients' psychological difficulties. In contrast to psychiatrists, Clinical Psychologists typically receive little training in medicine and more extensive training within the psychological principles governing human behaviour, in the formal assessment of psychological functioning, and in scientific research methods.
A psychiatrist completes four years of the medical degree and therefore the general medical internship. In contrast to psychiatrists, Clinical Psychologists typically receive little training in medicine and more extensive training within the psychological principles governing human behaviour, in the formal assessment of psychological functioning, and in scientific research methods. A psychiatrist can prescribe medicine but a psychotherapist cannot. They use the medication in the treatment of problems. In contrast, a clinical psychologist helps the person to overcome with own life problems with the help of therapies and assessment.
Education and Training of Clinical Psychologists
To become a clinical psychologist there is a number of distinct stages and phases that include college, graduate school, clinical internship, postdoctoral fellowship, licensure, and finally employment, continuing education, and advanced certification.
Clinical psychologist's training is an essential factor for professional competence. Such training is the start line of a psychologist's professional activity and has got to be permanently updated. Training has to be theoretical as well as practical and must use appropriate methodology according to specific targets to be reached.
Profession, Roles, and Functions of Clinical Psychologists
• Assessment and Diagnosis-
Clinical Psychologists most ordinarily administer psychological tests for the needs of assessing an individual's psychological state. Observation, testing, or interviewing, may be a way of gathering information. Assessment of a person's development, behaviour, intellect, interests, personality, cognitive processes, emotional functioning, and social functioning are performed by Clinical Psychologists, as are assessment activities directed toward couples, families, and groups. Clinical Psychologists also conduct detailed interviews with patients, asking questions intended to reveal signs of a psychological problem.
According to the American Psychiatric Association, a pattern of behaviour or thinking is taken into account as a mental disorder as long as
(1) The person is experiencing significant distress or impairment. (2) The source of the problem resides within the person and not giving proper response to negative events. (3) the matter isn't a deliberate reaction to conditions like poverty, prejudice, or conflicts with society.
Diagnosis
For an effective method of treatment, Clinical Psychologists should make a specific diagnosis. They must identify the precise disorder or problem affecting the patient. Clinical Psychologists are trained to assess, and make functional diagnoses regarding intellectual level, cognitive, emotional, social, and behavioral functioning, also as mental and psychological disorders. For this purpose, the most widely used diagnostic manual is the International Statistical Classification of Diseases and Related Health Problems (ICD-10) and Diagnostic and Statistical Manual of Mental Disorders(DSM-5), a reference book published by the American Psychiatric Association. This manual contains an entire list of psychological disorders. For example, anxiety disorder, somatic disorders stress, sexual, identity disorders, schizophrenia and so on.
• Intervention and Therapy – As per the clients' requirement they provide therapies. Most often therapy involves a one- to- one relationship, but today couple's therapy, group psychotherapy and group therapy also are quite common.
• Teaching - They teach courses in advanced psychopathology, psychological testing, interviewing, intervention, personality theory and so on. Some also teach psychopathology, introduction to psychotherapy.
• Clinical Supervision
• Research
• Consultation
• Program Development
• Administration



Do They Offer Different Treatments?
As per the patient's current condition a clinical psychologist and psychiatrist work in collaboration for the patients' betterment and quick recovery.
If a general physician sees any psychological symptoms in the patient they may refer them to a clinical psychologist who will observe, assess and diagnose the patient and can refer them for medication to a psychiatrist.
The psychologist and psychiatrist may go together, with the psychologist offering behavioural interventions and therefore the psychiatrist providing or adjusting medication so as to best address the patient's symptoms. The type of approach needed often depends on the severity of the symptoms and therefore the needs and needs of the patient.
Research suggests that folks have different preferences about whether or not they want psychotherapy alone or together with medication. These preferences can affect what professionals they see.
If you are looking for a mental health therapist, please checkout some of the best therapists - https://mpowerminds.com/ourteam
One of the Centres in Pune to avail the best Mental health services is:
Mpower- The Centre, Aditya Birla Hospital
Thergaon, Pimpri/Chinchawad
Pune - 411033
+91 8657995615
You can contact them from this page as well-
https://mpowerminds.com/best-psychiatrist-in-pune/
Mpower has centres in Mumbai, Bengaluru and Kolkata as well. You can contact your nearest mental health centre- https://mpowerminds.com/contact
Also read,
Common questions people ask about depression and mental health disorders.
https://mpowerminds.com/blog/Common-questions-people-ask-about-depression-and-mental-health-disorders-and-Finding-a-good-psychiatrist-in-Mumbai
How does self-insight help in improving mental health? Find the best psychiatrist near you.
https://mpowerminds.com/blog/How-does-self-insight-help-in-improving-mental-health-Find-the-best-psychiatrist-near-you
Image credits : Freepik