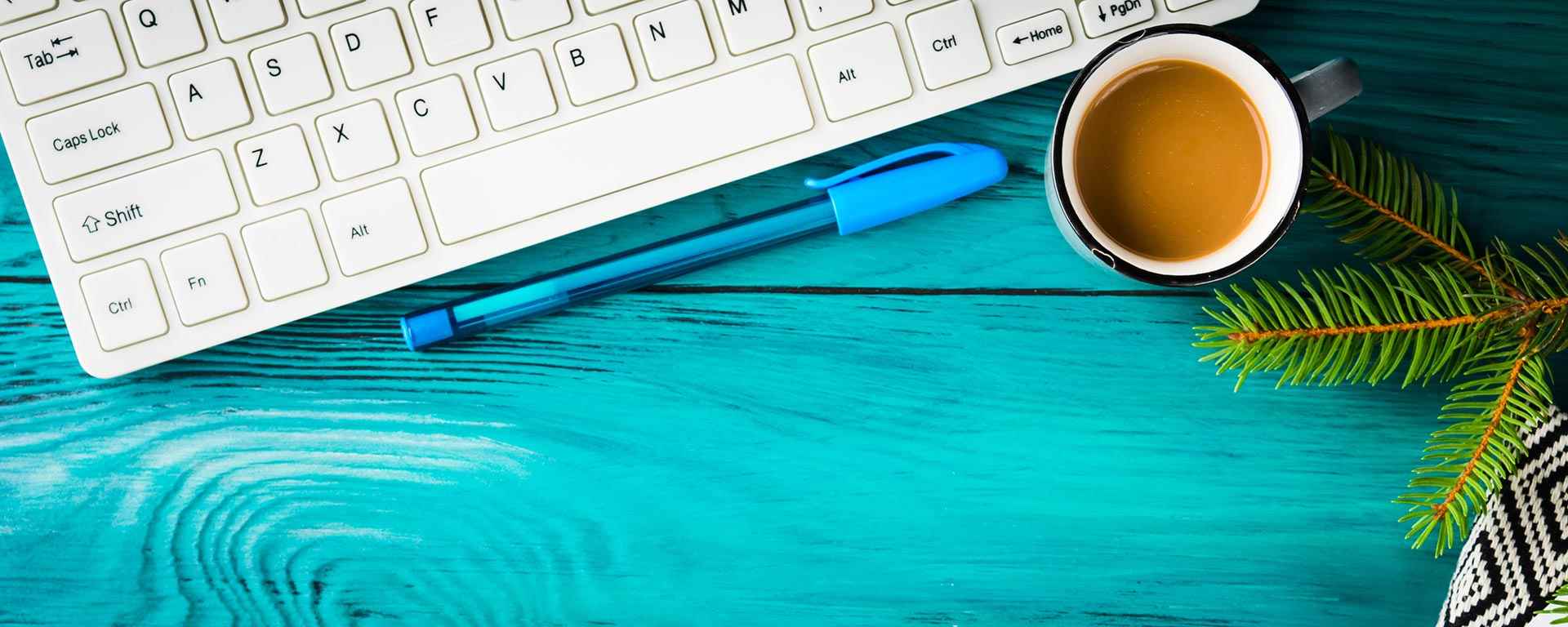 How can employers help in safeguarding the mental health of their employees? Where can you get the best mental health services in Mumbai?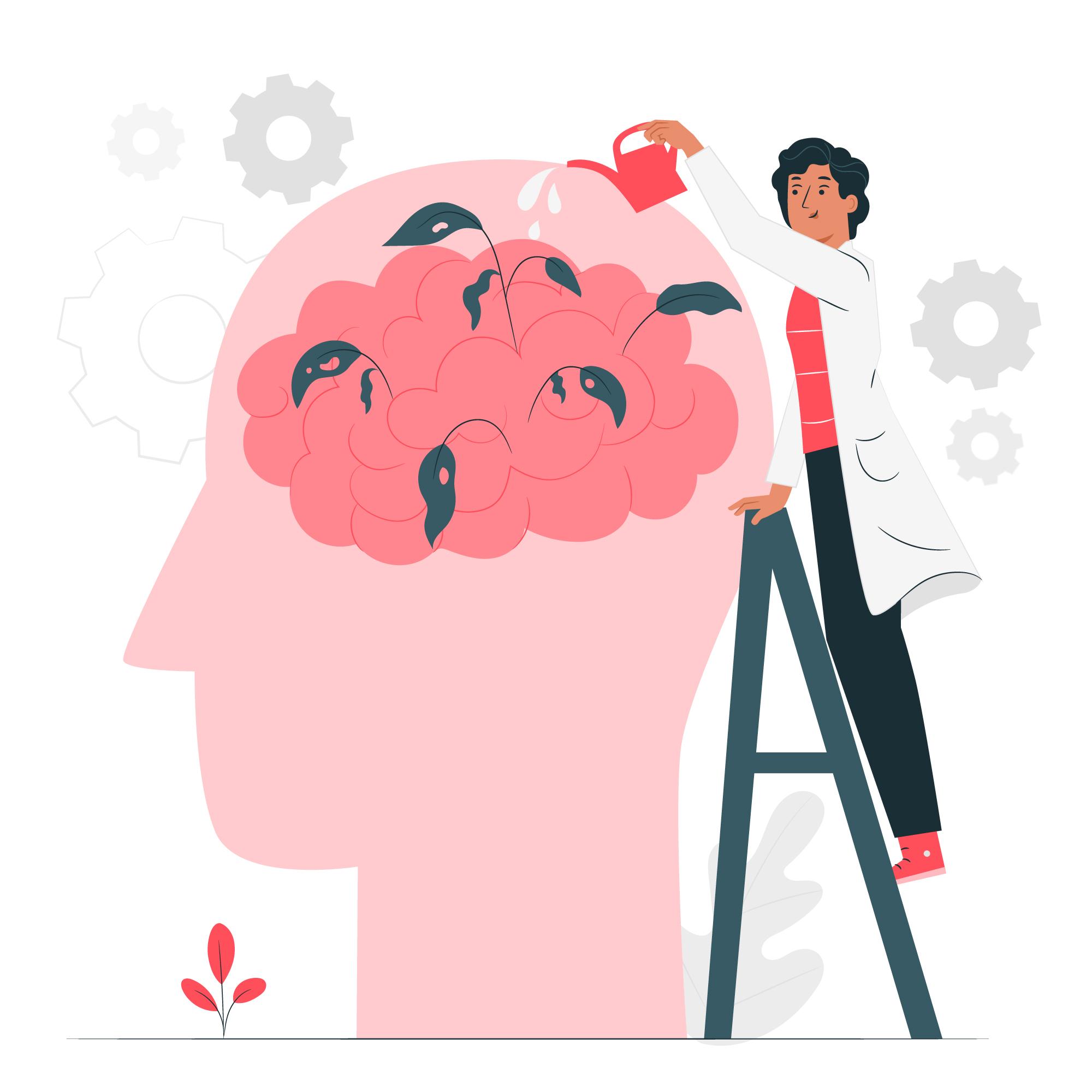 Employee's mental health is majorly impacted by the treatment one gets in the organizations, by the work environment, and by the job role. If there is a lot of politics at work, if there is constant competition, if the boss displaces his or her anger on their employees, if there is not enough appreciation, if employees aren't able to express their feelings openly etc., it is very likely that the employees' mental health is not good, that they aren't happy in the organization, that they might not be working with their full potential, that they might leave the organization soon, and that the organization may not have a high employee retention rate.

As an organization, providing mental health leaves without any questions asked can make the employees feel extremely comfortable and supported. Also, a lot of times employees are left out or looked down upon while they are on leaves. It's equally important to value employees while they are on their leaves. It's important to understand that employees are running multiple roles in their lives at the same time, and by not valuing them for what they are doing, it can be expected that their mental health might get negatively impacted.

It's important for organizations to understand that as per research, work from office or centers is not directly proportionate to higher productivity. It's important for organizations to give their employees the flexibility for a hybrid working model, as this might increase their productivity, as well as give them more time for self-care.

Based on the employees' background, different employees might be going through different issues and concerns in their lives. So it's important as an organization for you to keep a check on the employees concerns and to understand if the organization in anyway can help them. Managers or HRs can also have a constant open conversation with their employees to understand if any aspect of their job role is getting affected because of any personal issues, and if so, they can help them with some management strategies.

Its also important for an organization to understand that maintaining a work-life balance is extremely important for the employees. Hence a clear boundary of working hours and job roles should be worked around. Also any additional responsibilities or projects or targets should be planned well in advance.

If managers or HRs can conduct surveys to find the most common concerns within their employees and can create and provide support groups so that all employees can get together and discuss their problems, this is something that may motivate, ease and make all the employees feel more secure.

Another important thing that organizations can do for all their employees is arrange mental health support. They can arrange psychological services for them as employees may not openly share about their personal problems with anyone at work because of the fear of being judged. If employees are going through any severe stress because of which they may be on their edge, it may in turn affect their productivity at work. Regular counseling sessions can help a great deal in helping the employees excelling in their role at work as well as manage personal life. Don't hesitate to seek help.

Also read: Why do corporates have to start the conversation about the mental state with their employees today?

To avail mental health services in Mumbai, please find your nearest centre.