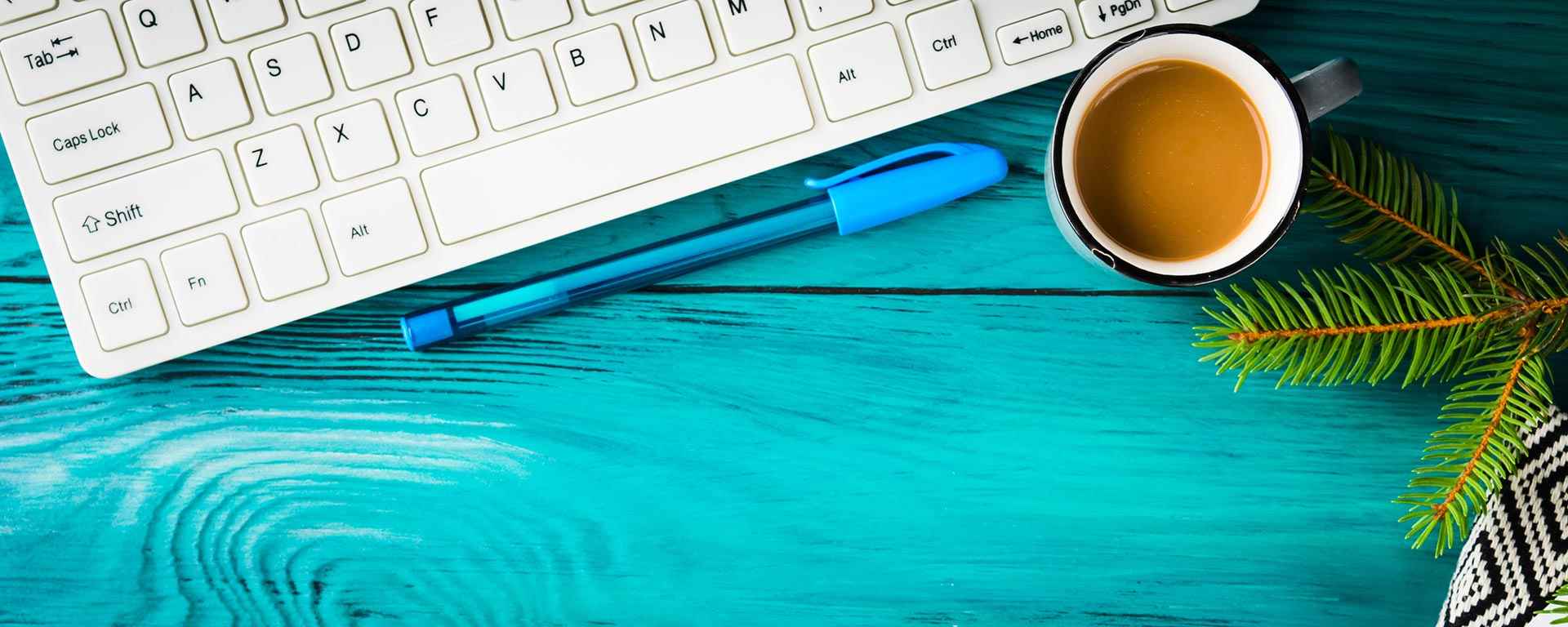 What is Occupational Therapy? Common questions people ask about Occupational therapy.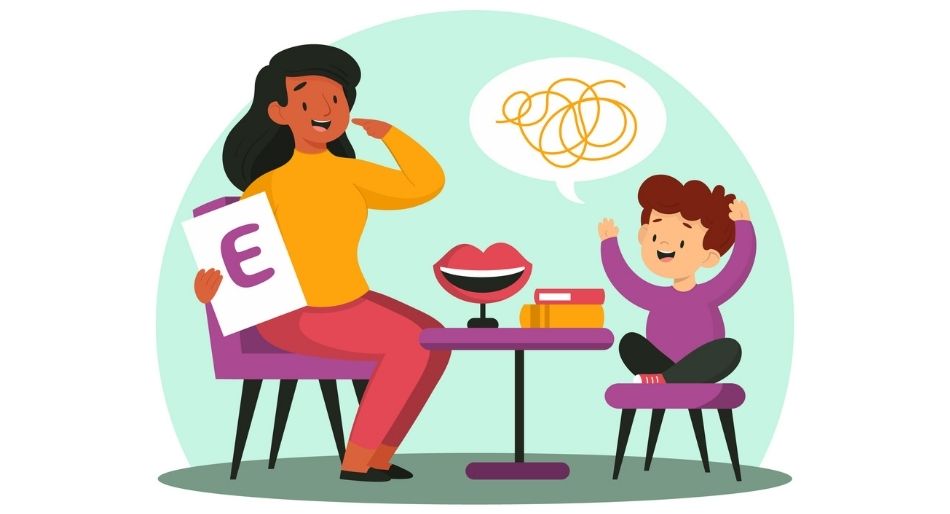 What is Occupational Therapy? Common questions people ask about Occupational therapy.
Occupational therapy (OT) is an intervention for individuals with movement and coordination disturbances. It helps them improve their motor skills required for everyday tasks, such as writing and dressing.
There are essentially two types of motor skills (fine motor skills and gross motor skills) that people need to perform various activities. These skills contribute to several aspects of life such as coordination, balance and self-regulation. Although the need for occupational therapy might come at any point in a person's life due to several reasons, OT is often suggested for children who show certain symptoms of lifelong conditions that impact motor skills.
As far as occupational therapy is considered, there may be several questions regarding its indication, efficacy, procedures, etc. today we will try to answer few such questions.
Q1. How does occupational therapy work?
Therapists initiate the therapy by assessing strengths and weaknesses. They then craft a program of activities that focus on the skills that require improvement. For example, fine motor skills may be enhanced by including picking items with tweezers. Gross motor skill activities may include jumping jacks or running through an obstacle course.
Several other basic self-help activities (such as putting on own clothes, bathing or brushing by themselves, etc.) may also be taught by devising step by step routines.
OT also helps work through sudden or gradual changes in motor capacity such as after accidents, suffering from brain strokes or after major surgery.
Q2. Who can avail this service?
As discussed earlier, O.T. is effective for both children and adults depending upon the issue they are facing and their goals.
Q3. If I am visiting a Psychologist or a Psychiatrist, then do I still need O.T.?
Mental health professionals often work in collaboration in order to ensure holistic improvement for the clients. The area of specialization also determines the service they will provide. So just as psychiatrists are qualified to provide support via medications, psychologists provide intervention via psychotherapies and occupational therapists provide physical/bodily trainings and exercises.
Q4. What is done in the evaluation conducted by the Occupational Therapist on the first day?
In the initial assessment of the case, the therapist will perform a detailed interview in order to identify how they can best help you and best meet your doctor's concerns. The therapist will then discuss the recommended treatment options and also guide you regarding how to further help the client at home.
Q5. Do I need to be present at my child's OT session?
In almost cases a parent or caregiver attends the occupational therapy sessions, as their presence helps them gain several helpful parenting skills and techniques so that both parents and professional can maximize the benefit of therapy?
Q6. Will I be permitted to bring other children along for the sessions?
Your child and you will benefit most from the therapy session if the therapist is not distracted by the presence of for other children. If you bring other children, then they need to be adequately supervised and kept successfully occupied with toys or books. Although it might look tempting for other children and essentially seem just like a play session, they are not permitted to play on therapy equipment or with toys used in therapy or even interact with the child when he/she has their session.
Q7. How long do the sessions continue?
The therapists have certain guidelines for determining the frequency of service and how long your child could benefit from therapy. Therapists believe in persistent communication with the child's family, physicians, and other fellow professionals to ensure appropriate treatment. The therapist will collaborate with you to develop the most effective plan of action for your child. Our main goal is to help the whole family develop the skills and knowledge to help the child to continue functioning at the optimal level even after completing the course of treatment.
Q8. Where can I find the best O.T in Kolkata?
Mpower Kolkata offers you highly effective and fruitful sessions with our experienced and qualified occupational therapists. We use high quality equipment and professional guidance to ensure maximum benefits from sessions. You can check out Mpower Kolkata's team of experts here- https://mpowerminds.com/blog/best-psychiatrist-in-kolkata
Also read,
How is child psychiatry different from adult psychiatry? Find a child Psychiatrist in Kolkata. https://mpowerminds.com/blog/How-is-child-psychiatry-different-from-adult-psychiatry-Find-a-child-Psychiatrist-in-Kolkata
Best Ways to Communicate with an Autistic Child. Find the best child therapist in Mumbai, Bangalore, and Kolkata. https://mpowerminds.com/blog/Best-Ways-to-Communicate-with-an-Autistic-Child-Find-the-best-child-therapist-in-Mumbai-Bangalore-and-Kolkata
Image credits - Freepik
Understanding Narcolepsy: Symptoms, Causes, and Treatment Options for Better Mental Health
---
Overcome Performance Anxiety: Strategies for Managing Stress and Boosting Confidence
---
The Psychology of FOMO: How Fear of Missing Out Drives Our Behavior and What You Can Do About It
---