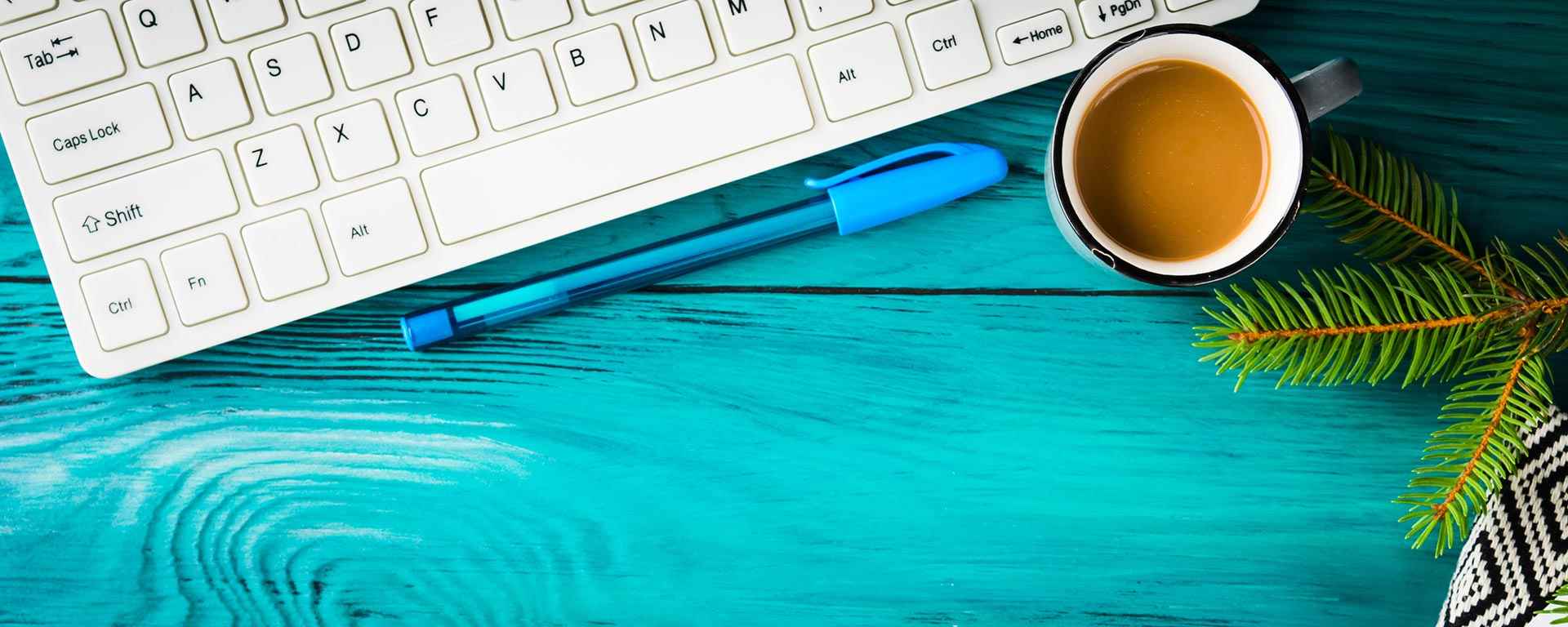 Best Psychiatrist in Kolkata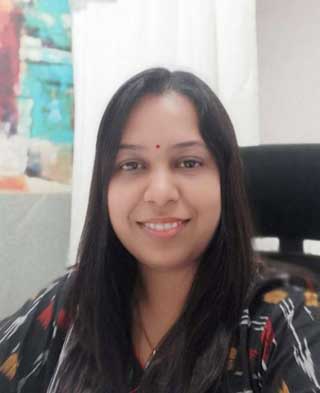 Dr Preeti Parakh
Psychiatrist & Head-Mpower-The Centre, Kolkata
MD in Psychiatry from Banaras Hindu University and a senior residency from the Post-Graduate Institute of Medical Education & Research, Chandigarh.
Exp. - 12+ Years
Dr. Preeti Parakh has done MD in Psychiatry from Banaras Hindu University and a senior residency from the Post-Graduate Institute of Medical Education & Research, Chand igarh. She has expertise in the treatment of all general child and adult psychiatric disorders and also has a special interest in patients dealing with substance abuse-related issues. In addition to her excellent clinical skills, her pleasant personality and compassionate nature are very much appreciated by her patients. She is open and thorough about why she recommends a treatment or a diagnostic test. She has also published in many national and international journals and has written book chapters as well.
Dr. Abir Mukherjee
Consultant Child Psychiatrist
MD Psychiatry, DNB
Exp. - 25+ Years
Dr Abir Mukherjee is MBBS, MD, DNB, MRCPsych, and CCST(UK). He has more than 25 years of experience with a special interest in Child Psychiatry, Developmental Disorders, Rehabilitation Psychology, and Neuropsychiatry. He has more than 40 publications and is a regular speaker in CMES and conferences.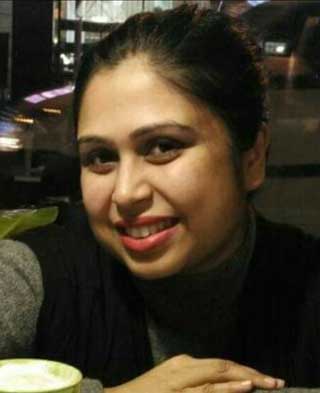 Debabani Bhattacharya
Psychologist & Outreach Associate
MPhil in Clinical Psychology from Central Institute of Psychiatry, Msc in Psychology Kolkata University, PG Diploma in Cognitive Behavioural and Existential Therapy, Calcutta University
Exp. - 10+ Years
Dedicated clinical psychologist, with more than 10years experience of providing mental health care. She has completed her masters from Calcutta University and done her specialization in clinical psychology from Esteemed Central Institute of Psychiatry, Ranchi. She is RCI registered clinical psychologist committed to serving through diagnostic evaluation and implementation of treatment. Her area of interest is child and young adults. Her exposure to research in AIIMS, New Delhi has given her opportunity to work in community set-up with under privileged child and adolescents with history of trauma. She has also done specialized course in Cognitive Behavioral Therapy and Existential Therapy. She has also worked in the area of Neurological Rehabilitation and Third Wave Therapies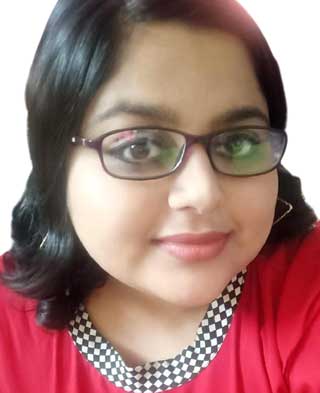 Soumali Bardhan
Psychologist & Outreach Associate,
Queer Affirmative Certified Therapist
M.Phil. in Clinical Psychology, Post-graduate Diploma in Psychological Counseling, M.Sc. Psychology, B.Sc. Honors
Exp. - 5+ Years
Clinical and Developmental Psychologist (RCI Registered) possessing over 5 years of work experience in treating child, adolescent and adult clients. Completed M.Phil. in Clinical Psychology (R.C.I registered) and obtained Post-Graduate Diploma in Psychological Counselling (UGC certified).Well-experienced in conducting psychotherapeutic interventions, well-skilled in conducting detailed psychometric assessments, Certified Quality Circle Time trainer, Trained in Academic Performance Enhancement Program (APEP), Conducted several workshops and trainings for students, parents and teachers at several educational and corporate organizations.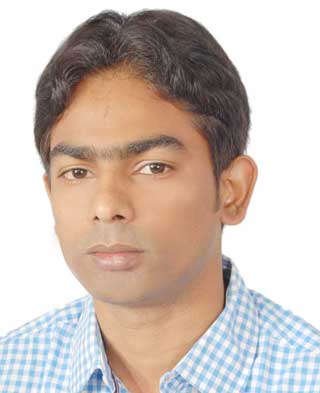 Ratnesh Yadav
Occupational Therapist
MOT in Developmental Disability from SVNIRTAR(UTKAL UNIVERSITY)
Exp. - 8+ Years
Ratnesh Kumar Yadav has worked in various renouned hospitals in Kolkata like Institute of Neurosciences Kolkata, AMRI group of Hospitals and currently working in Apollo Multispeciality Hospital Kolkata.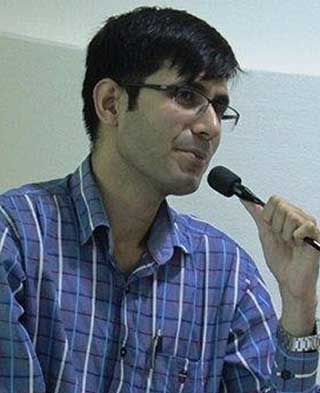 Sahidul Arefin
Audiologist and Speech Language Pathologist
MA (SLP)
Exp. - 12 Years
A Masters in Audiology and Speech-Language Pathology (MASLP) from the West Bengal University of Health Sciences, his interest lies in research and development of audiology and speech language pathology. He has presented papers at several national and international conferences. His many articles have been published in many national and International Journals. He is also associated as a reviewer of an International Journal. He has been attached with Institute of Post Graduate Medical Education & Research (S.S.K.M), Ali Yavar Jung National Institute for the Hearing and Speech Disabilities (AYJNISHD), Alps International Pvt. Ltd. and many other super specialty and multi-specialty hospitals and NGOs of Kolkata. He has more than 12 years of experience in the field of speech and hearing disorders. He is very much efficient at handling different types of speech, language, voice, stuttering, Misarticulation, swallowing and hearing disorders. He has vast experience in the area of Autism Spectrum Disorder and speech related issues.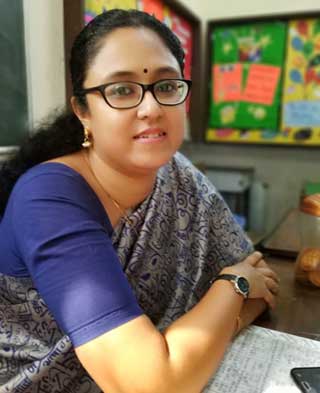 Paushali Raychaudhuri
Special Educator
B.Com(Hons.),MSW, M.A( Education), M.Ed. Special Education ( Mental Retardation)
Exp. - 12+ Years
Paushali Raychaudhuri, a Special Educator with 12+ years experience, has handled many children with special needs and helped them improve their performances by addressing the specific learning gaps. She was a faculty in Teacher's Training Unit in Manovikas Kendra Kolkata and thereafter She worked with various NGO s in the field of Special Education.