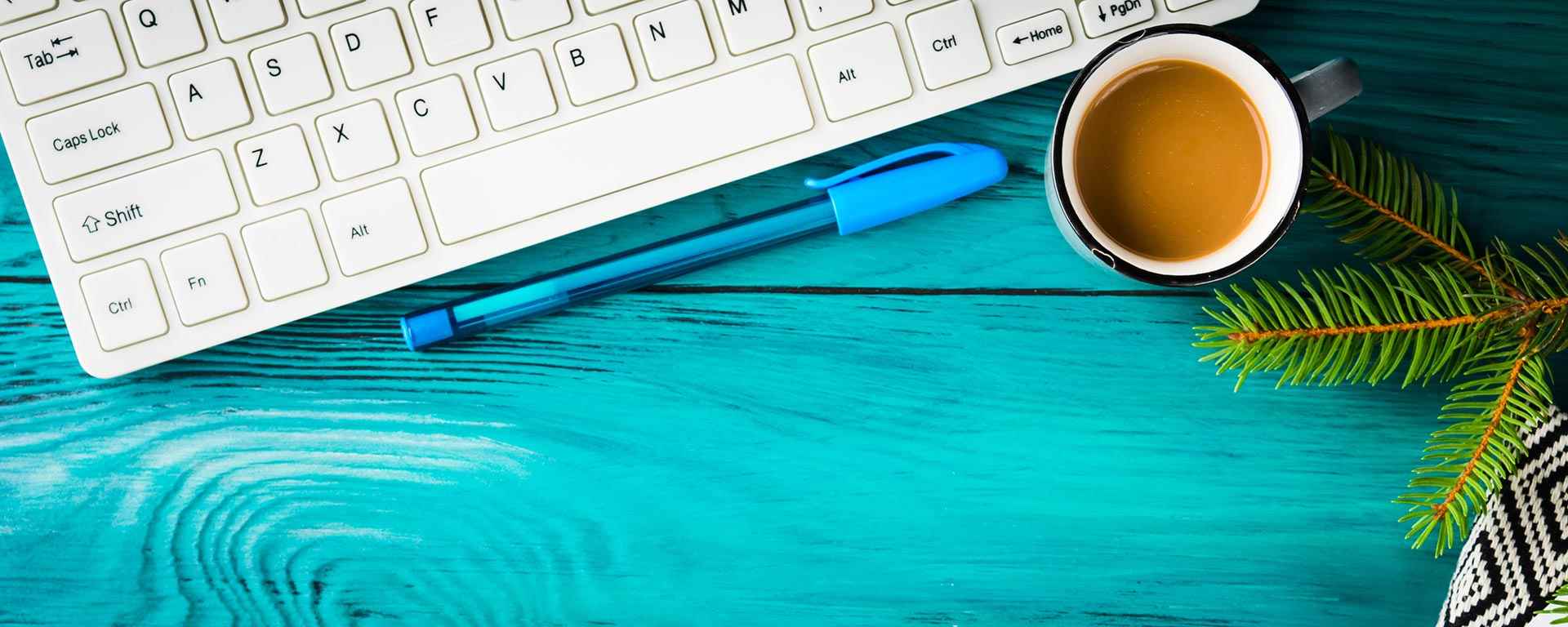 How Mental Health Helplines Can Help Prevent Suicides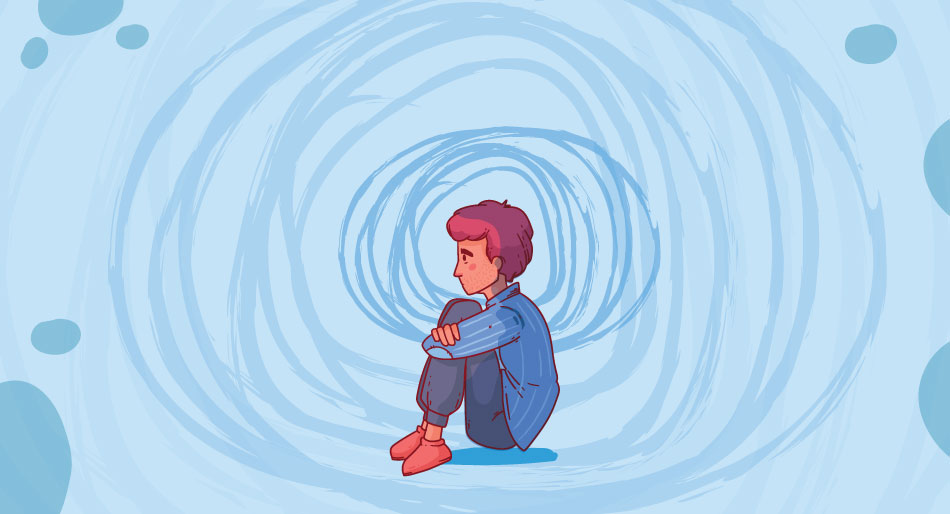 THE FIRST LINE OF DEFENSE - HOW MENTAL HEALTH HELPLINES CAN HELP PREVENT SUICIDES
What are Suicide and Suicidality?
Suicide is the most preventable cause of death. Sadly, it is perhaps also the most misunderstood. Born from the Latin word Suicidum (to kill oneself), suicide is a fatal, tangible representation of a person's desperate wish to end their pain.
Although suicide is indiscriminate in its choice of victims, certain factors increase a person's risk for suicide, such as-
family conflict,
relationship-related issues,
other mental health issues,
medical illnesses,
grief,
trauma, and
other major life events.
Although colloquially suicide is assumed to only include a successful attempt to end one's own life, it is a much broader term encompassing a spectrum of suicidal behaviours that are distinct from each other in both quality and degree of severity.
These behaviours range from Non-Suicidal Self-Injury (NSSI or Self-harm) and Suicidal ideation (which includes thoughts about killing oneself, action plans, etc.), to attempts, aborted attempts, as well as unsuccessful and successful attempts. In order to effectively prevent fatal incidents, it is important to recognize this terminology.
Mental healthcare in India has vastly improved. With more mental health literacy and newer avenues for research and seeking help emerging and gaining momentum. Unfortunately, research on the efficacy of mental health helplines and crisis lines is limited and is ridden with methodological issues.
However, the general consensus is that these helplines do improve short-term as well as long-term outcomes in cases of suicide-related emergencies (Hoffberg, Stearns-Yoder, & Brenner; 2020).
How Do Helplines Work?
Mental Health Helplines are emergency teleservices that employ trained professionals/volunteers to guide individuals in a crisis situation. When a person has suicidal thoughts or intends to act on them and requires help urgently. These services act as first responders to prevent an attempt. It is important to note that these helplines are only to be used in an emergency, and not as typical psychotherapy or other mental health services.
● Who helps?
Mental Health Helplines are often run by both government and private organizations, NPOs, hospitals, and mental health clinics. These institutions employ trained individuals with relevant qualifications in the fields of mental health, psychology, psychiatry , or psychiatric social work with an emphasis on handling mental health emergencies.
● What do they do?
Helpline workers are trained to identify suicidal behaviours , and to diffuse immediate threats to the caller's life. They are also equipped to guide callers to the nearest hospital or mental health facility, where the caller can get further assistance in the form of counseling, medication, and tending to any injuries. Helplines are open 24/7 on all days, and services are provided free of charge. No appointments are required either.
● What do they not do?
Mental Health helplines strictly offer crisis care and are not a substitute for any other mental health services such as counselling sessions, psychiatric assessments , etc.
● What to expect when you call a Mental Health Helpline?
When you call a Helpline, you may not immediately encounter a helpline worker. Instead, there may be a system-generated message that instructs you to wait a while as you are patched through to the next available agent as soon as possible.
Wait times are generally short, but may be extended depending on the availability of agents. Once callers are in touch with an agent, the agent will assist the caller in the following ways:
- Active, empathetic, non-judgemental listening
- Assessing risk
- Diffusing crisis, addressing the caller's suicidal thoughts and triggers, and tools to stop suicidal thoughts
- Providing a safety plan
- Guiding the caller to the nearest hospital, mental health facility, or crisis center
- Providing police intervention, if necessary
Callers will not immediately be asked a set of questions, rather, they may guide the call as they wish. Agents will patiently listen to the caller and assist them, with the aim to at least temporarily reassure the caller enough to seek further psychiatric help. In the event that the caller has approached the helpline on behalf of another individual, they will be provided with tools to manage the situation until other help can be solicited.
Recognizing Suicidality and when to call a Helpline
Although suicidality cannot always be anticipated, there are certain indicators that may alert loved ones that a person is suicidal. If you notice any of the below signs in yourself or a loved one, it may be best to speak to a mental health professional or contact an emergency helpline about the same:
Talking about dying or thinking of death
Talking about hurting oneself
Low mood, ongoing stress, illness or injury
Recent loss, trauma, grief
Expressing a desire to be united with a loved one that has passed
Sudden social withdrawal
Giving away possession or gifts for no apparent reason
Negative self-talk, talking about how the world may be better off without
Specific, elaborate plans to die or harm oneself
Family history of mental illness/suicide
Mental Health and Suicide Prevention Helplines in India
Below are some useful helplines that individuals may call in case of a mental health or suicide-related emergency:
Mpower's 24/7, toll-free helpline for Maharashtra state: 1800-120-820050
Mitram Foundation's Suicide Prevention helpline: 080 2572 2573 / +91 901 9708133
Vandrevala Foundation's 24/7 pan-India mental health helpline:9999 666 555 / WhatsApp: +1(256)6662142
Lifeline Foundation's mental health helpline in Kolkata: 033-40447437, +91-9088030303
Fortis 24/7 mental health helpline for students: +91-8376804102
Samaritans Mumbai mental health helpline for stressed, depressed, or suicidal individuals: +91-8422984528, +91-8422984529, +91-8422984530
Sumaitri Crisis Intervention Centre's mental health and suicide prevention helpline: 011-23389090, +91-9315767849
Voice That Cares (ROCF) helpline for a wide range of mental health-related emergencies: 8448-8448-45
Image credits: Freepik
Motherhood: Overcoming the Top 5 Challenges Faced by New Moms