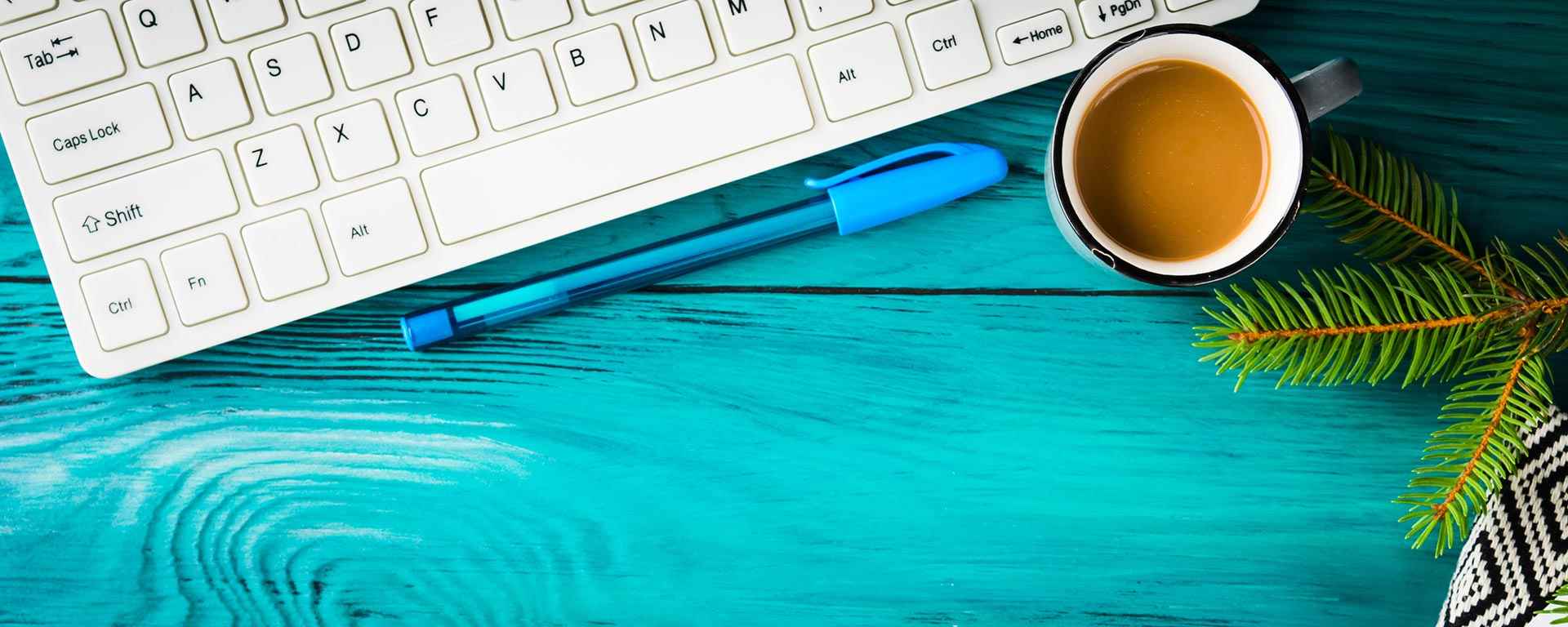 Mental health issues in caregivers. Find the best counselling centres near you.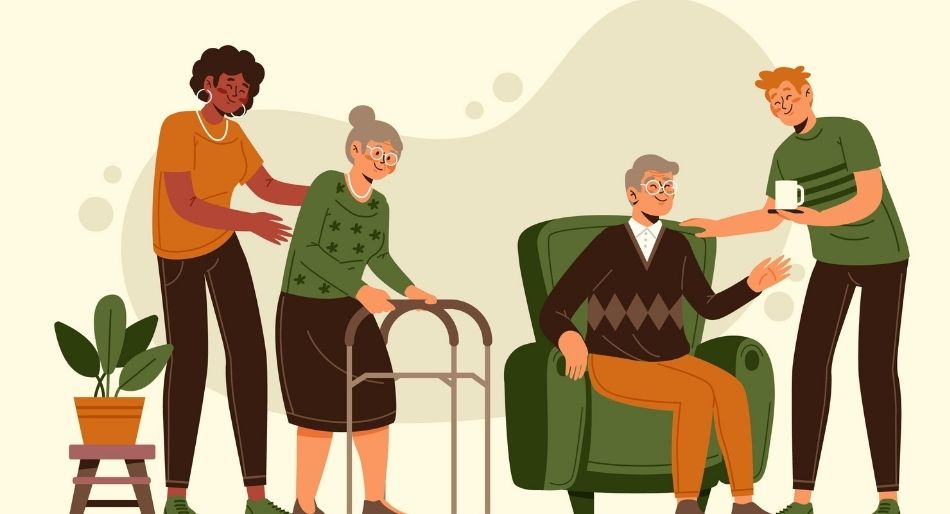 Who are caregivers?
A caregiver is a person who tends to the needs or concerns of a person with short- or long-term limitations due to illness, injury, or disability. The term "family caregiver" describes individuals who care for members of their family of origin, but also refers to those who care for their family of choice. Family caregivers play a significant role in health care, as they are often the main source of valuable information about the patient.
Why their self-care is important?
The physical and emotional demands of caring for a loved one with a serious illness can be exhausting and even lead to burnout. It's important to maintain their health and well-being so one can provide the best possible care.
Why self - care is neglected?
The stress from caring for the person is harder to measure. While it's true that there is plenty of personal rewards and satisfaction from caregiving, there are also untold demands and challenges.
Caregivers must juggle the demands of their own lives with those of the person they're caring for. They may be working or have a spouse or other family at home, which adds stress to the already stressful job of caregiving.
Having enough time and resources to run their own life can be a challenge. Finding the time to adequately address the needs of another person who is unable to help themselves can take its toll physically, emotionally, and financially.
With the 24/7 overwhelming demands that caregivers face, it's no wonder they neglect their own while taking care of someone else's health.
Many feel guilty if they think about or spend time on themselves rather than with the person they are caring for. It's not only their physical health but also their mental and emotional health that are neglected, sometimes leading to burnout. Caregiver burnout is all too common, with symptoms similar to depression and stress: withdrawing from friends and loved ones, loss of interest in things they used to enjoy, changes in weight or appetite (or both), disturbed sleep, anxiety, irritability, and emotional and physical exhaustion. To help alleviate the burden and stress of caregiving, caregivers need to know they're not alone. And they should not feel embarrassed or ashamed to admit that they need help or to ask for help. And how do they or people around them understand/ know that they are going through stress or burnout? By observing signs or symptoms.
Below are the signs and symptoms of stress:
Anxiety, depression, perversity.
Feeling tired and run down.
Difficulty in sleeping.
Overreacting to minor nuisances.
New or worsening health problems.
Trouble concentrating.
Feeling strong resentment.
Drinking, smoking, or overeating.
Neglecting liabilities.
Cutting back on the pleasurable activity
Common signs and symptoms of caregiver's burnout:
Much lower energy than before.
Constantly exhausted, indeed after sleeping or taking a break.
Neglect one's requirements, because too busy.
Life revolves around caregiving which is little satisfaction.
One has trouble relaxing, indeed when help is available.
Decrease intolerant and perverse with the person one is minding for.
One feels helpless and hopeless
And therefore it Is important for caregivers to practice self-care from time to time. Ways in which they can be helped:
Taking care: The caregiver needs to understand his or her physical and mental conditions and attend to them first.
Ask for help: Caregiving doesn't have to be one person's responsibility. Some caregivers have a fixed time when they ask for help from others, getting support to share the responsibility can help one to avoid caregiver burnout.
Educate yourself: Ask questions to be prepared for the reality of the illness.
Use care services. There is a wide range of services that are available to give a break to caregivers, even volunteers who help for a few hours to days.
Informally, one can ask another family member or a friend to take care of themselves for some time and use that time to regain the much-needed motivation and look after oneself.
Finding emotional support. One can talk with family, a support group, or as a professional therapist. Having someone can help ease the burden of caregiving.
Also read,
Is being a long term carer for someone affecting your mental health? Find a therapist near you.
https://mpowerminds.com/blog/Is-being-a-long-term-carer-for-someone-affecting-your-mental-health-Find-a-therapist-near-you
Some of the Centres in Mumbai to avail the best Counselling are:
Mpower- The Centre, Hughes road
1/155, 15, Nyaymurti Sitaram
Patkar Marg, Khareghat
Colony, Hughes Road,
Mumbai - 400 007.
+91 22 2385 6228,
+91 97028 00044
Mpower - The Foundation, Tardeo
22B, Vasantrao N Naik Marg,
Opp. Bhatia Hospital, Tardeo,
Mumbai - 400 007.
+91 22 2386 8650,
+91 81087 99299
You can also book an appointment for seeking mental health counselling in Mumbai through this link-
https://mpowerminds.com/best-psychiatrist-in-mumbai/
You can also call at our 24x7 tollfree helpline number- 1800-120-820050.
Mpower has centres in cities like Bengaluru , Kolkata , and Pune as well.
Image credits - Freepik