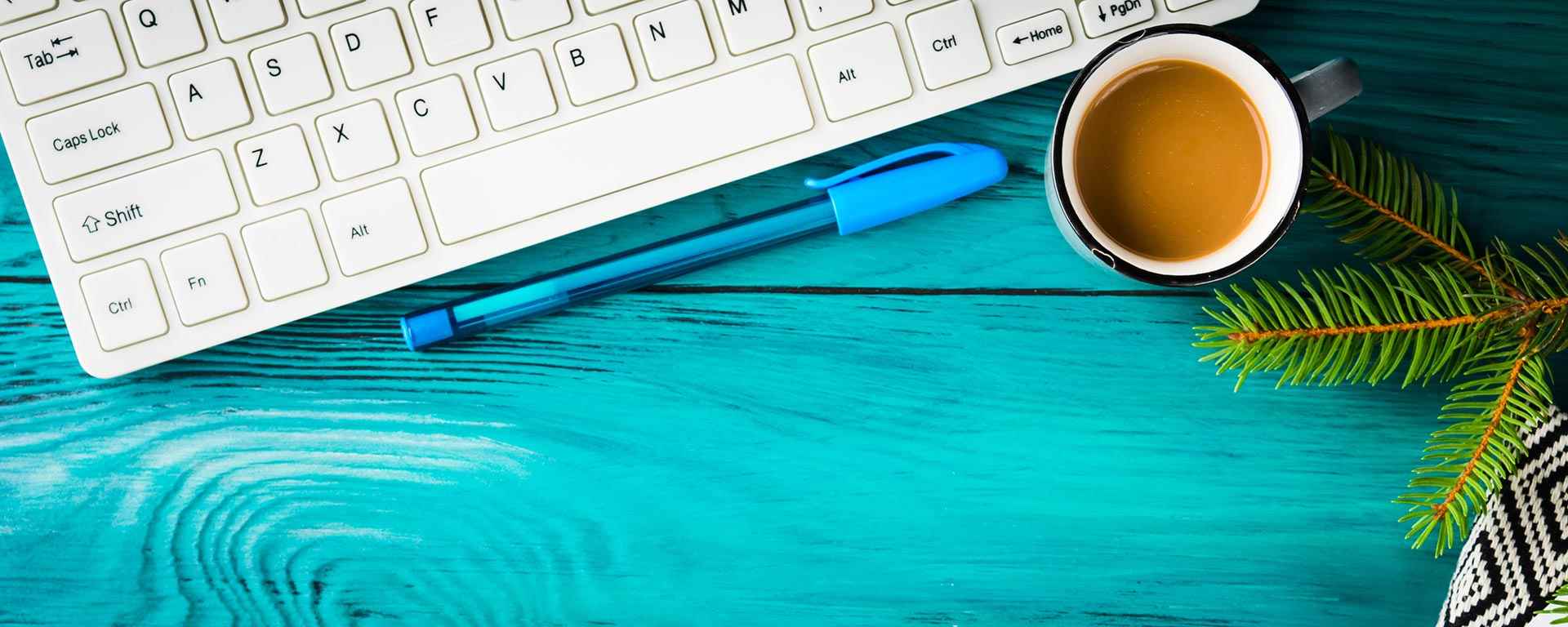 What is geriatric psychiatry? How is it performed?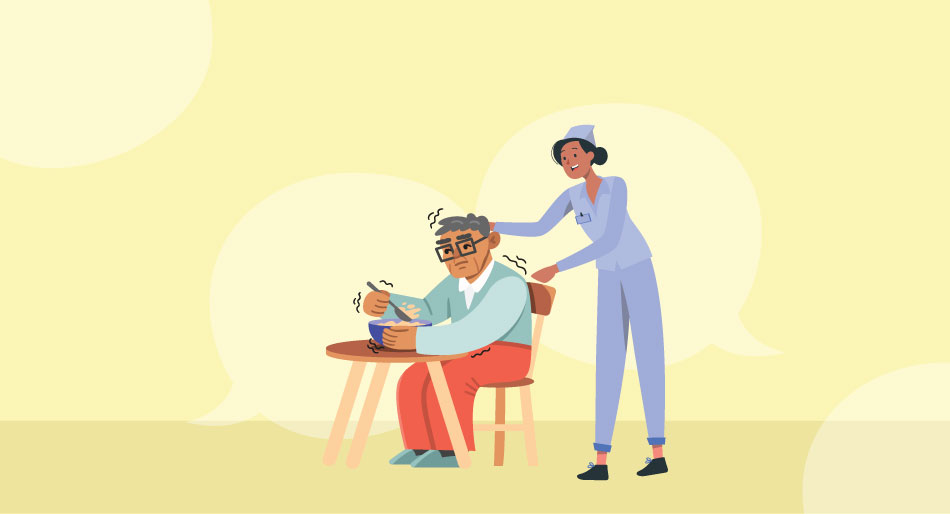 Geriatric psychiatry is the medical specialty that involves working with older adults who have mental health needs. This service may be provided in a hospital setting or under a general care physician. Geriatric psychiatrists assess patients and develop treatment plans, prescribing medications where appropriate. Geriatric psychiatry is the medical specialty dedicated to treating and caring for individuals 65 years or older with psychiatric problems. Geriatric psychiatrists provide comprehensive assessments and treatment to care for the emotional, physical, social, and cognitive needs of older adults.
Psychiatrists specializing in geriatric medicine, or geropsychiatry, help their patients to improve social functioning and manage symptoms such as depression, behaviours and mood swings, diminished memory or difficulty concentrating, and sleep disturbances.
Geriatric psychiatry is the branch of psychiatry that specializes in treating elder adults who have mental health problems. This medical specialty will help to identify, treat and manage patients with behavioural problems that have the tendency to affect the physical and mental capabilities of elderly people. Physician training in geriatric psychiatry is different from other medical specialties, since it is highly recommended that a psychiatrist specializes in this field prior to practicing other medical fields. While many physicians may have received some training during their education, they still need to go through a certification program that allows them to practice what they have learned.
Geriatric psychiatry is used to understand the complexities of why an individual might experience behavioural, mood or cognitive changes in later life, and how best to treat these. It's a multidisciplinary specialty that treats not just senior patients, but also their families and caregivers. Modern geriatric psychiatrists focus on the latest medications and other treatment modalities, as well as other forms of care including consultation with other specialists when needed.
Geriatric psychiatry is a psychiatry field devoted to the diagnosis and management of psychiatric disease in elderly as well as helping them to cope with the mental or cognitive disorder. In general, there are two main classes of psychiatric disorders that can be found in elder. They are disruptive behaviour disorder, which causes problems with patient's social life and behavourial problems; and neurocognitive disorders , disturbance in cognition which effects the ability to form new memories, calculate information and utilize information.
Geriatric Psychiatry is a subspecialty of psychiatry, dealing with age-related mental disorders. Geriatrically afflicted individuals, consecutively presenting psychiatric cases, suffer from Alzheimer's disease, depression and dementia. The specialists in this field of psychiatry treat older adults with various therapies to help them improve their quality of life by managing and controlling their medical conditions.
Geriatrics is a branch of psychiatry that focuses on the neuropsychiatric aspects of the elderly population suffering from chronic diseases. Geriatric psychiatrists are physicians who specialize in the treatment of seniors and their behavioural concerns, dealing with various medical disorders as well as psychological ones. Older adults are more vulnerable to psychiatric disorders, especially dementia, which can affect cognitive abilities and overall personality. When such conditions coexist with depression, anxiety and mental illness, there is a rise in morbidity, disability and need for long-term care.
Geriatric psychiatry is a branch of psychiatry that focuses on the psychiatric aspects of geriatric cases. Geriatric psychiatrists try to understand the chronic nature of mental illnesses in the elderly and work towards providing effective treatment for those struggling with mental disorders.
Geriatric psychiatry is performed by a psychiatrist who specializes in working with older adults with mental health or substance abuse problems. They look at how mental illness is affected by the aging process, and what kinds of problems are unique to older adults. Geriatric psychiatry is the branch of psychiatry that helps older adults with mental illnesses and psychological problems. Geriatric psychiatry is a subspecialty of psychiatry that emphasizes the care of older adults. Since the population at large is aging (and growing larger), this is a "hot" area for psychiatric practice and research.
In today's world in which old age or its approach is no longer considered a ban on living, an individual counsellor gets more and more important place in modern society. His/her aim is to help older people who are at the end of their life course to cope with the process of ageing, which is often associated with troubles of different kind. Talking about geriatrics it is worth mentioning that it is not only about psychotherapy. The person facing the problems appearing along with ageing can receive support through the instruments closely related to geriatric counselling.
The term "geriatric counselling" was first used in the late 70's. Geriatric Health services are those that support individuals in the continuum of health and disease from childhood to death and have the focus on the older adult population. They offer interventions that help people maintain their wellness, manage disabilities to enable functioning and independent living. Counselling is one of these supports offered by Geriatric health services. It is a process where a person can discuss personal matters as well as issues related to health or terminal illness with a trained professional.
Seek help from a geriatric psychiatrist, if you know someone elderly going through mental illness.
Also read,
Mental health concerns in elderly. Mental health counselling techniques for elderly.
https://mpowerminds.com/blog/Mental-health-concerns-in-elderly-Mental-health-counselling-techniques-for-elderly
Long term physical health condition taking a toll on your mental health? Seek help from an individual therapist in Mumbai.
https://mpowerminds.com/blog/Long-term-physical-health-condition-taking-a-toll-on-your-mental-health-Seek-help-from-an-individual-therapist-in-Mumbai