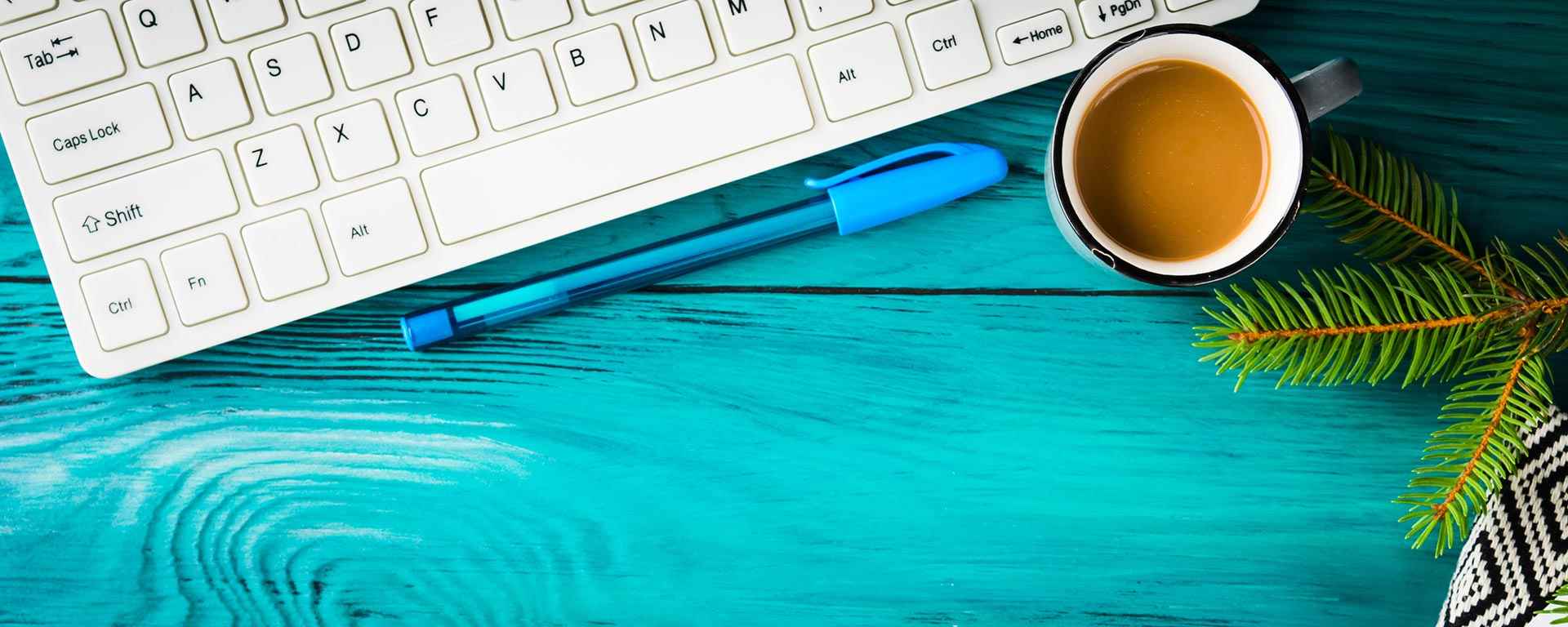 How to help your family members who are suffering from psychiatric problems?
When a Family member experiences mental health challenges or with psychiatric problems, it can be exhausting, there are many challenges that the family are faced. The family members need to remember that they are not alone and also to acknowledge the fact that it's such a pivotal role the family plays. Although it can be hard to accept for the person who develops mental health concerns, they might not be the same as before. Things can get frustrating and stressful if the family have not aligned their expectations of behaviour before the onset of the mental health condition. 
Psychiatric problems do not only affect an individual but also other family members, friends, neighbours, colleagues and community members. Hence it makes it even more important to look after yourself so you can provide the best possible care to your loved ones. 
Family members with mental health difficulties have a great need for counselling for their emotional difficulties. This could be the right time to get professional assitance if the person is feeling for example overwhelmed with fatigue, grief, guilt fear, anxiety and/or any other emotional symptoms that one might experience. These challenges could be due to various reasons, it may be financial, relationship or practical stressors or maybe any other reason especially has exacerbated during the current global pandemic. 

The awareness related to mental health issues are spreading vastly, so there is no reason to hide the family's psychiatric problem. The Societal stigma is steadily reducing and ever more people understand that there is no shame in having a loved one experiencing mental health challenges. Even after the diagnosis, it's normal to feel a range of strong and often unpleasant emotions.  On many occasions medications is helpful for controlling symptoms of many serious psychiatric problems. However, medications take some time to be effective. It's not always that medication alone is effective. Encouraging the person to be living a holistic well balanced life is important.

In times like these, it's important to find time to take extra care and wrap some extra care and love around yourself.

Be very well-informed. Learn all you can about the diagnosis, treatment, practical and financial supports. 
It's not that all psychiatric problems are the same. Some can be treated and, with good self-care symptoms, may not even return.
Be aware that recovery takes time and varies with different people. There are many diverse forms of psychiatric treatment and that no one size fits all.
Think small. Even regular, brief walks, short conversations with friends can make a difference.
Get help from trustworthy friends and family. It allows them to do something important to contribute and makes them feel very helpful. Working together with their loved ones to set realistic expectations and plan the steps for meeting those expectations.
To recognize and praise your loved one's strengths and progress at all times, helps speed recovery and also acknowledges their efforts.
Some ways that you can display kindness to yourself is by being kind to others. Studies have shown that when an act of kindness is done, it delivers a larger happiness quotient to you than the person you're helping or an act of gratitude. Evidence shows that performing an act of kindness triggers the release of a chemical called oxytocin. It helps stimulate the area of your brain that is associated with social connection and trust, which makes you feel good.
Your Collaborative partners: 
Your Family Doctor
Your local community health centre
Emergency department of your nearest hospital
Family and close friends
 Looking for individual psychotherapy service? Get in touch with us:
https://mpowerminds.com/seekhelp
Understanding Narcolepsy: Symptoms, Causes, and Treatment Options for Better Mental Health
---
Overcome Performance Anxiety: Strategies for Managing Stress and Boosting Confidence
---
The Psychology of FOMO: How Fear of Missing Out Drives Our Behavior and What You Can Do About It
---